In 1996, on the weekend before Canada Day in my hometown of Cambridge, I was a contestant in the annual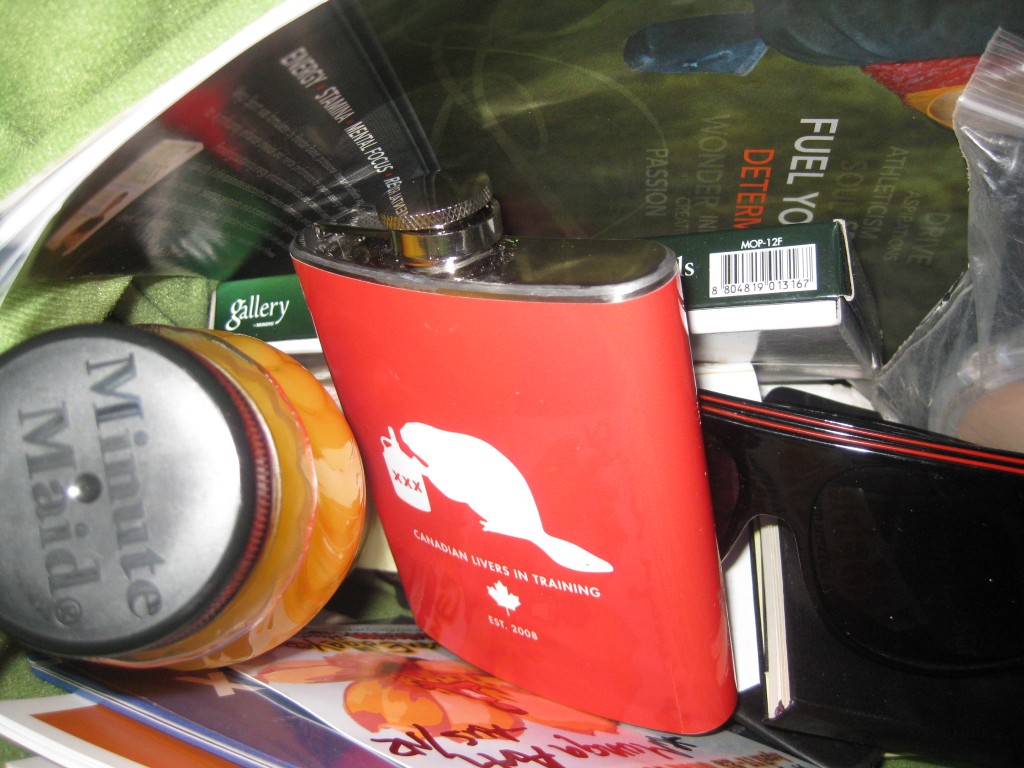 Miss Teen pageant. Since I was little I had always wanted to ride in the convertible waving like the Queen with a sash and tiara. That year I was in a group of about 18 girls all competing for a chance represent our city for a year at events as the Miss Teen.
I had to write a speech about why I was proud to be Canadian. Before our speeches we had preliminaries and I was the first person to ever get 100%. They asked about Canadian history and politics, good thing Mum prepped me before my interview. I got up on stage in the middle of the mall podium to recite my speech for the audience. I was a natural. The judges scored me the highest and that day I won my first (and so far only) beauty pageant. I got to ride in the convertible for the Canada Day parade like it was my job. That was my favorite Canada Day ever.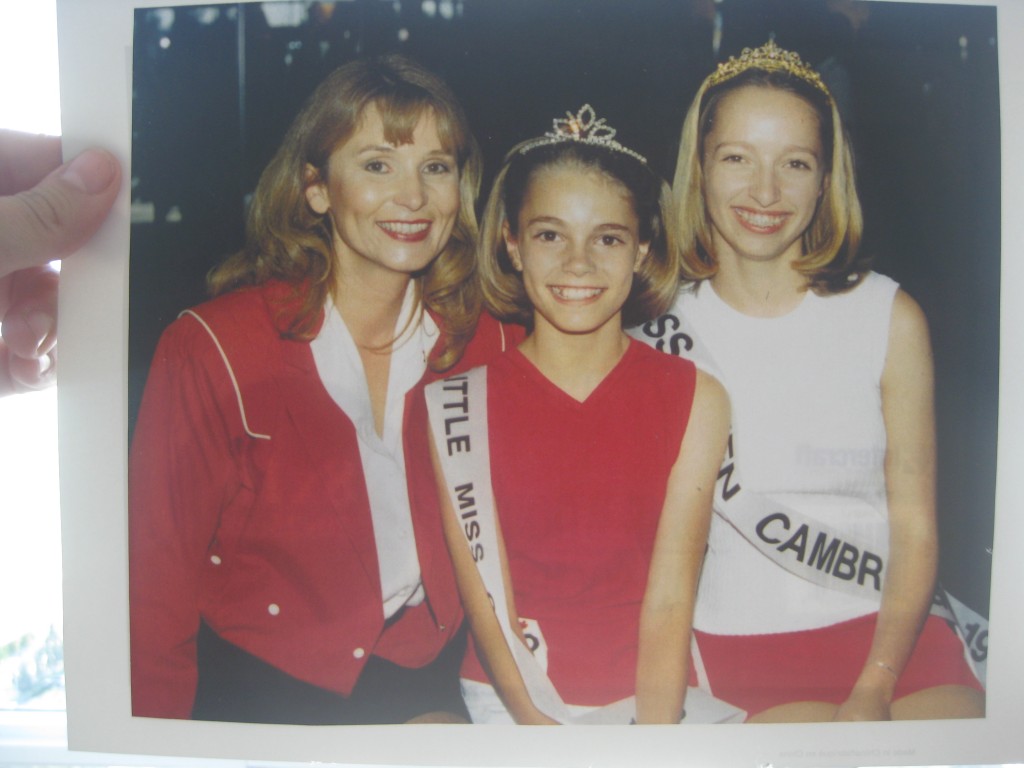 Canada Blog friends wrote about me recently, check it out!