My packages all get delivered to the 1188 office so sometimes I arrive art the office and it's like Christmas! Yesterday I got a rad present from Blue Moon Brewery & VICE Canada, a party invite in the form of a colouring book with a nice set of pencils. So neat! The drawings are all by The Crazy Plate Lady (check her out here, so cool).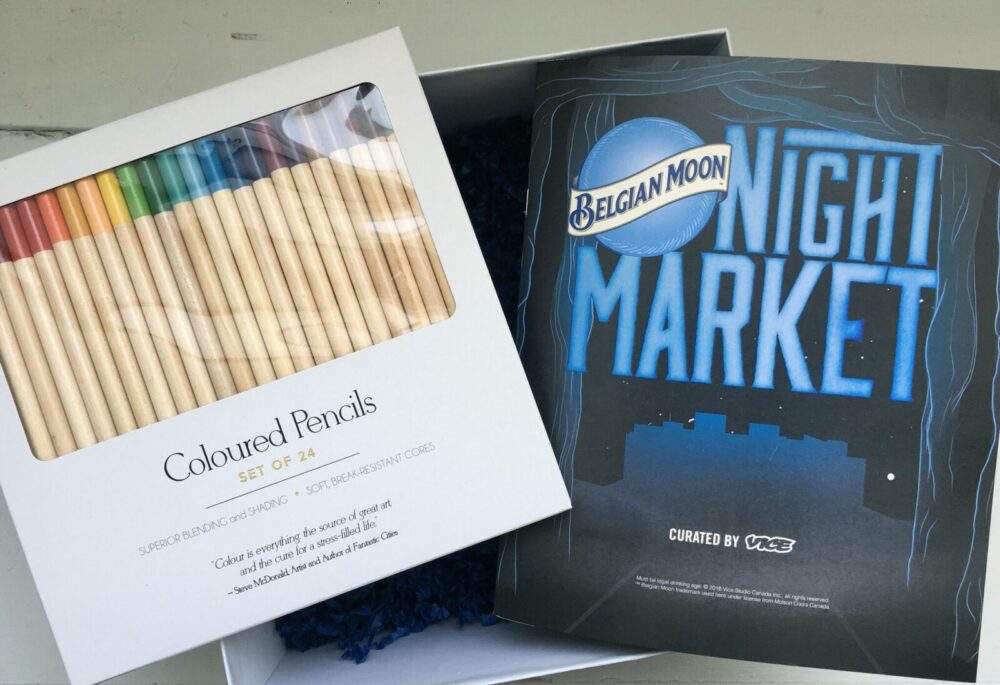 DYK THERES A KETCHUP DAY? Now you do! Lay's sent a BOX of ketchup chips. I've shared most w/ the office because even though I could eat them all, I really shouldn't. 🙊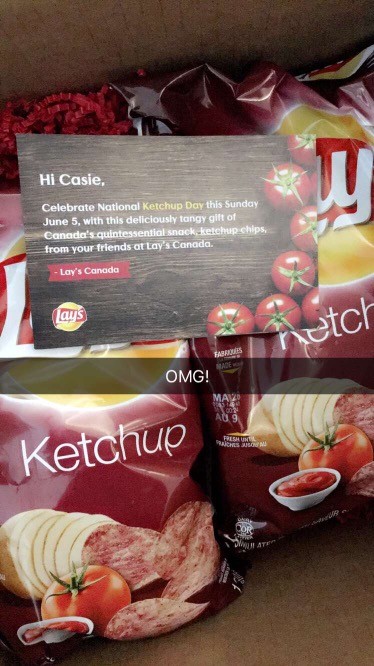 Another clue in the weekend adventure w/ Ford Canada, they delivered this bag complete with a custom luggage tag.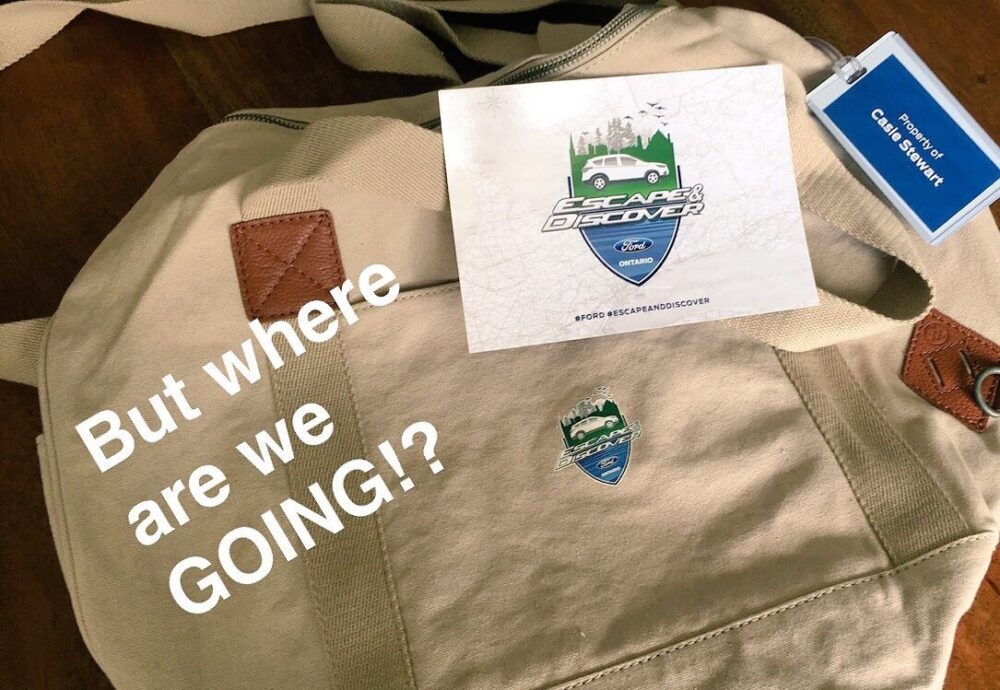 The Twitter conversation continued after this delivery but I still don't know where we are going or what to pack. I'm thinking I'll take everything Columbia Sportswear has given me and stay super casual.
@FordCarsonM I'm great at packing versatile outfits pic.twitter.com/hasrftEqip

— CASiE STEWART (@casiestewart) June 8, 2016
@MattDS_FOC @FordCanada @NATIONALPR a ha! #escapeanddiscover pic.twitter.com/PHRfecOM8u

— CASiE STEWART (@casiestewart) June 8, 2016
On Monday night I went to the Rogers Upfronts. If you're not familiar w/ TV, it's where they gather media and advertisers to share stats and introduce new programming. After, they have a huge banger. I laid on the field at 3rd base with a few of my bros and watched the show. After, ate all the snacks and rode the ferris wheel that was INSIDE the Blue Jays Stadium. So cool.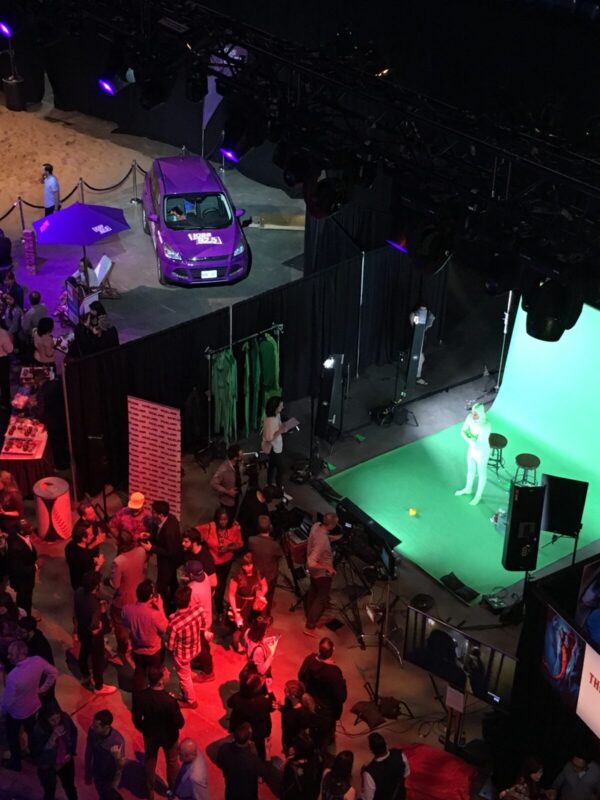 Each of the channels (Vice, sports, etc) had a booth set up to share cool things about new shows. There was also beach volleyball, candy bars, and a couple food trucks.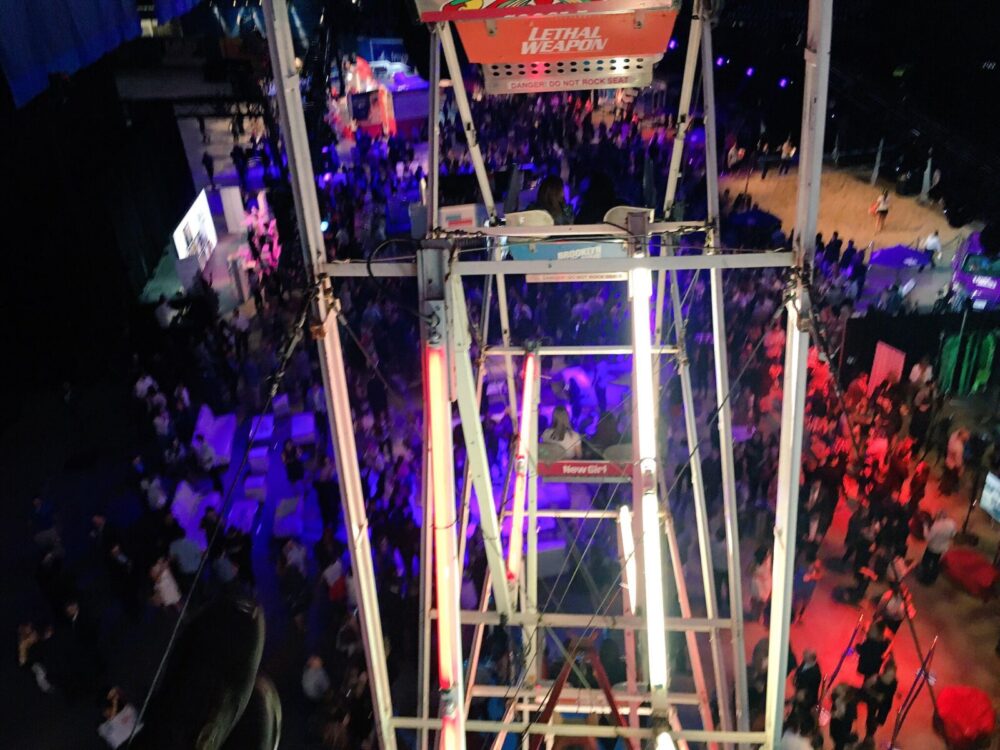 Saw this on my travels yesterday and loved it. You really don't have to be a genius to make your life a masterpiece, you just have to go out and make it something. When I was a kid I used to write UNEEK on my notebooks. Everything comes full circle!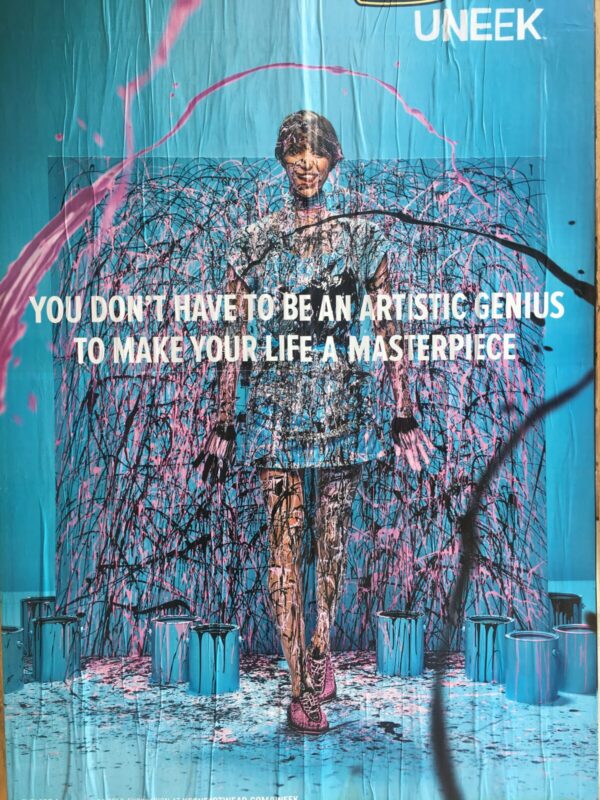 This morning I'm speaking on a panel at Social Media Week about brands and influencers, it's gonna be good. Very hot topic rn so quite fitting.
Here's to a GREAT DAY!