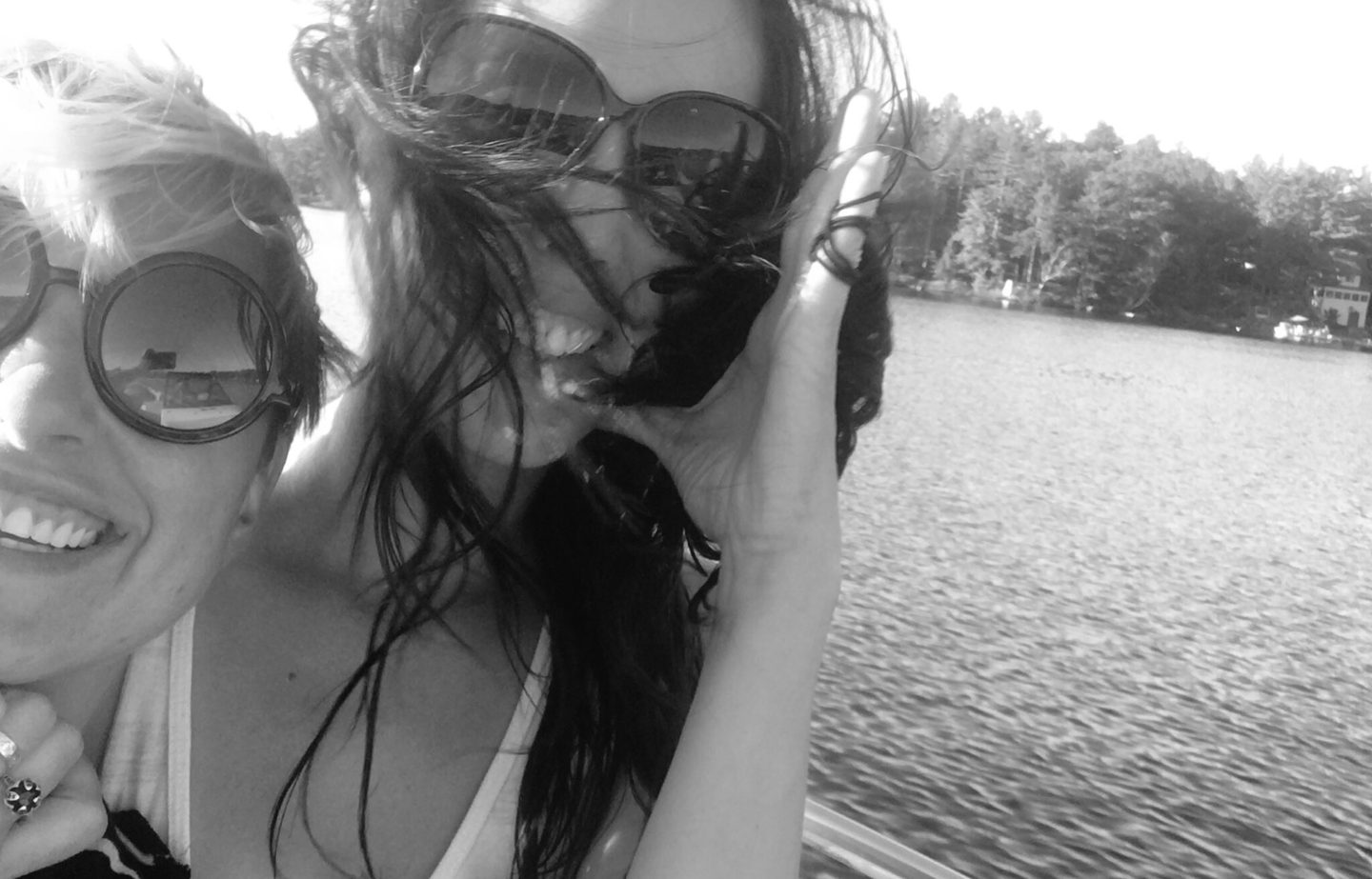 This weekend was so nice and chill. We had a couple friends up at the cottage. Saturday was super sunny and beautiful while Sunday was the perfect lazy, rainy, couch day.
Put the LayBag in the water and it is so awesome. I purchased it after seeing ads on FB and I'm super glad I did. It's a bit harder to fill up than it looks in the commercial but I've almost got it down.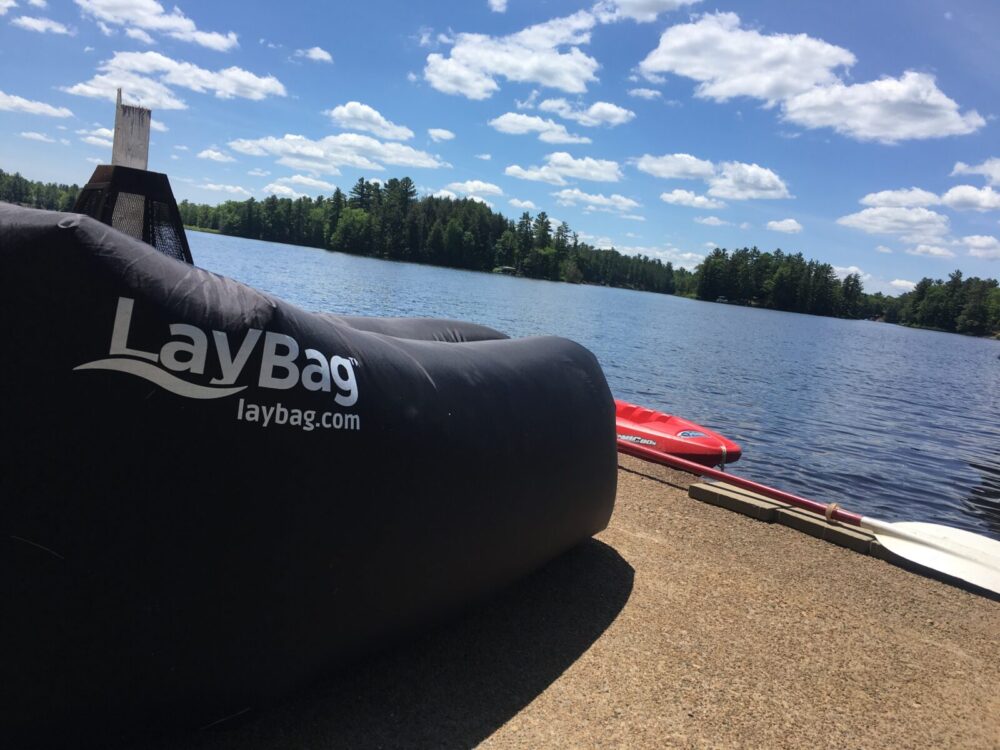 This summer Sean and I have had heaps of time up at the cottage and it's really helped me chill out. Ever since my digital detox in April I've really tried to take some relax time on the weekends.
This weekend I'm going away with Ford Canada on a mystery getaway. If you check the #EscapeandDiscover hashtag on Twitter a bunch of us bloggers have been anxiously trying to try and figure out what we're doing.
Blog friends, #EscapeAndDiscover?

— CASiE STEWART (@casiestewart) May 30, 2016
Oh Internet ILU.