I found someone online last night.
Interesting enough, found her self-shot nude in a Google of "red hair wheelchair". She found a chair on the way home from a party and was gonna use it for something artistic. Her name is Zoetica Ebb and she has the best blog I've seen.
I like her. I think she's about the same age, lives in LA, Coilhouse along with Meredith Yayanos and Nadya Lev, a magazine of alternative subculture. She blogs and takes photos. I added endless scrolling to my blog inspired by her blog. You can scroll endlessly for years never having to click 'next page'.
She also has short hair, is kinda crazy maybe, artistic, tattoos, blogger, takes pretty photos. Ah, so many great photo ideas. I need to be using my camera more.
Found one girl who traveled through China and one girl who said her chair is a crazy person magnet . Was actually looking for a this guy.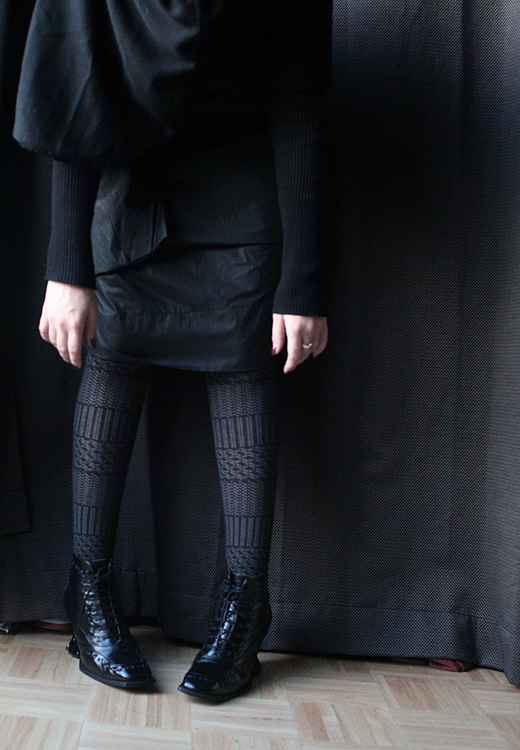 She has cool style and blue hair. Remember when I had cool hair during Pride, it was pink and hot? We had fun that weekend. It was crazy, but fun.