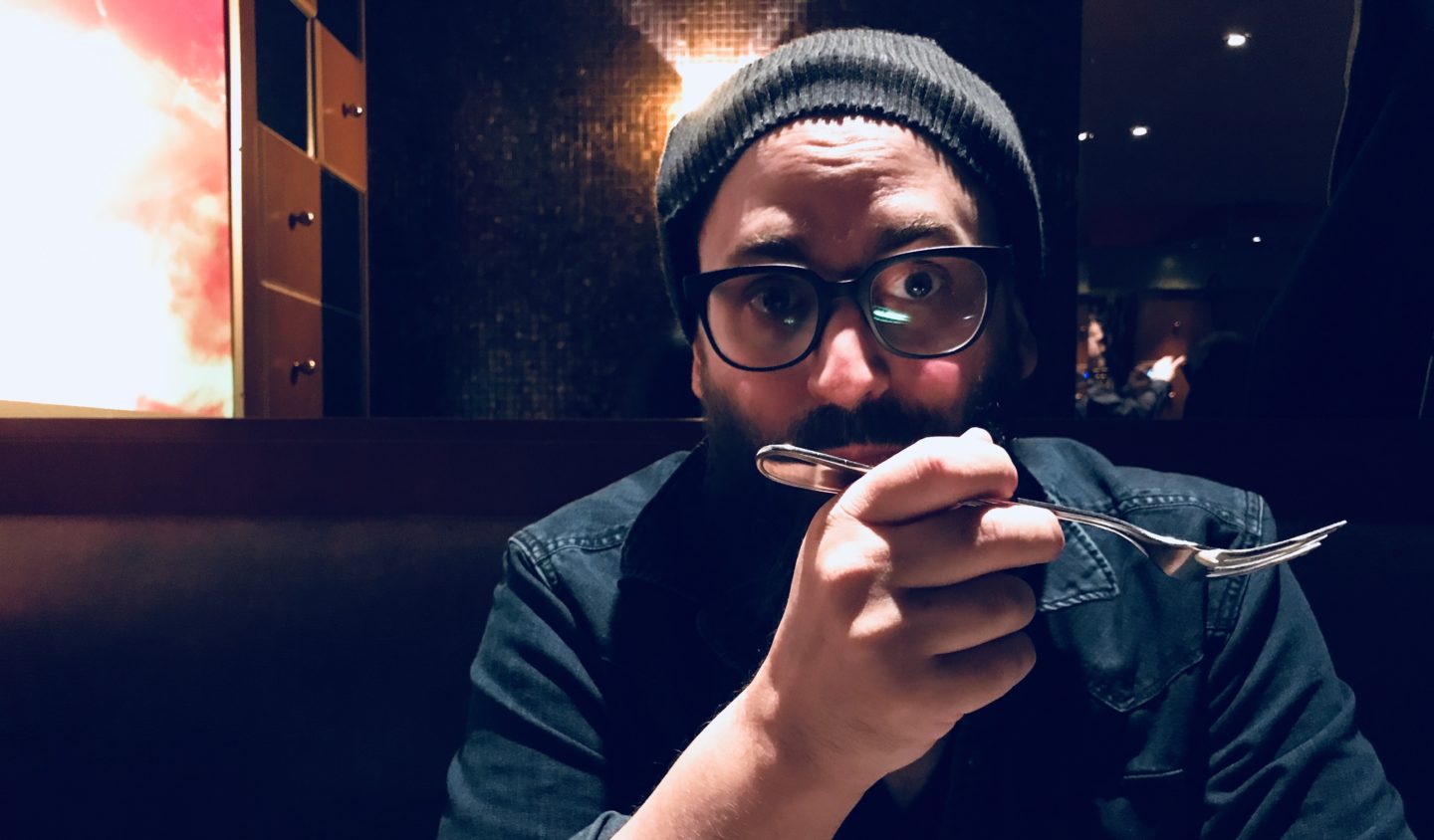 Last weekend Sean and I were invited to Wildfire Steakhouse to test out their Winterlicious Menu and it was incredible. We hadn't' had a date in a while since I was away for a couple weeks and it was so nice. We've been together 6 years and whenever we go out for a dinner date or it reminds me of when we first started dating.
We met the owner, Jody who took us on a tour of the space showing us the private dining rooms available. Both Sean and I have worked in a restaurant and it was great to get the full tour including a walk through the kitchen. We've eaten at the downtown location inside the Cosmopolitan and it was our first time at the North York location which has a more chill vibe.
Best table in the house!
Kitchen tour, amazing steak spice!
One of several private dining areas, 40 can sit up here!
---
Winterlicious is Toronto's Premier prix fixe food event running from January 26 to February 8, showcasing our city's diverse cuisine. There are over 200 restaurants taking part and offering three-course prix fixe lunch and menus at set prices ranging from $23 to $53. It's a great chance to dine at some really incredible restaurants.
There are 4 Wildfire Steakhouse locations in total and you can experience their Winterlicious menu at both Toronto locations, North York on Yonge Street and downtown inside the Cosmopolitan.
Here's a look at what we had. The food was really good. Highly recommend.
Incredible Caesar Salad
So good garlic Shrimps
My dinner
Sean's dinner
You cant go wrong w/ chocolate cake.
Sean got this but I ate a bunch haha
We complimented dinner with some nice wine and great conversation. I love going out to eat! Thank you Jody & Wildfire Steakhouse for hosting us. We will 100% be back!
Check out theWildfire Steakhouse lunch menu or dinner menu ahead of time and make a reservation via OpenTable or on the website wildfiresteakhouse.com.