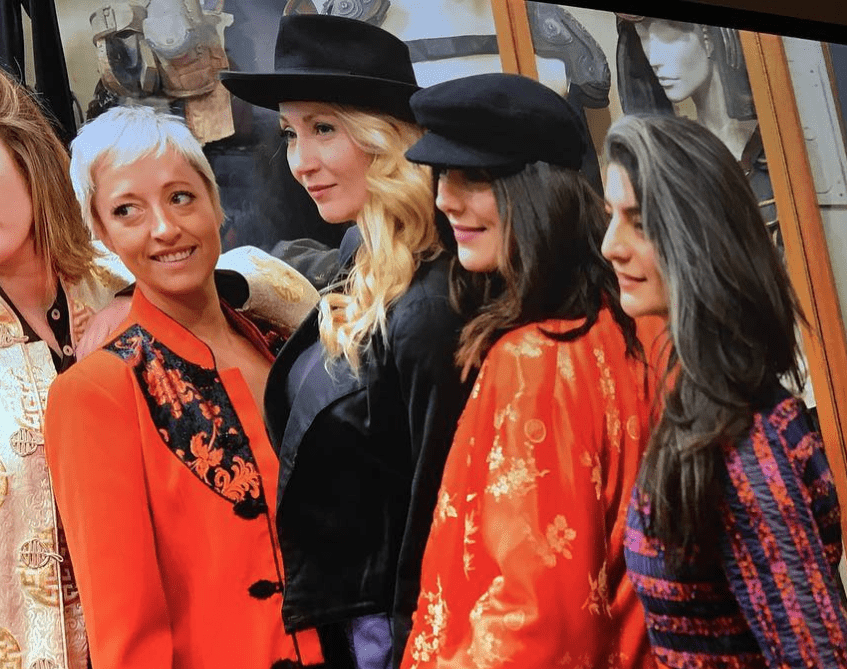 Hellooooooo! Hope you had a nice weekend. Mine was pretty quiet and it started with me not feeling so great on Friday. I spent most the day in bed and had a quiet night. On Saturday morning I went to yoga and made some stuff in the kitchen. I used the Instant Pot to make a great black bean soup, the most delicious Instant Pot rice infused with coconut oil, and bran muffins.
On Saturday afternoon a few friends and I went to my friend's Aunt's vintage shop and played dress up. It was so fun!



On Sunday I was also a slug and hardly did anything. We finished watching Unibomber which I highly recommend. On Sunday night I watched The Grammys which I thought were pretty boring. Next, we watched Get Out which was crazy and super good. Real edge of your seat thriller that gave me nightmares.
This week I have two things planned I'm really looking forward to. I signed up and bought my own tickets. This year I'm continuing my personal mantra to do more self-care and these kinds of events are right up that alley.