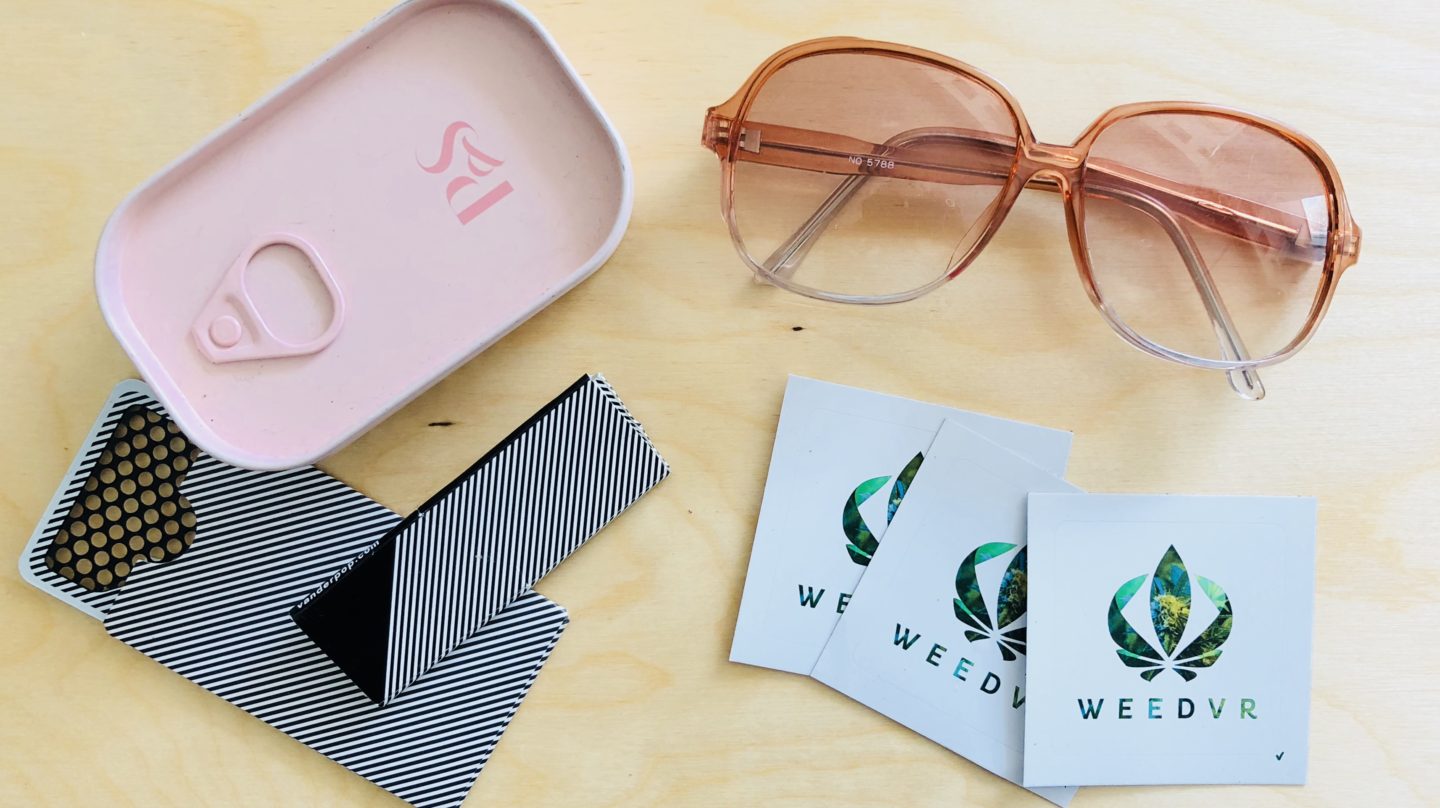 Last week some exciting family news hit the Global Newswire! About a year ago, the team at Occupied VR came up with an idea for a virtual reality cannabis dispensary. Well FF? to last week, we announced that Weed VR has been acquired by licenced cannabis producer Biome Grow. Check out the news release here.
If you're reading this and are thinking 'what is Weed VR, I want to try it". Email me casie@weedvr.co or send me a DM on any social platform and we'll hook you up. Comments are open on this post if you have questions.
Essentially, it's a virtual retail dispensary and soon to be the largest library of 3D cannabis strains for educational purposes. A virtual dispensary is a truly revolutionary way to market and ultimately sell cannabis products. It is a modern alternative to a traditional dispensary that typically features store fixtures and merchandise displays and instead offers an entirely new way to shop. I cannot wait to see how everything plays out. If you'd like stay up to date with all cannabis news specifically relating to the CBD, have access to educational articles, reviews, medical research news and more then you may want to visit TheCBDInsider.com.
---
It's a really exciting time to be in this business. I've seen some really creative marketing, events, and promotional products. The striped metal grinder card and papers in the top photo are from Van Der Pop, a female-focused Cannabis brand. They send a cool package a couple months ago. Next week I'm going glamping with UP Cannabis near Blue Mountain with a bunch of media peeps. (UP is the cannabis company partially owned by the Tragically Hip!)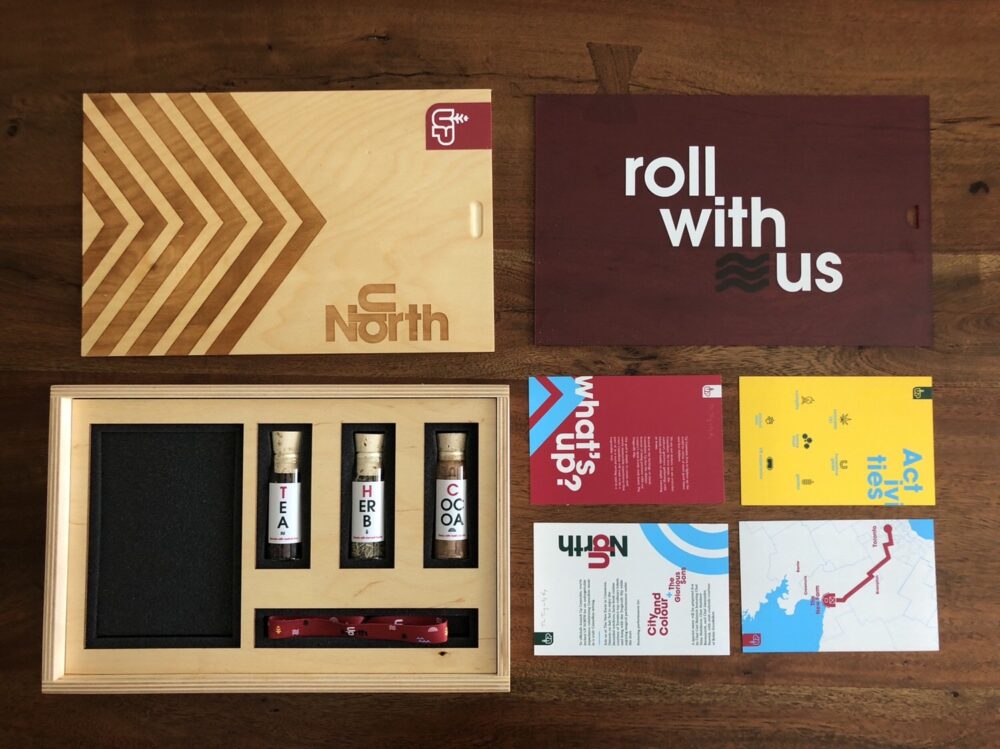 ---
This stage of the industry kinda reminds me of early days of social media. Back when my friends would make fun of me for staying home to work on my 'blog' or going to so many 'TweetUps' with my 'internet friends'. That was a really special time, the friends I made and relationships I built back then will last a lifetime. The things I learned from being early stage, a pioneer, are priceless.
Being at the start of something new takes risk, you have to be agile and innovative. I'm working on Weed VR PR and it's new, a bit nervewracking, but exciting. Nervous/excited is my favourite feeling. I'm really looking forward to the next few months building this brand w/ Biome Grow.
How many times did I say excited in this post? haha!
HUZZAHHHHHHHH!