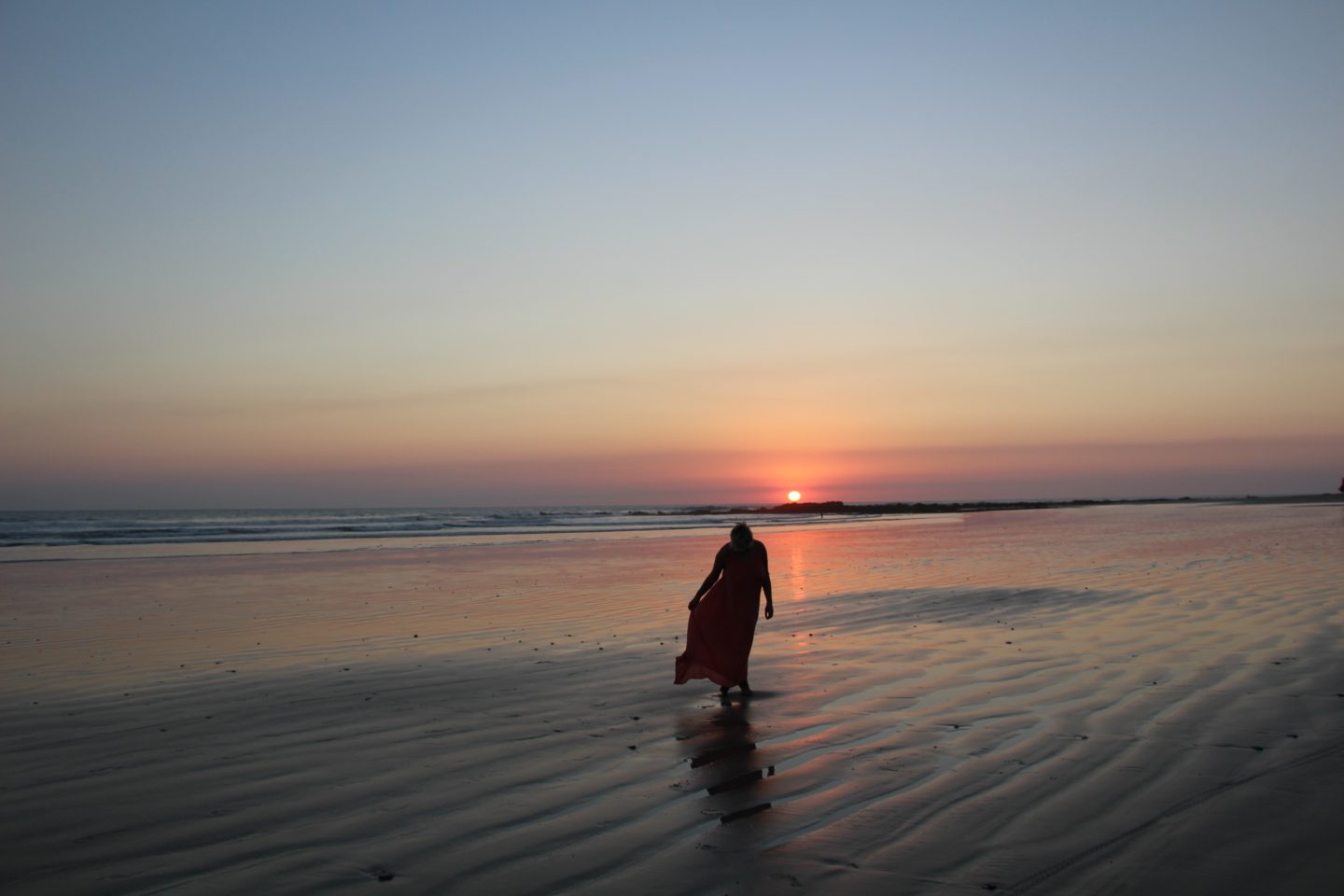 I'm home. The last week has been so wonderful. I wrote down some thoughts about my Anamaya Resort/Costa Rica experience last night and it's hard to explain it all in words, but I'm gonna try. Working on an article about my first real digital detox (SPOILER: it was awesome!), and posts about staying at Anamaya Resort, the yoga retreat, the INCREDIBLE food, activities, new friends, the circle (I'll explain), the treehouse, and a style guide to packing light for jungle living.
One things is, Anamaya is an incredibly amazing place to go alone, with a family member, partner, or when you really need to hit the reset button on your life. After 7 days of gluten, dairy, and mostly sugar free free, with no red meat, heaps of fresh juice, tons of water, sunshine, and fresh warm air, I feel alive, and calm.
[iframe id="https://www.youtube.com/embed/5tiGSZ4KAJU"]
Picked up groceries today and loaded up on healthy grains, coconut milk (instead of my usual lactose free), heaps of veggies, fruits (papaya and plantain too), and I'm going try and keep this way of life going. Made a new BFF and am hopefully going back to stay with her in Costa Rica in October.
Here's to a wonderful week and *hopefully* spring like temperatures!