Hey look, it's your fav Toronto Charlie's Angels together again! Not too long ago Lauren, Raymi, and I were shot by Menkes for this corporate video about how much we love downtown life. Like, comment, share with yo friends.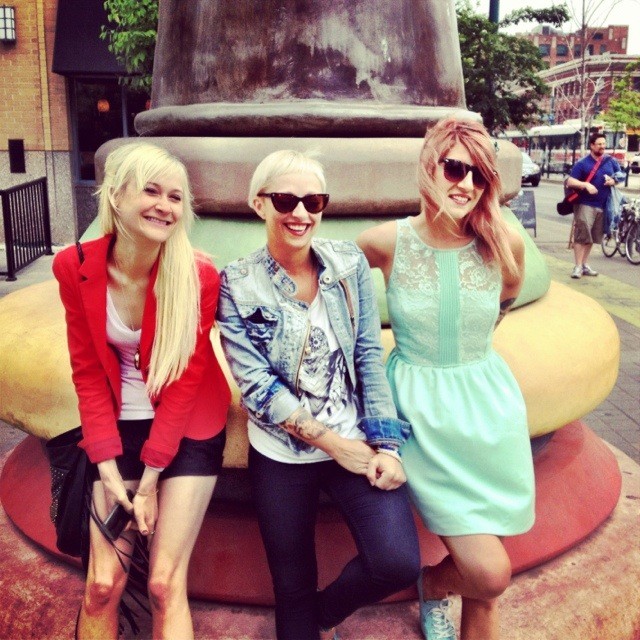 I cruised around my fav area (current construction zone) Queen/Spadina. My condo is right up the street and I really feel I can do just about anything in this neighbourhood. There's lots of places to eat, drink, shop, or just hang out. There's always lots happening, the streets are busy, and you're close to the water or highway for a quick getaway.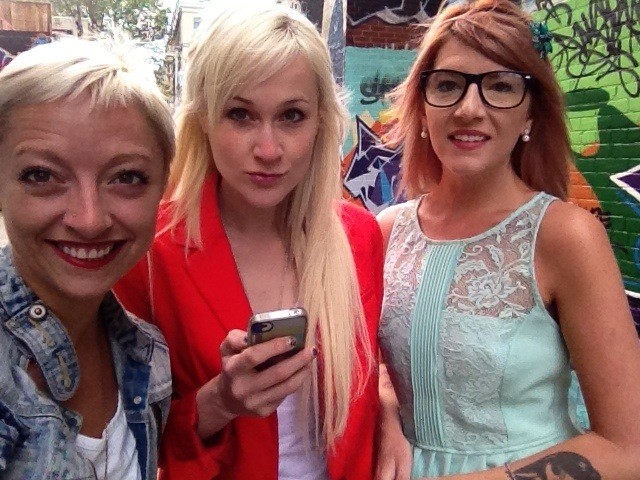 Follow Menkes online at @MenkesLife and Facebook/MenkesLife. Music is friends band NIXON.