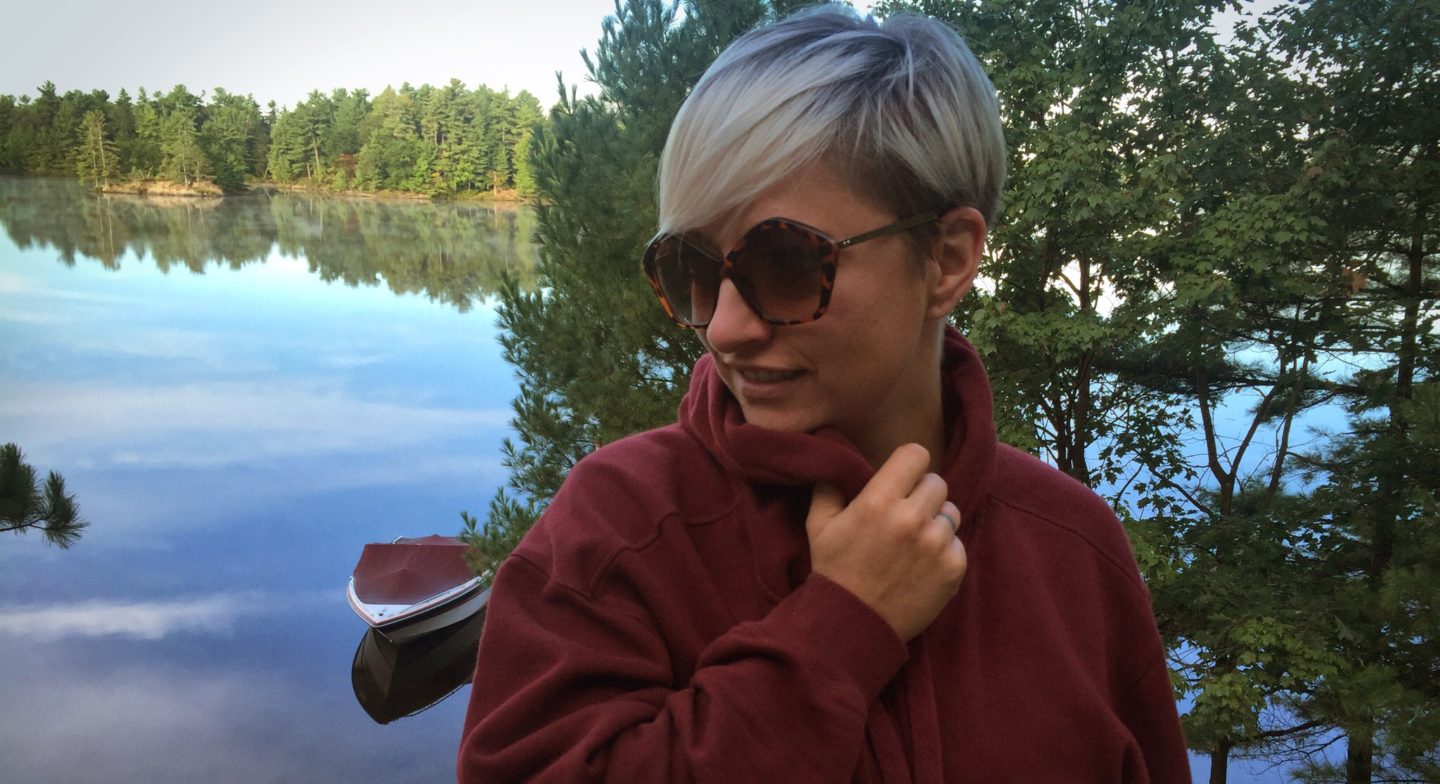 That's a wrap on summer! Had a nice relaxing weekend at the cottage. Still a few weeks before we close the place up. The leaves have just started changing. It's beautiful.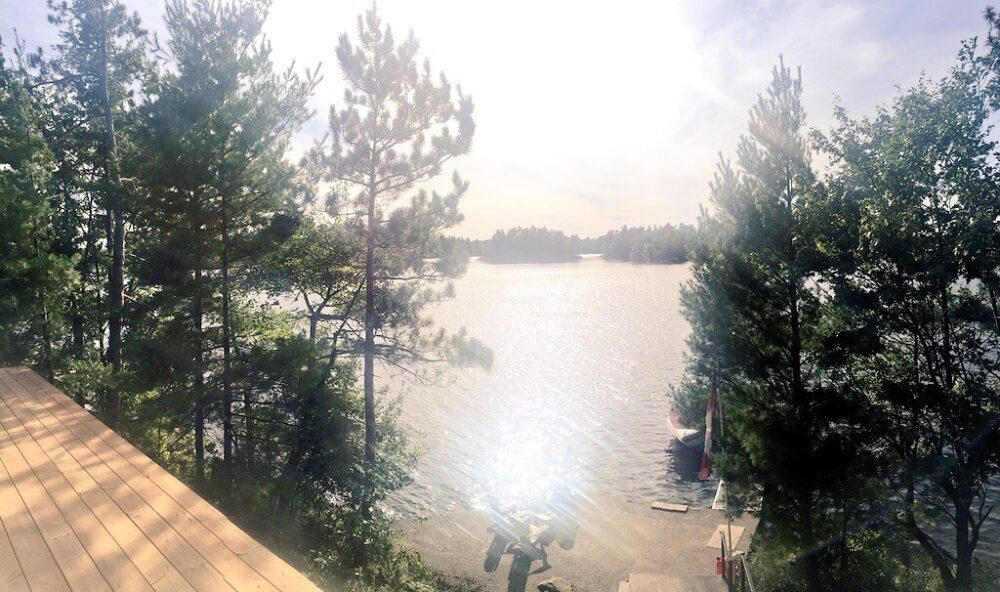 Yesterday Sean and I heard this crazy loud noise when we were out for  drive. It was Ontario Watercross Racing – snowmobile racing on water.  I didn't know this was a thing!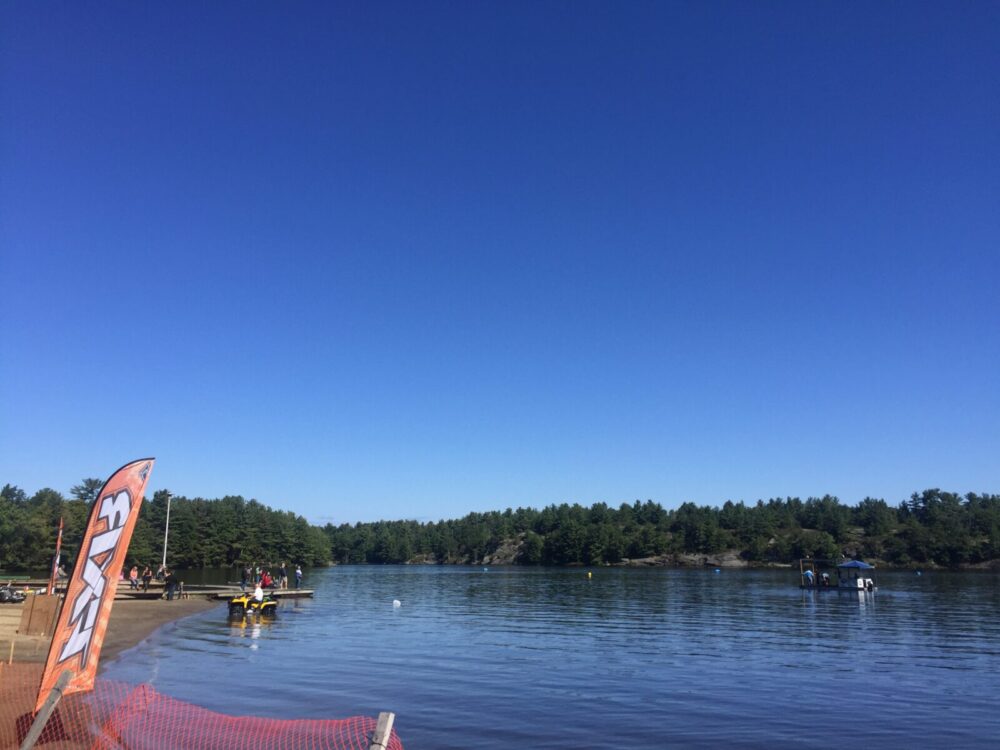 They have to keep going at pretty fast speed to stay on top of the water. Saw  few go down and get pulled up from the bottom of the lake. The course includes going around a couple buoys then sliding back to the sand. It's super fast. We watched a few runs and victory laps on the grass before heading home. They're REALLLLLLY loud. (Sorry this is showing up so small!)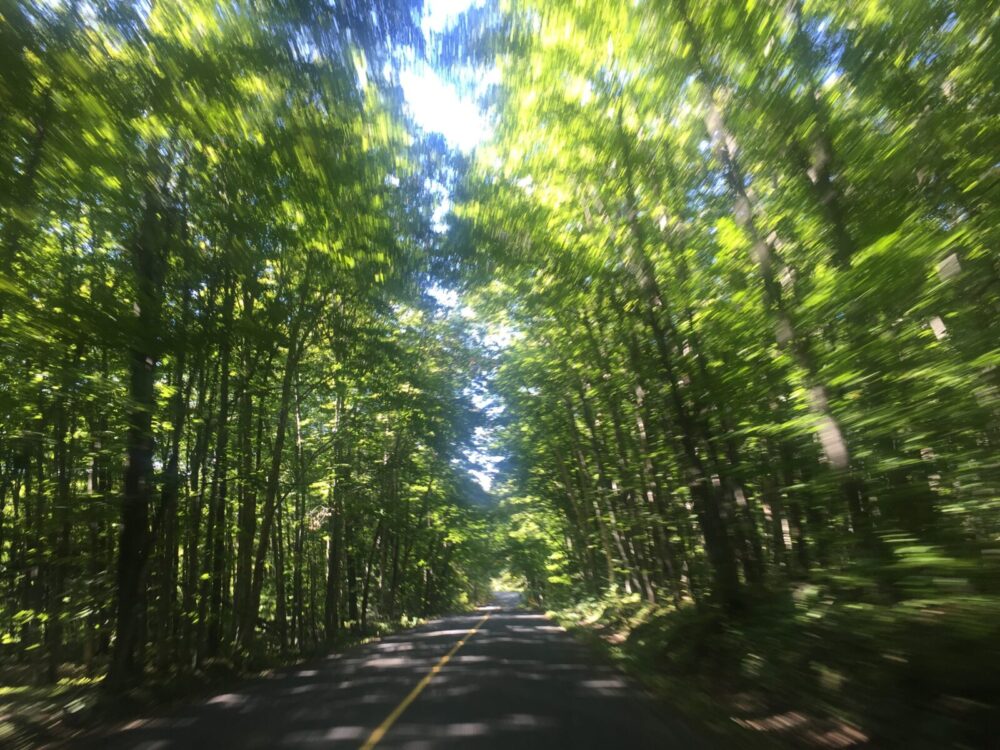 Picked up a few of these little guys . I love this time of year! I know I say that about every season but they each have their charm, they really do. Been thinking a fair bit about halloween and what costumes I want to go with this year.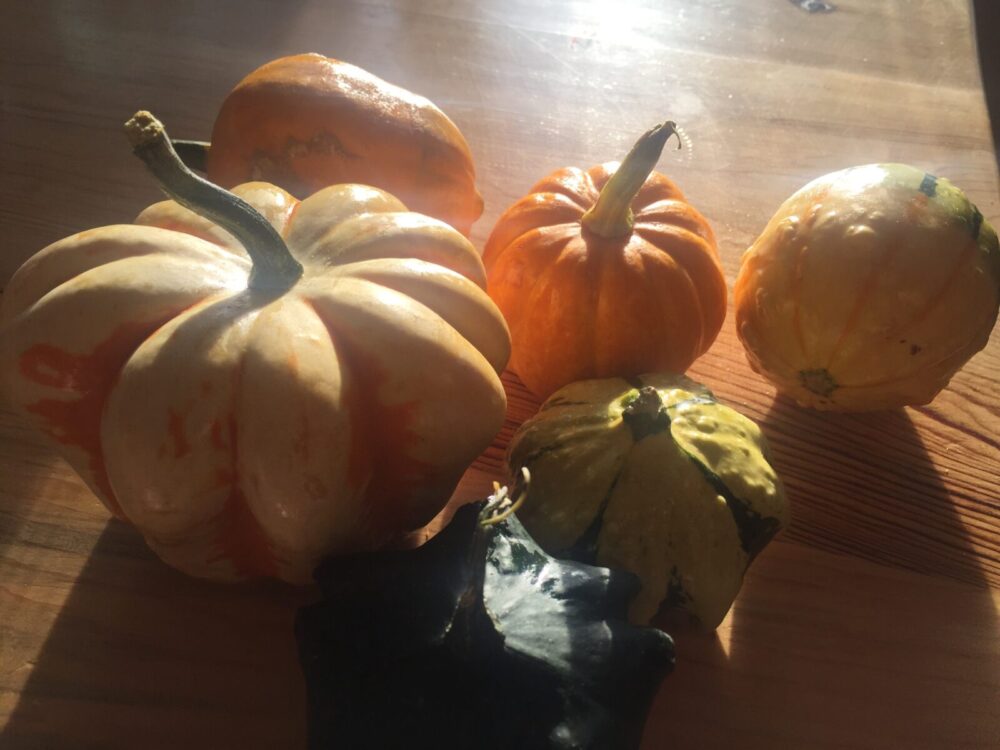 Had a nice sunset cruise in the boat last night. Perfect way to close out summer at the cottage.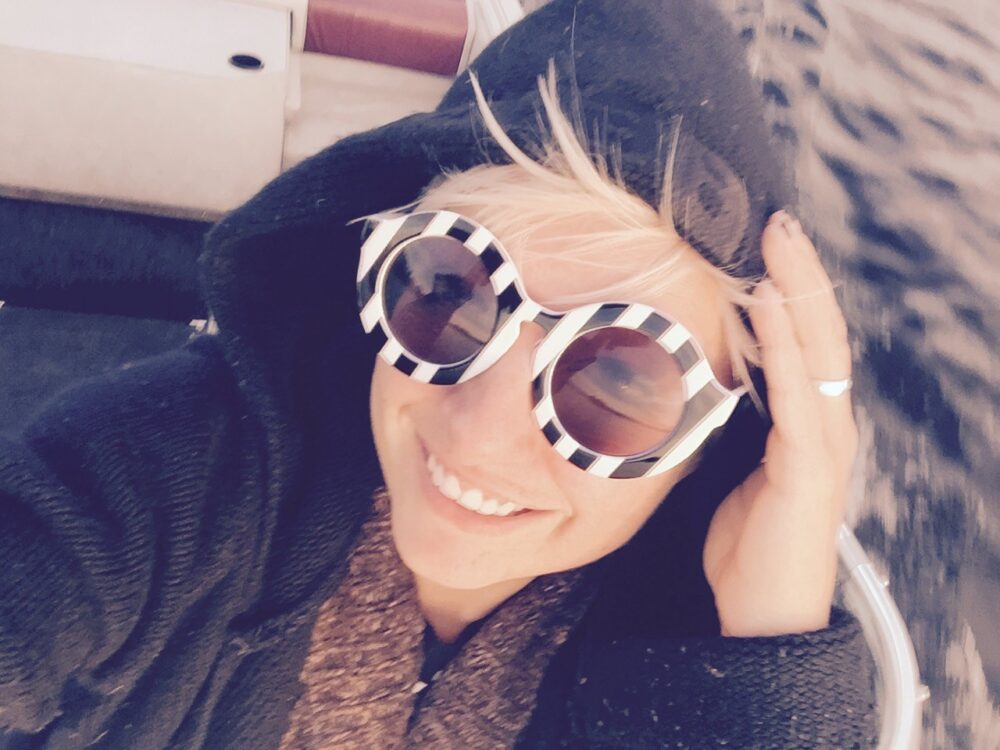 Have a pretty crazy adventure planned for next weekend at the cottage. A brand is sending two private planes to take some friends and I  and flying around Muskoka and to Port Carling. I'm excited. Will share more about that later.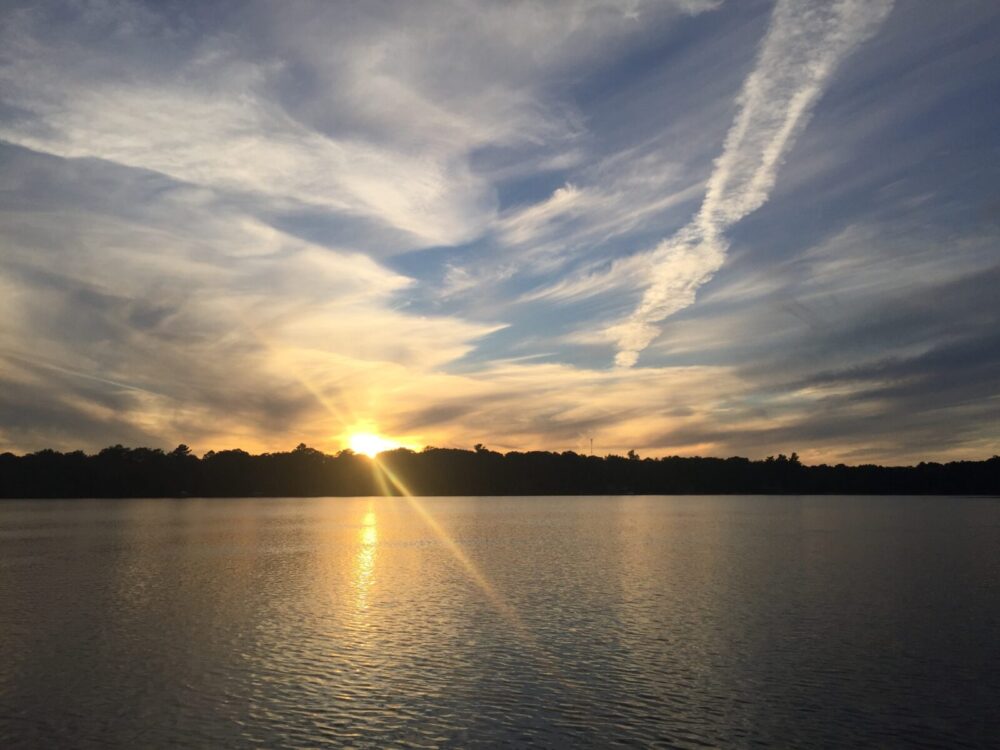 There is a harmony in autumn, and a luster in its sky, which through the summer is not heard or seen, as if it could not be, as if it had not been!
Here's to a great week! 💛✌️
CASIE