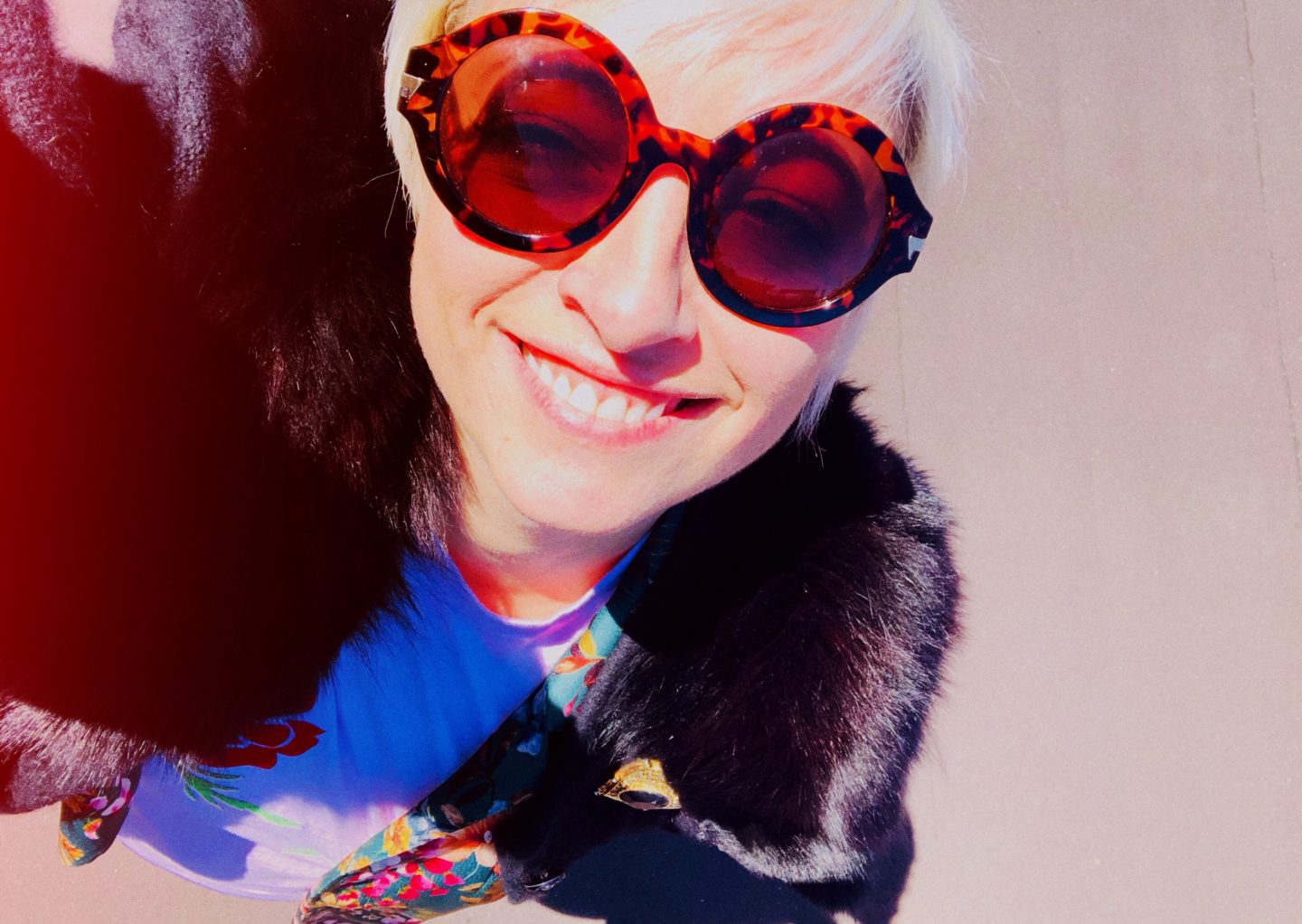 Yaaaaay! GUYS, spring. It's like almost hereeeeeee! If you go outside today there are so many smiling people. ☀️☀️☀️☀️☀️☀️☀️☀️☀️ I mean it's mostly the sun but it could also be 420. 😆✌🏼We are having pizza at the office. 🍕Tonight I've got a double date with one of my bffs to the Tokyo Smoke event at The Design Exchange. We're planning a cottage visit this weekend and I wonder if the lake has thawed?
Today I posted on Instagram for the first time in over a week. I haven't felt like posting on my own account. Behind the scenes, I've been manning client IG accounts but with the long, grey, freezing days, I've been so BLARGHHH. I stook outside on the roof patio with my arms up facing the sun, trying to charge my batteries. It's amazing how much of a difference sunshine makes.
---
I wish I was wearing this outfit right now and every day after. I love it so much. It's a rental from the girls at Studio Fitzroy.
Sequins, so hot right now and forever. I'm pretty sure my 10 years in dance as a kid are to thank for my love of sequins. I could wear them any time of day, any day of the week.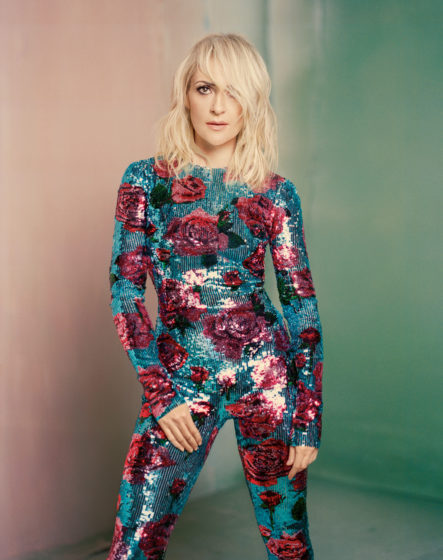 ---
Met these ladies in Jamaica with Andrew. It was such a fun trip. They retired and moved there to live their best life. So happy and fun.
Here's to a great day!