Breast cancer is the most common cancer in women, a woman is diagnosed EVERY 15 SECONDS. Multiple women will be diagnosed by the time you read this post.
I was asked to be part of Estee Lauder's 2019 Breast Cancer Campaign with a goal to raise $9M for the Breast Cancer Research Foundation. By joining the campaign, I'm here to raise awareness and money to help fund more research so we can *hopefully* beat breast cancer. It breaks my heart hearing stories about how many people die from it and also talking with friends & family about our own personal connections to breast cancer. It can affect anyone.
This year, an estimated 268,600 women in the United States will be diagnosed with invasive breast cancer, and 62,930 women will be diagnosed with in situ breast cancer. An estimated 2,670 men in the United States will be diagnosed with breast cancer.

cancer.net
---
25 years ago, Evelyn H. Lauder created the Cancer Campaign and the Breast Cancer Research Foundation (#BCRF) and since have raised millions to find research, education, and services. All Estee Lauder companies participate in donating the BCRF and you can shop their pink ribbon products here.
It really is something that can never be done by any one person; it has to be done by a group.

Evelyn H. Lauder
For every in-feed IG post shared in October and tagged both #TimeToEndBreastCancer & #ELDonates, @esteelaudercompanies will donate $25 to @bcrf up to $250K, which will fund an ENTIRE YEAR OF RESEARCH.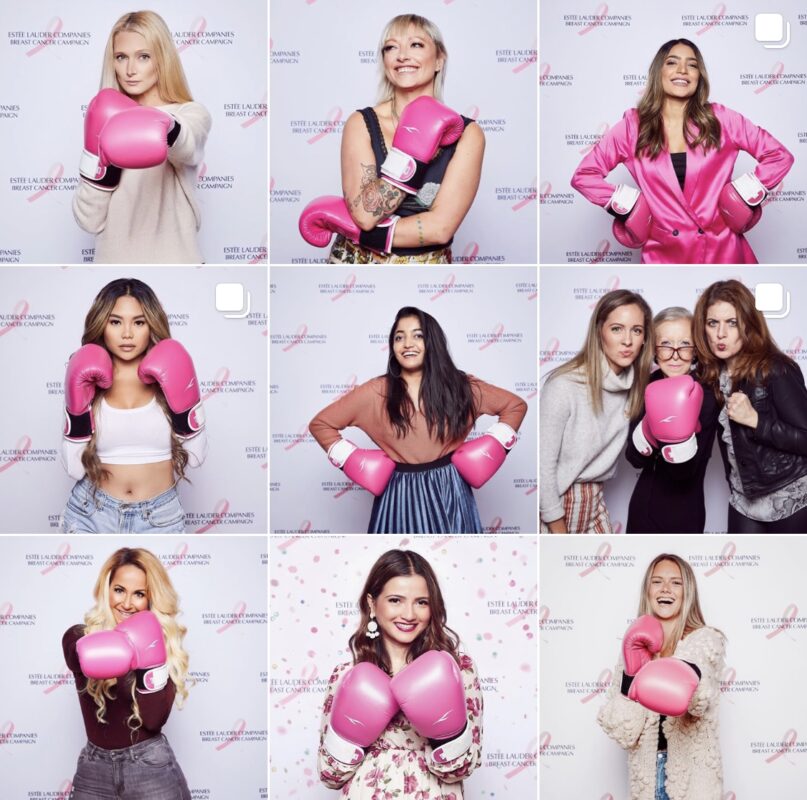 Hair @sassoontoronto
MUA @beyondbeautifulbybritt
Lashes @true_glue_beauty
Photo @aplus_creative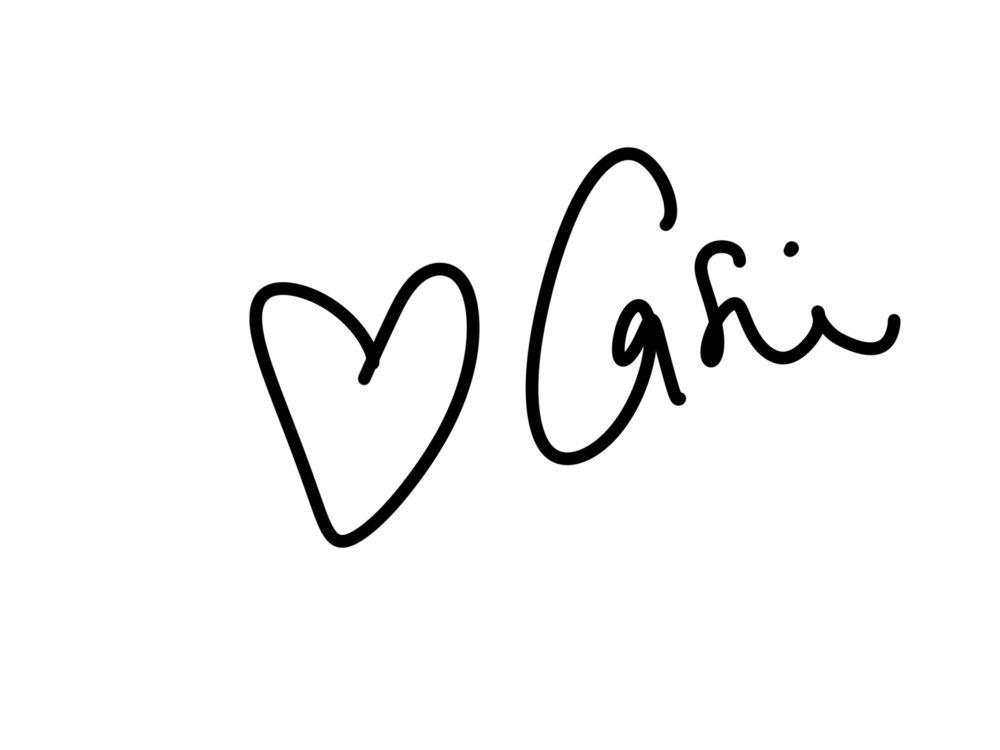 Buy Abilify
buy Aciphex No Prescription
buy Isotretinoin online
buy Nexium online