Last year I explored taking probiotics and started earning about gut health. It really opened me up to know more about my body, what foods are best and expanded my knowledge of microbiomes. A couple of weeks ago I got an email to try out a gut health test from Atlas Biomed. Obvs I was 100% down. They also sent a DNA Test which I had Sean do because I did one a few years ago.
Side note, since I did my DNA test, we've been very interested to find out Sean's DNA results and what percentage of neanderthal DNA he has. This is because when I did my test, we found I had a larger percentage of neanderthal DNA than the average human. He's been bugging me about and calling me 'Cave Casie' since lol.
Atlas Biomed launched in Canada this past summer and offers DNA & Gut Health testing in order to help people in heath & wellness. They're the first company to offer both test directly to the public. Read more about their launch here.
"Our mission is to deliver knowledge directly to consumers to help them live longer, healthier lives and we're excited to be able to bring our products to health-conscious Canadians."

Atlas Biomed CEO Sergey Musienko
The Gut Health Test
Learn how microbes protect you from disease
Understand how diet affects gut bacteria
Optimize microbe's vitamin synthesis
Dietary fiber breakdown and butyrate synthesis
Personalized food recommendations
Probiotics and beneficial bacteria report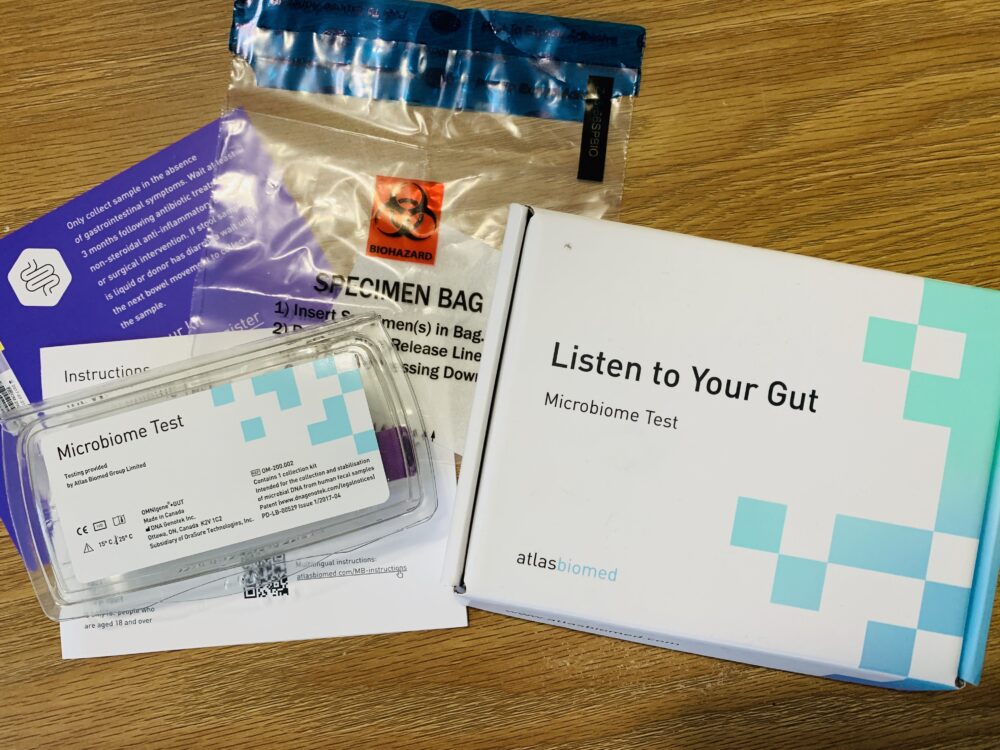 The DNA Test
Disease risks influenced by genes and lifestyle
Carrier status, child risk for hereditary diseases
Impact on vitamins, nutrients and food intolerances
Athletic predisposition to performance and injury
DNA ancestry, origins, and Neanderthal genes
Unique personal traits determined by genes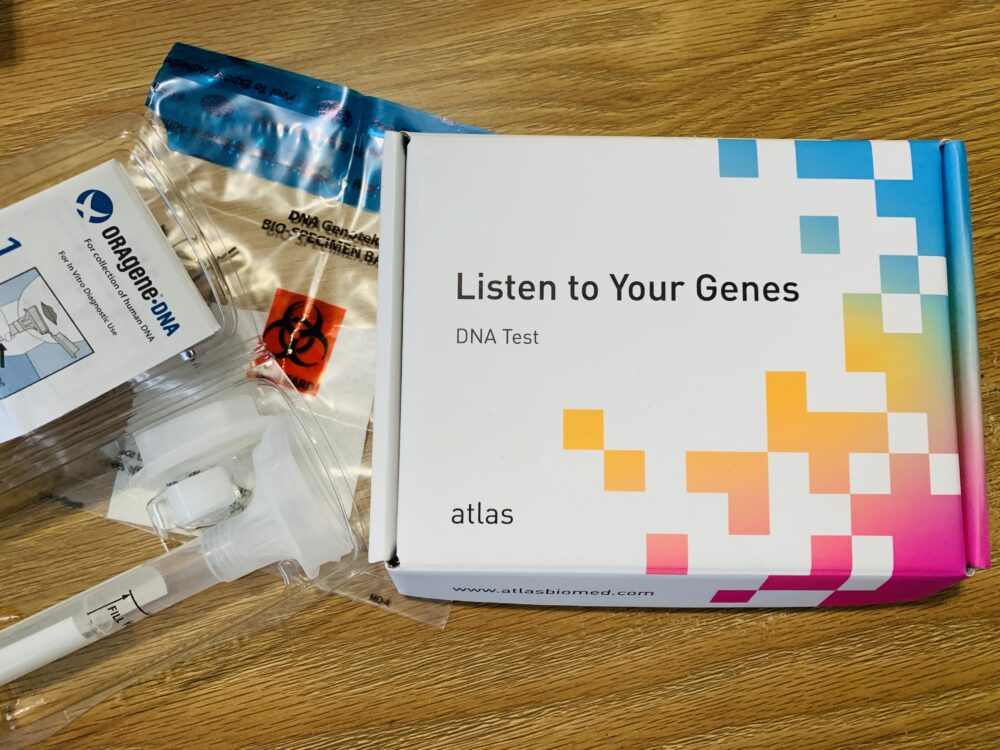 ---
It takes a couple of weeks to get the results so I will be anxiously awaiting the results to get our health & nutrition recommendations etc.
Thank you, Atlas Biomed for sending!
If you want to order your own gut health of DNA test, visit atlasbiomed.com. The tests are £149 each.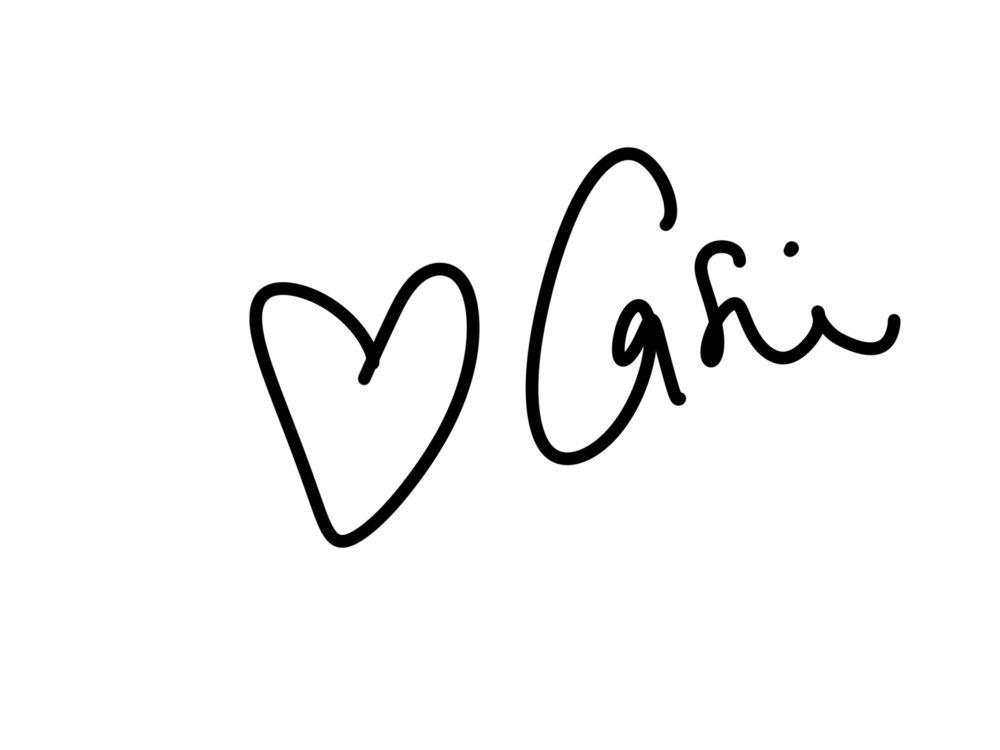 Atlasbiomed sent me the test for free but this is not a paid review.