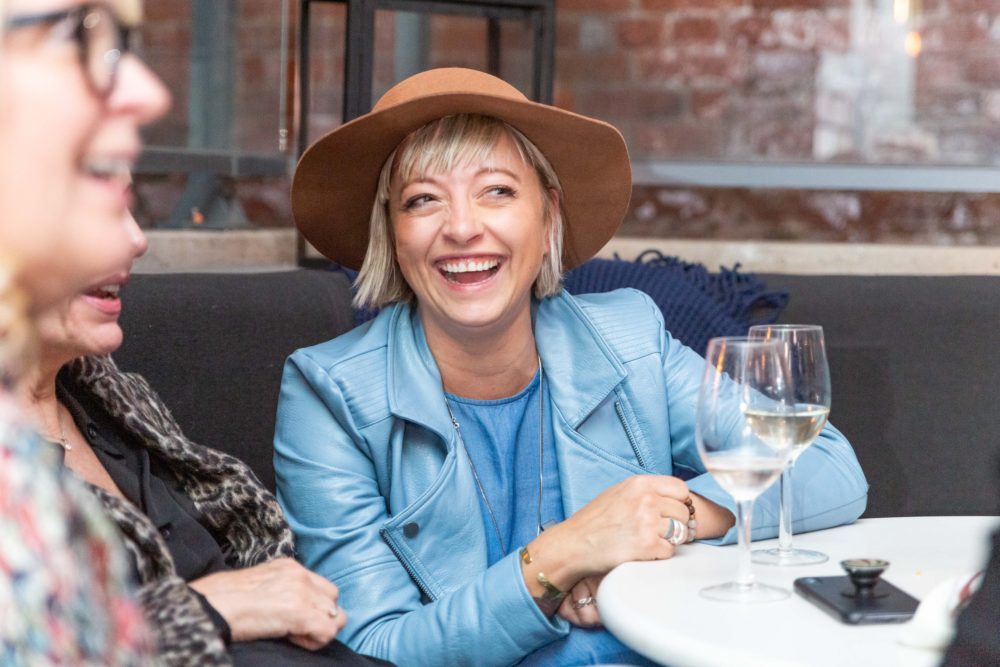 On Wednesday night next week, I'm speaking at an event hosted by The Big Idea Agency. It is a discussion on big brand authenticity and transparency and I would love to invite you. I've also asked Telus to donate a giveaway so you'll have the opportunity to win something awesome. I'm excited, I feel these conversations are extremely important for all of us in the space to learn and grow.
About The Event | Women On Influence: Maintaining Authenticity & Working With Big Brands
If you're an entrepreneurial brand partner on social media and wondering how to maximize your impact working with big brands, join us to sip on Prosecco and listen in to a valuable conversation with long-time blogger and influential communicator Casie Stewart. Casie will be sharing her experiences working with corporate marketing teams, staying true to your own brand and having an impact on the outcome. This event is perfect for women growing their social media following and looking for insights into how to be in the business of influence.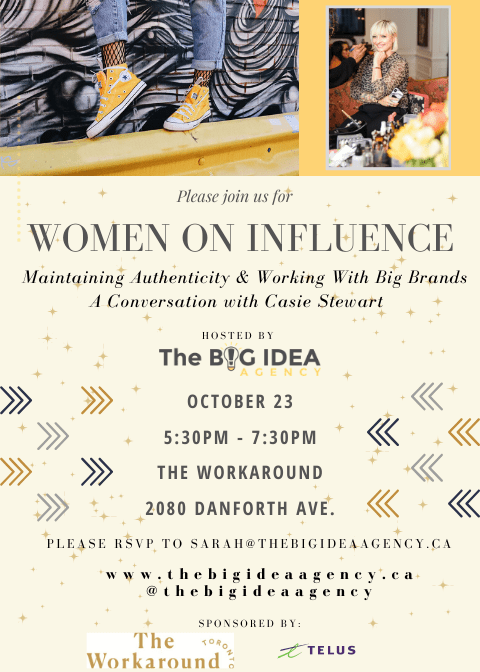 TO ATTEND: Please RSVP to [email protected]