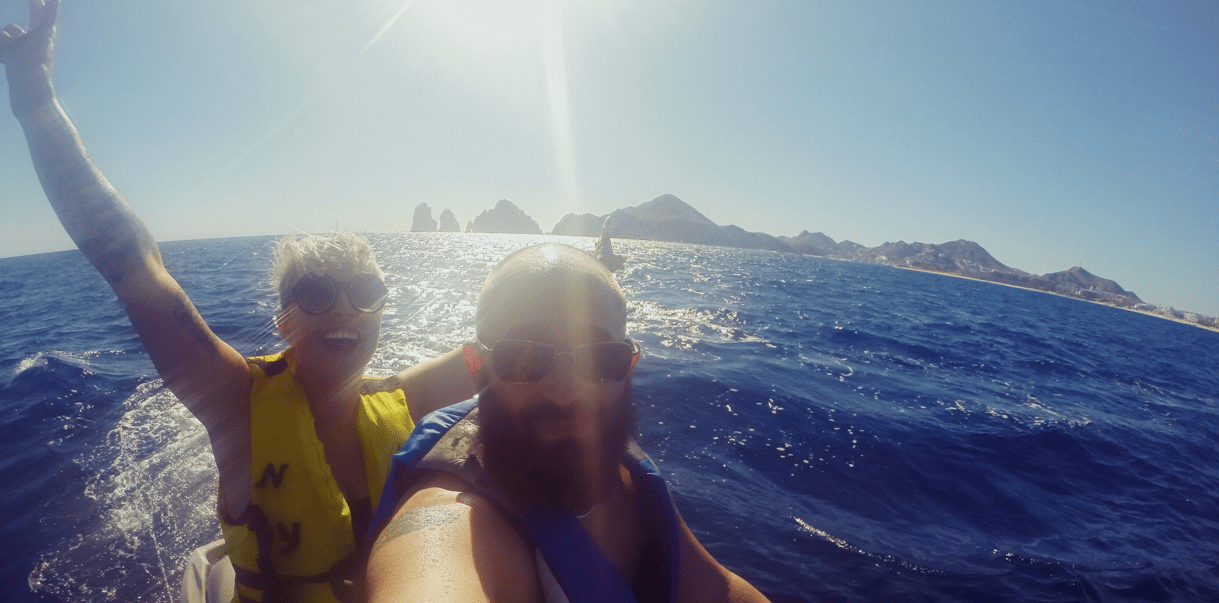 I find taking vacation or 'staycations' essential to my sanity. If you're following my Twitter or Snapchat you'll know that I'm always on the go doing something, events, speaking, dinner, travel. I love it, but tbh it's pretty exhausting. Putting heaps of energy out (friends, work, or social) can take a lot out of you. In a recent TD survey, they found that us millennials have a hard time finding balance between financial and work commitments, and taking time to relax is a challenge. I can totally relate to this.
TD found that 46% of millennials don't take their allotted vacation days, mostly due to heavy workload (31%) and lack of travel funds (29%). Back when I was working in an agency, I hardly ever took vacation, felt pressure to work late, and when I did take vacation, found myself constantly checking my phone and responding to emails. I know I'm not alone here!
The survey found, 90% of Canadian millennials agree that vacation time, even mini-vacations or "staycations", are essential to keeping them happy. Taking time to recharge doesn't have to be expensive, I find a good binge weekend with some cooking, takeout, and a nap (or two!) boosts me up. Having a financial plan and a budget will help you get that ROE – Return on Enjoyment. ?
This weekend we opened the cottage, going there, even for a 24 hour getaway gives me leaps and bounds of energy. Don't have a cottage? Make friends with someone who does (heh heh) or check out options like Airbnb or Glamping Hub for affordable getaways.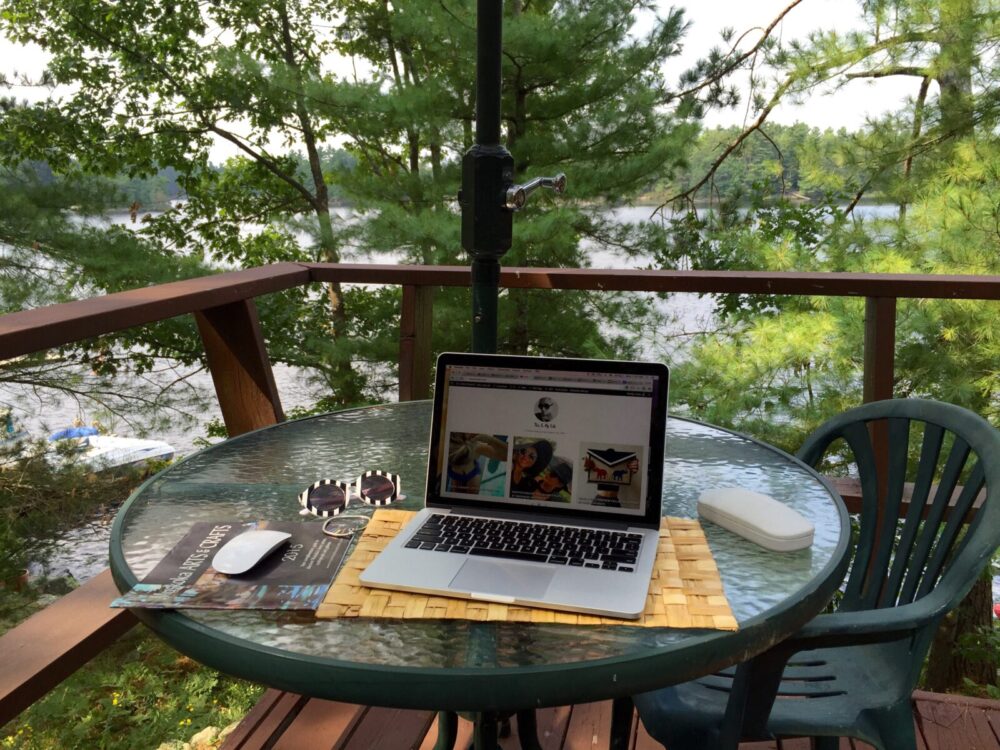 Millennials like us can save for activities by creating a financial plan to account for funding life's pleasures (or unexpected moments). We could all use a little more vitamin SEA, amiright? ? Other activities with good ROE – concerts, a spa day, beach day, a trip to Toronto Island, a picnic in the park with your BFFs, or a nice long bike ride in the sun. (Spring will be here soon!)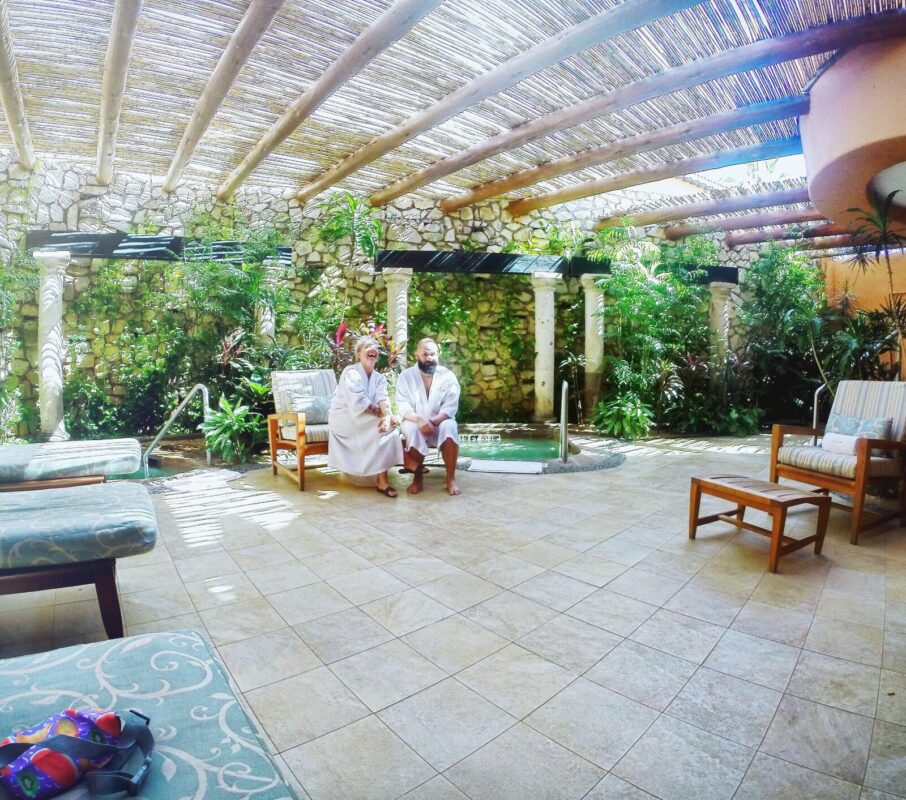 Getting to a happy work-life balance can be a bit of a challenge, Hellen Buttigieg, life coach and founder of We Organize U has a few tips we can all use. I personally like her mention of 'relaxing' looks different to everyone, sometimes blogging is a really relaxing things for me since I started it as a hobby and I love writing. Other times, it feels like work and I'd rather do take a yoga class, nap, or go out for dinner.
– Millennials often set high expectations for themselves when it comes to professional advancement, but it's important for them to recognize that taking time off can actually benefit their work life.

– Making time for yourself can help boost productivity and makes employees better equipped to handle challenging tasks, clients or colleagues.

– Maintaining a work-life balance is essential to one's health and well-being – to avoid the anxiety that comes with leaving a heavy workload behind, book time off during slower periods and space out the days throughout the year.

– Relaxing also looks different to everyone – whether you want to invest in a new hobby that can be experienced time and again – so maybe something like an airsoft hobby? If this is something that you are interested in then you can easily find the Great Airsoft Guns Great Prices and the biggest selection here. If you don't want to start a new hobby, then plan a getaway, what's essential is to take a break, refresh, and invest in some much needed time for yourself.
Next time you're feeling overwhelmed or like you can't afford a vacation, remember it all starts with a plan. Write down your goals, where you want to go, what you want to achieve, and set a budget to help you get there. If you need a hand getting that in order, stop into your local TD branch for helpful advice.
You 100% can get there. ?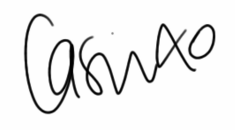 * this post is sponsored by TD in my ongoing partnership, all stories and opinions my own, see other posts in this series below!