This post is sponsored by TD and the TD Common Ground Project
On a sunny Sunday afternoon, I took a drive to Morningside Park in Scarborough. This year as part of Canada 150, TD is revitalizing over 150  community green spaces across Canada. It's so nice to adventure and stroll through a new park discovering things along the way.
I took some time to sit in the sun, watch the water, and admire the light shining through the trees in the middle of the forest. 🌳🌳🌳🌳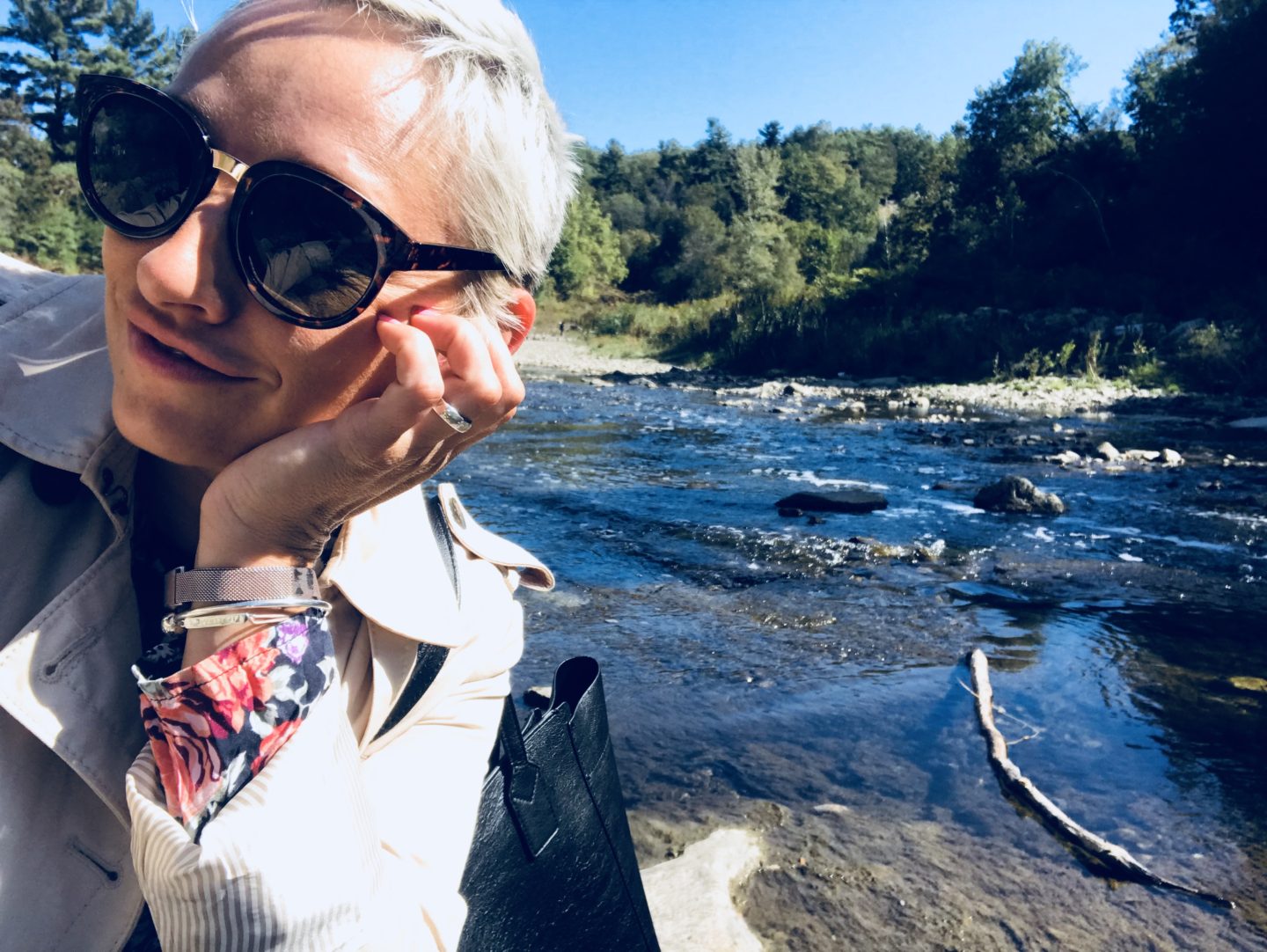 When I was a kid in Cambridge, Ontario  I spent heaps of time at Riverside Park near our house. Playing there as a kid, volunteering for summer camp in high school, riding bikes, and watching friends play baseball when I was a bit older. To this day I always take a drive through the park when I go home to see how it changes and go for a walk if I have some. Sometimes I just sit in the car and listen to music with a friend like the good old days. So many memories. 
A park is such a big part of a neighbourhood and city. TD's Common Ground project encourages Canadians to come together in green spaces across the country. The scale of projects varies and there are 7 flagship projects, the outdoor gathering space at Morningside Park is one of them. 







There are 82 projects in Ontario, with 7 in Toronto, find them all here. Next time I'm in KW I'll be checking out Waterloo Park to see the new bridge connecting the two universities, provided through the TD Common Ground Project.
---
Step Into the Forest – 360 Photo of Morningside Park, Scarborough
---
I hope you'll look up your local TD Common Ground revitalization project (here) and see what spaces are changing near you. For more information about the project find my first post about it earlier this year here.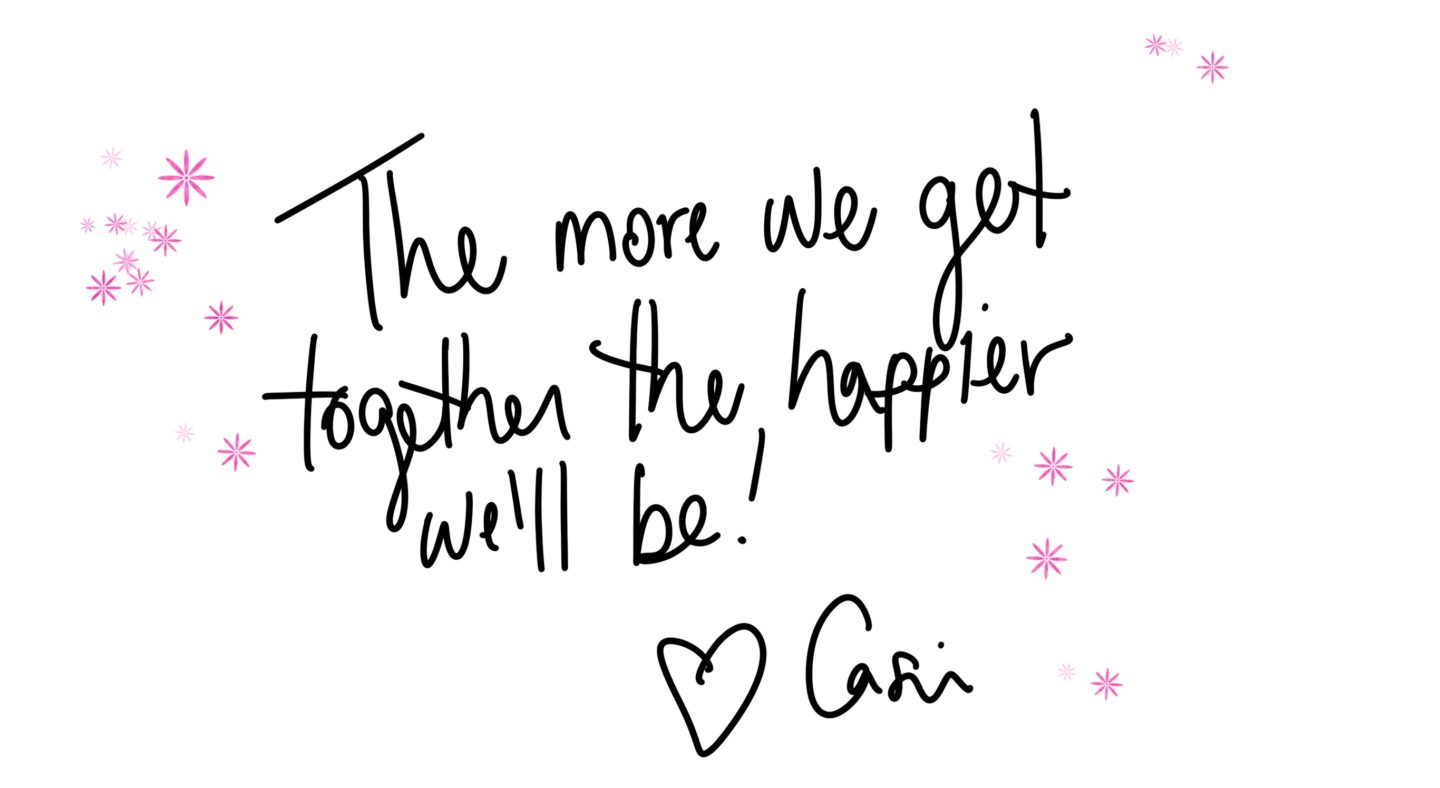 This post is sponsored by TD and the TD Common Ground Project