On a rainy day last week I was almost late to pick Embot up from daycare so we decided to go for burgers and test out Prodigy Game. Em spent hours playing over the next few days. In that time she created an avatar for herself, explored Prodigy Game's world, enhanced her math skills and even described it as 'really fun.'
Prodigy is a free math game with over 20 million students, teachers, and parents using it worldwide.  It combines gaming and education for students in grades 1-8, alleviates math anxiety and teaches valuable math skills aligned with the student's curriculum at school.
Prodigy Game was also recently named by Canadian Business as one of the top 10 fastest-growing start-ups in Canada. Companies like this are educating our young people and also providing cool jobs for our tech sector!


---
I wasn't very good at math in high school and did summer school or night school every year until I graduated. Safe to say I've always been on the highly creative side. It's important to work on these skills as a kid so you're equipped with the tools you need to excel in the future. Last year, our provincial government implemented a $60-million math strategy, but math scores in Ontario are still low with half of Grade 6 students not meeting the provincial standard. Prodigy Game addresses that major issue in our education system and helps students tackle – and beat – their math anxieties.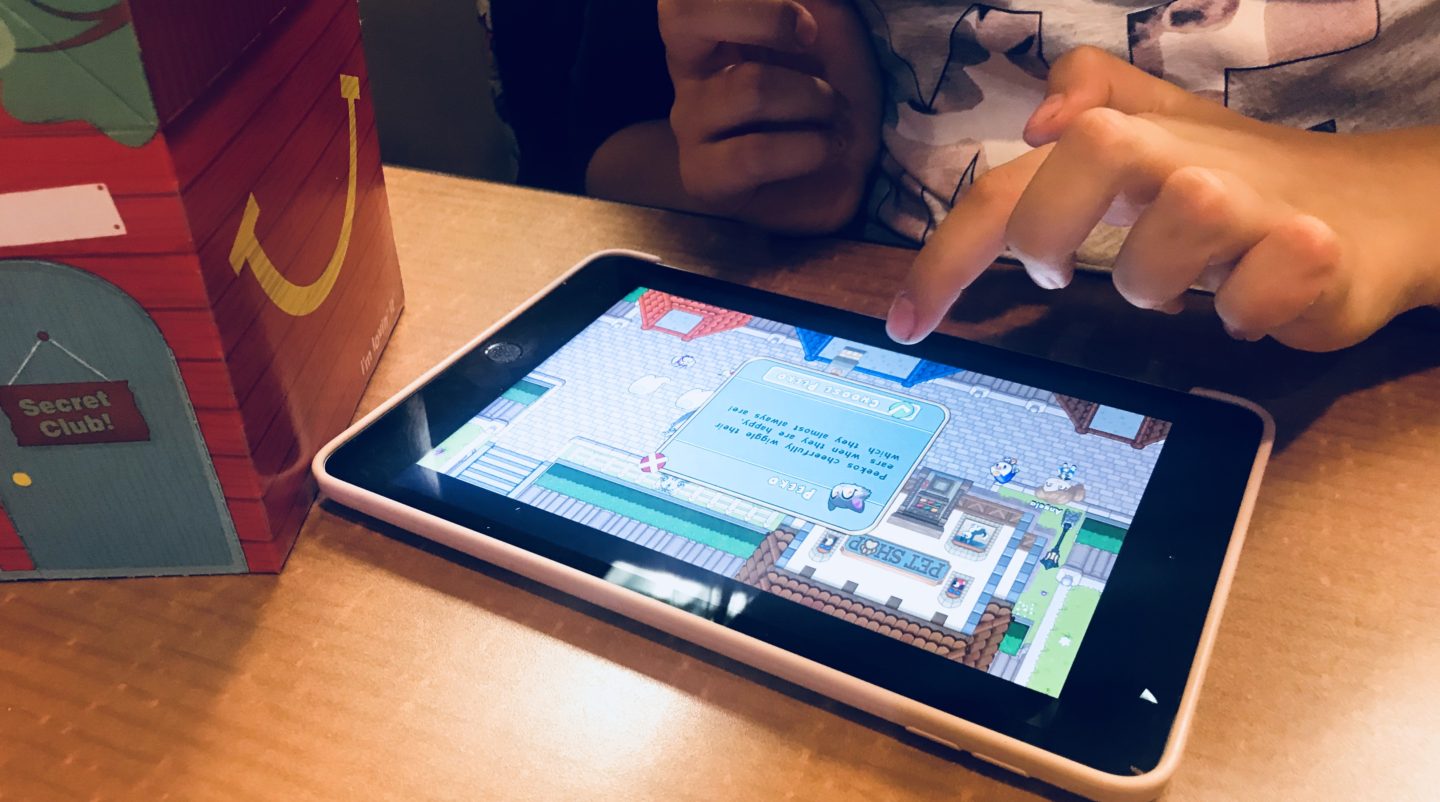 Emily doesn't mind math but she reallllllly loves her iPad. Legit this kid could watch videos all day of people making slime or doing funny challenges on YouTube. I was so glad to see her using it to play an educational game, by choice. Parenting WIN.
---
Em was on Level 3 when 2 kids about her age passed by and saw her playing. The younger one said "She's playing Prodigy" and her older brother said "I'm on level 77."  Ok, this is good. He mentioned that his teacher uses Prodigy Game in their class. I wish there was tech like this when I was a kid! 
A cool feature of the game is the ability to create a parent account. You can check in on how your child is doing, where they excel and where they are having challenges.
---
When I asked Em for feedback about what could make the game better she said "more math".  To learn more about Prodigy Game visit the website and download it from the App Store here.
If you're looking to work for a cool Canadian tech company, see open positions here. They have a lot of cool perks you'd expect to find at a tech company!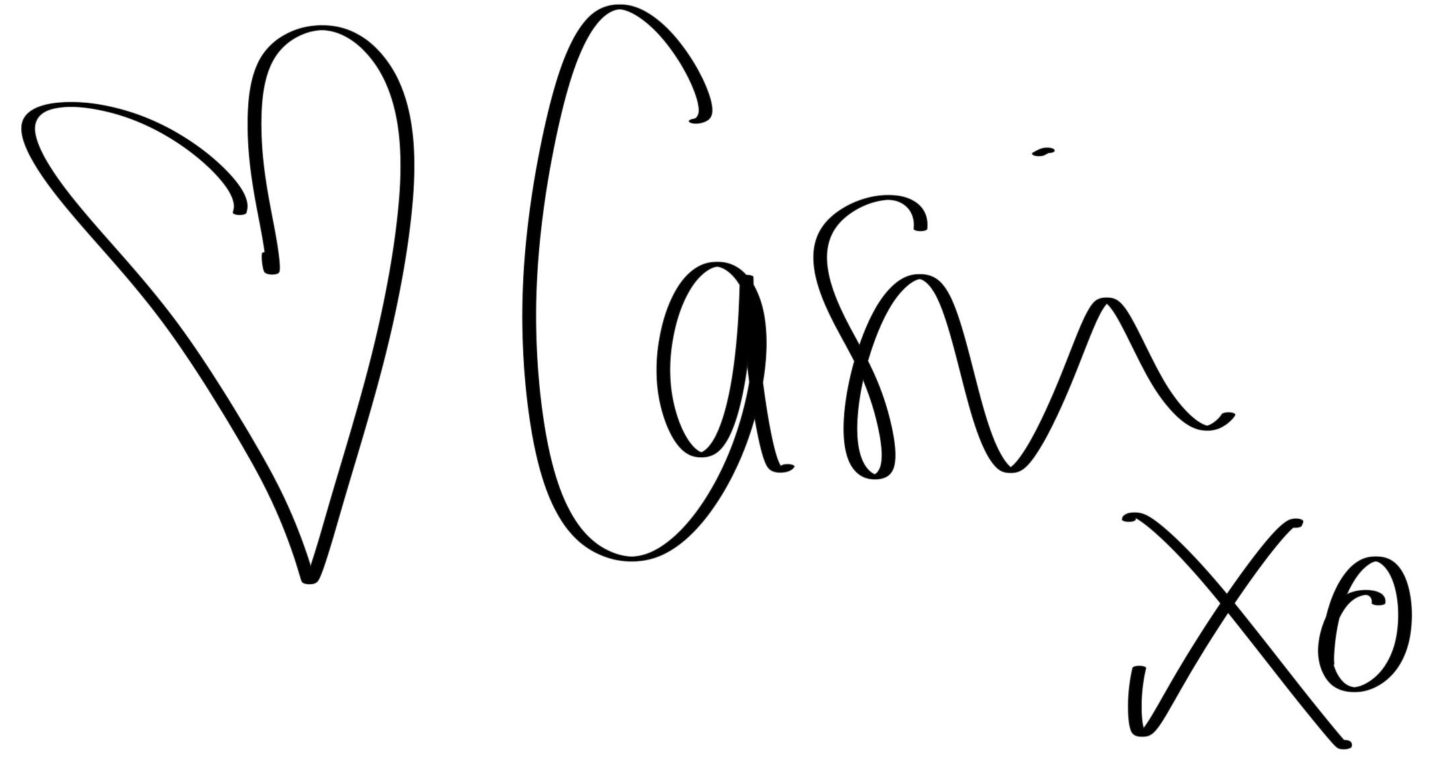 This post is sponsored by Prodigy Game and I told Emily I would buy her a Lego or new toy in exchange for her honest review. 🤓