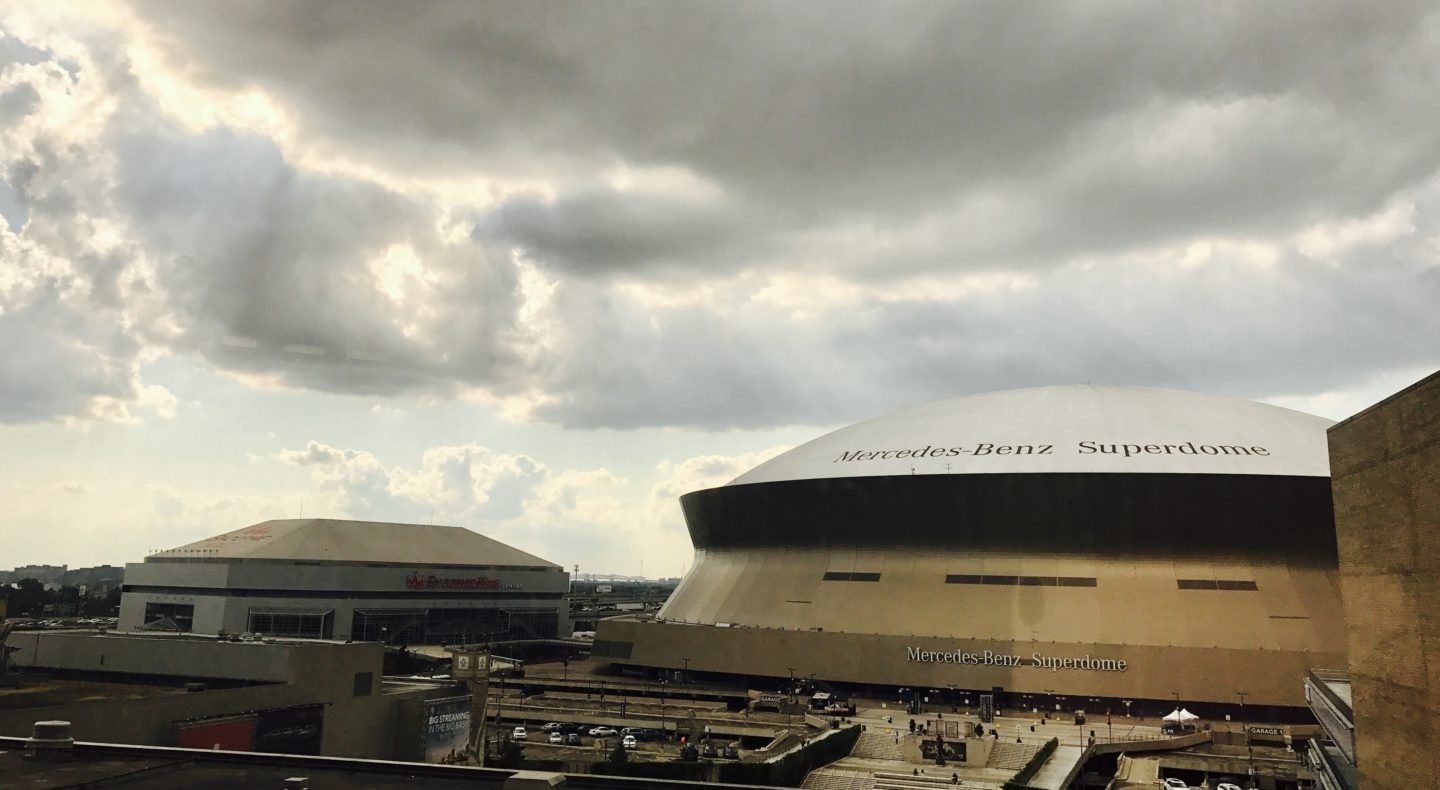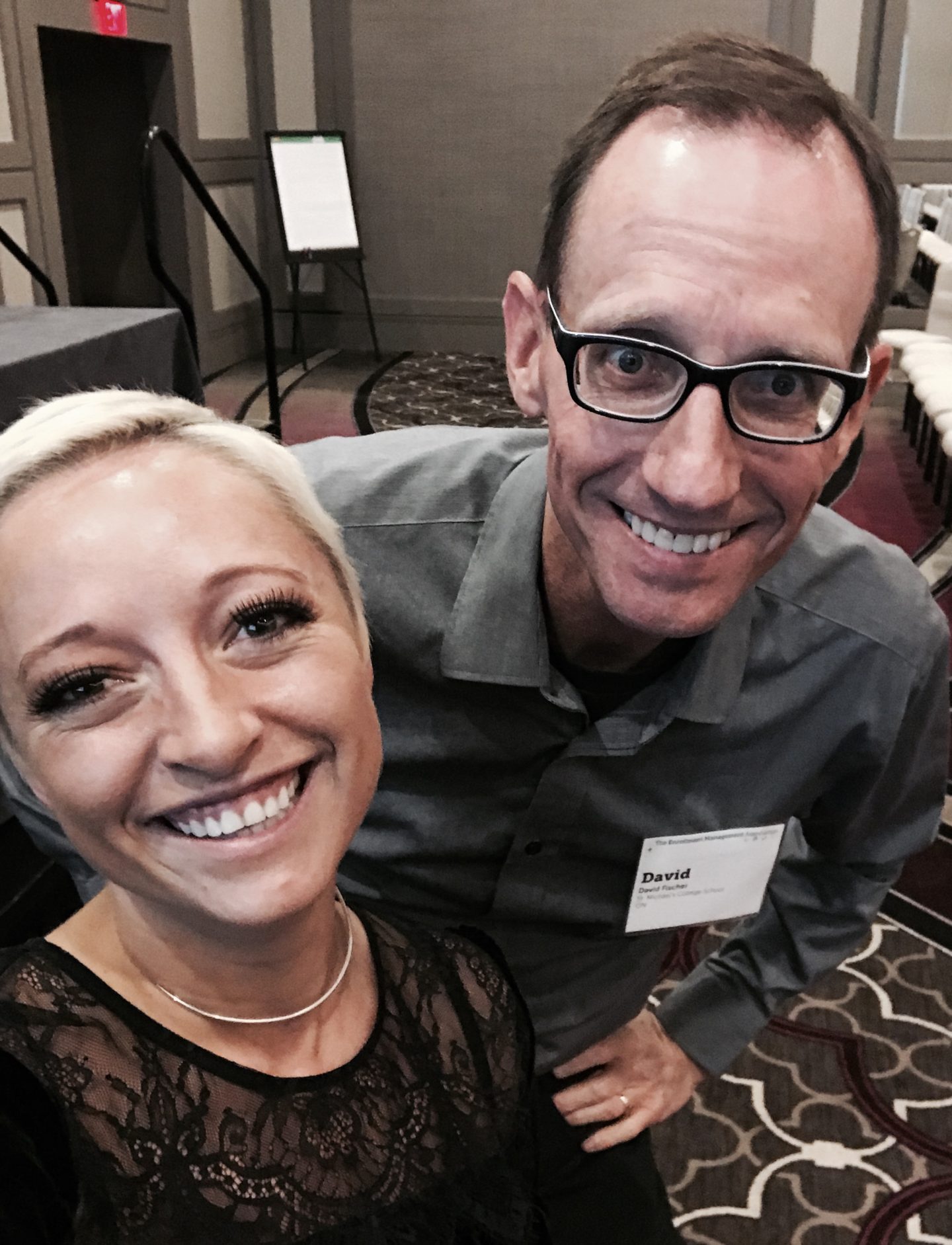 Last week I flew to New Orleans to speak at a conference, first talk outside Canada. Woo hoo! It was also my first time in NOLA! I'm heading back to New Orleans in November for a week vacation w/ some friends. I was booked via my agency, the National Speakers Bureau, I've been with them for about 2 years now. Check out my NSB profile here.
My talk was 'Get Trending: Building Campus Engagement with Digital Media' and it went great! Conference attendees stuck around for half an hour after to chat, take selfies, and ask questions. I get a little nervous/excited in the 5min before I go on stage, then, once I get going it's over before I know it. The Q&A at the end is always my favourite part.
I even met someone from who was from my hometown in Cambridge, Ontario. Hi David!
The hotel was right beside the Superdome and U2 played while I was there. I was tucked away in my room putting finishing touches on my preso so didn't make it over.
The view was pretty cool and the Superdome photo was taken from one of the huge glass hotel elevators.
---
---
I wore the cutest little, crushed velvet dress by For Love & Lemons from Studio Fitzroy. I loved it!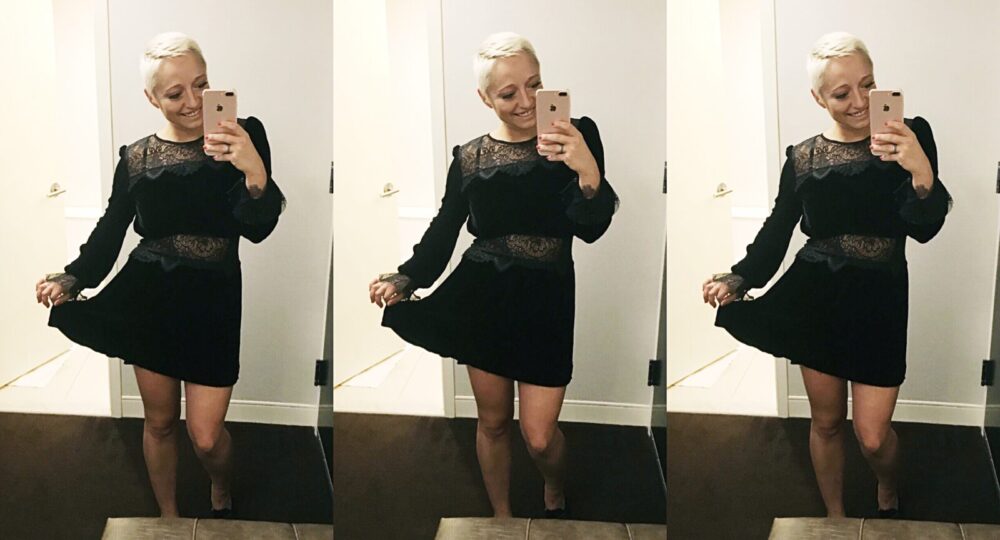 They have heaps of beautiful new dresses for rent, you'll love it.
Visit shopfitzroy.com to scroll the gowns or your dreams.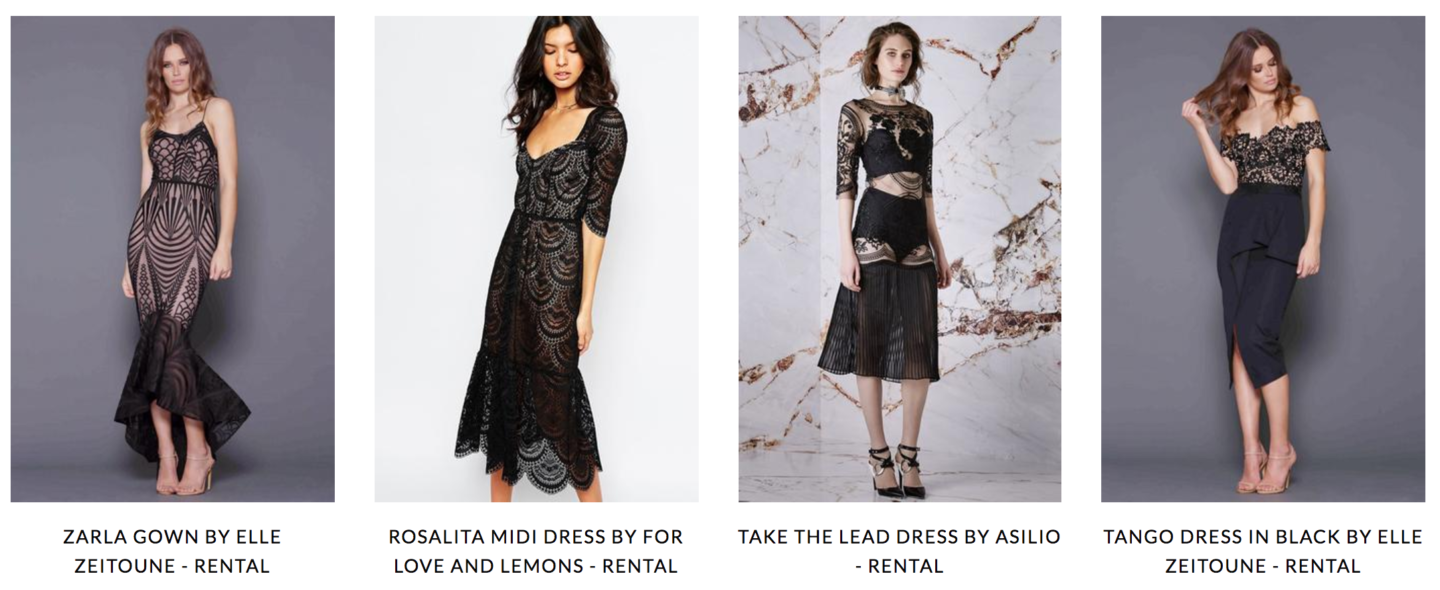 ---
Took a little walk around the hotel early Friday before I got ready to hit the stage. It was so warm and sunny. There was a Starbucks inside the Hyatt, so convenient! I imagine that happens a lot in the USA. I wasn't sure if conference attendees knew I was a speaker or not but I definitely had a *different* style.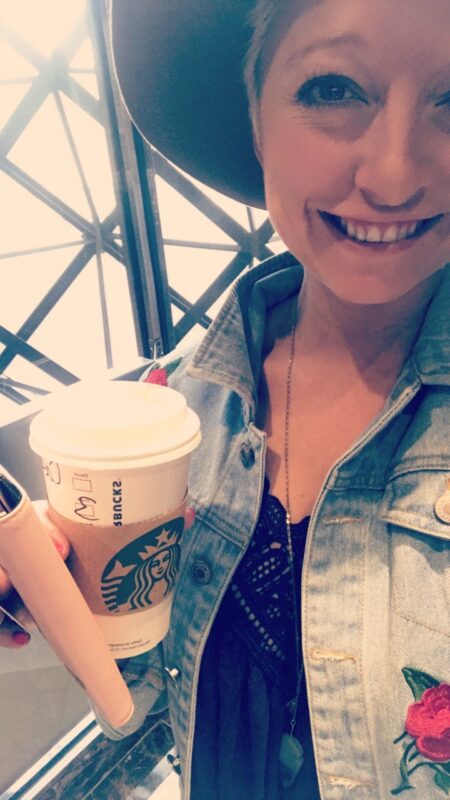 I got heaps of positive feedback from organizers and attendees. I absolutely love being on stage and speaking about something I love, THE INTERNET!
Feeling refreshed! Here's to a great week!