As you know, I have been tweeting about/obsessed with Amazon (see all tweets) since a year ago when I forgot to cancel my Amazon Prime trial. Not cancelling Prime was one of the best things to happen and my life has honestly been better with Amazon. So…they took notice! I've been invited to join the Amazon.ca Associate Partner Program!
What does that mean? When I find something cool on Amazon and post it like I've been doing for a decade. Posts with products from Amazon will have an Affiliate link, meaning if you buy it from my link, I make a few cents. I don't ask for much around here, so y'know, think of it as a tip! I've stayed away from Affiliate programs in the past, but I seriously love Amazon and am mostly sharing things I've already purchased.
The 2-day shipping is so convenient, I get everything sent to the office. I've ordered a few things each month for the past year.  I also can't WAIT for Amazon Whole Foods to launch in Canada. Think of all the possibilities?! And Snacks!
Just thinking about ordering stuff from Whole Foods via Amazon Prime ? pic.twitter.com/Ia7XhB0EHL

— CASiE STEWART ☀️ (@casiestewart) June 16, 2017
---
A Few of My Favourite Amazon Purchases
This is one of my fav wearable accessories. I love my FitBit but I felt like the band on my AltaHR wasn't stylish enough. I ordered this band from Amazon for $24.99, get it here.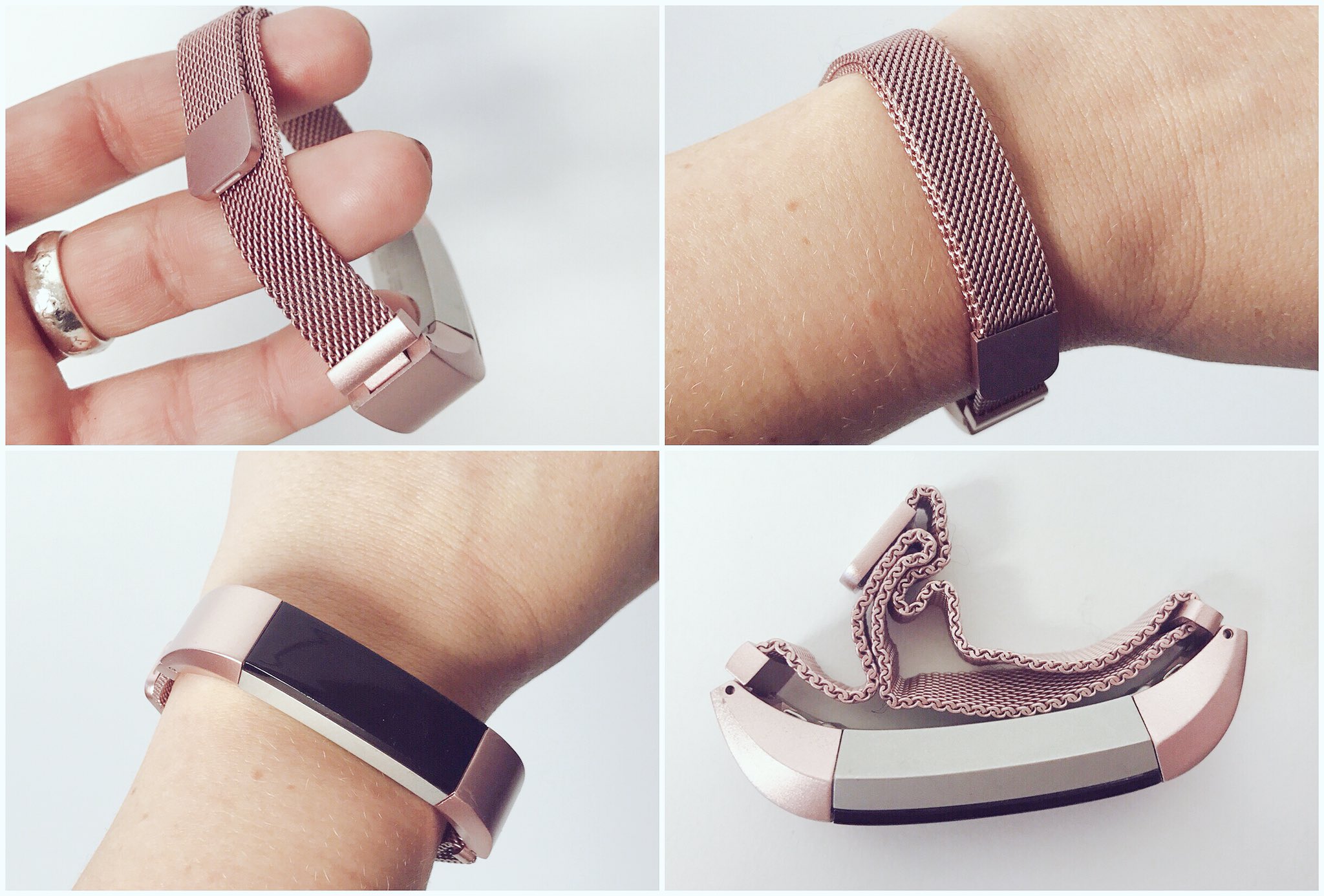 ---
When I was in LA in January I was hanging out in Venice Beach and this bkr water bottle was so popular. I came home and ordered it right away. It's glass with a removable BPA-Free Silicone Sleeve and loop handle. I have been taking it with me to yoga and the office since I got it. Ordered a second one since I've been going to the gym heaps lately. Hydration is so hot rn. Find it on Amazon for $32 and get it in 2 days w/ Prime.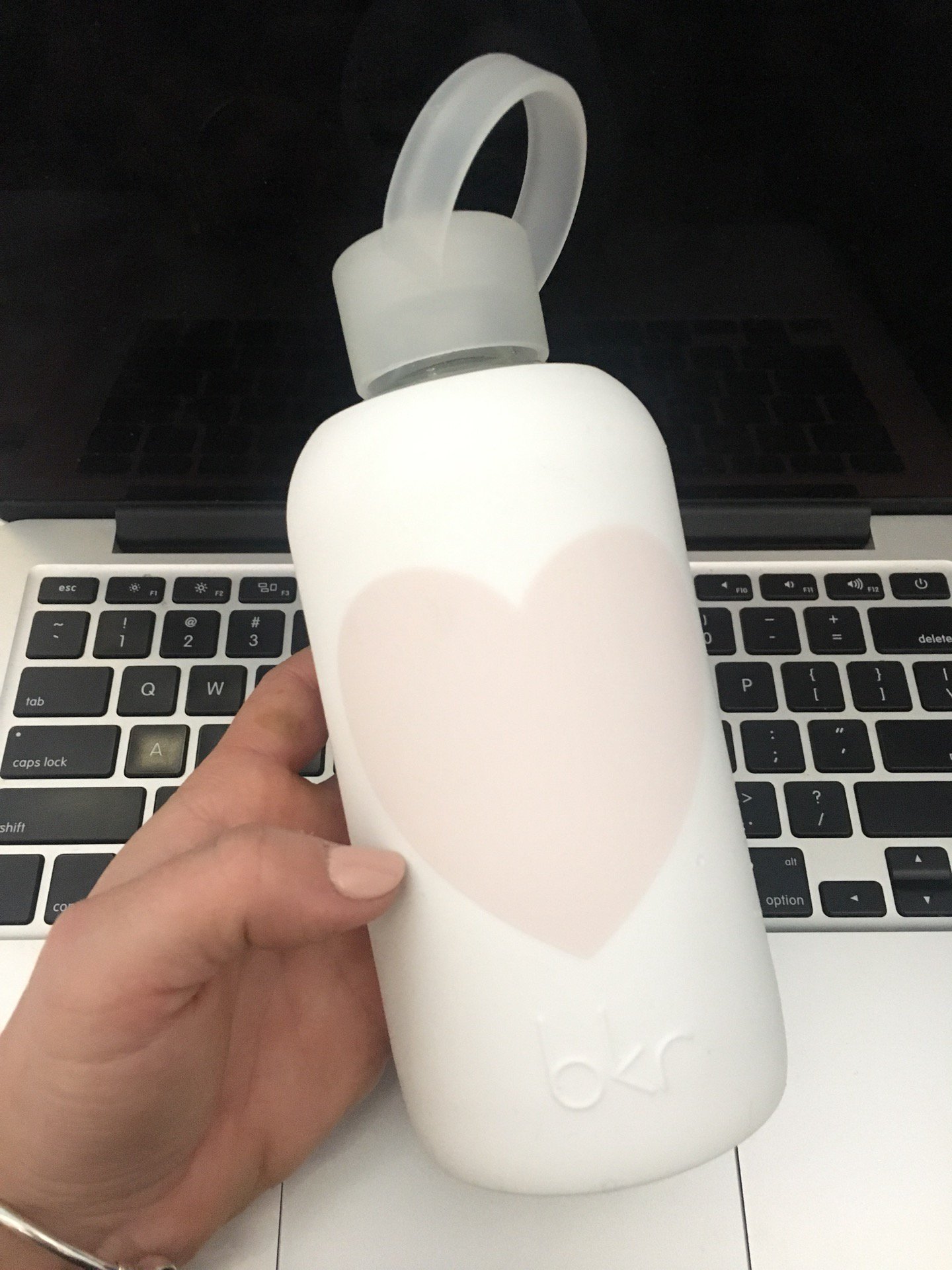 ---
This Belkin tassel charger is one of my favourite tech accessories. I have it in tan and black. I keep it on my everyday purse and it's been a lifesaver. It's real leather and gives a powerful charge because it's a Belkin.
It comes in pink, black, gold (tan leather), or silver and is $41 as a single item (black) or the tan one is $6.99 as an add-on item w/ Prime orders over $25.
---
I'm stoked about this bc I love Amazon and how they're taking over online shopping. The future is NOW! Last night I ordered a BUNCH of Halloween things and will be posting about those next!
Stoked to be part of the Amazon.ca Associates Program as a Partner. Honestly, if you put your mind to it (or tweet at someone enough they will notice you and) anything can happen. 
Thanks for following along and always supporting me. ?