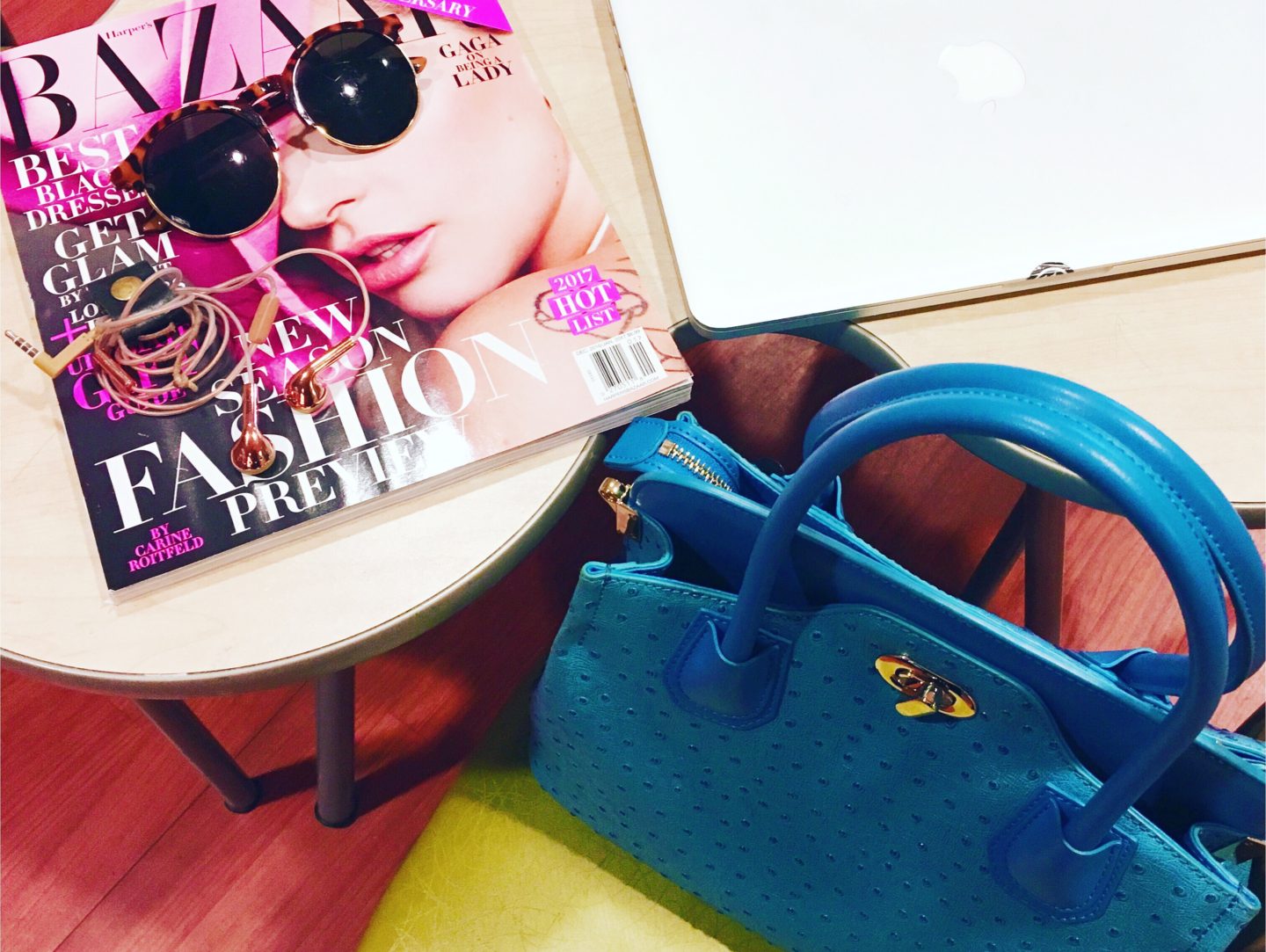 Yesterday I updated the look of this ol' bloggy and it's really making me happy. Over the past 6 months I've been working lots (which is good but tiring), recovered from a major surgery, and was in a car accident. I don't usually share much the blarghhhh days I but there's been a few lately. It's not ALLLL sunshine and rainbows, I am HUMAN! I feel like post-election world has been really getting me down. Every single time you turn on the tv, internet, Facebook bad sh*t is happening. It's sad and exhausting. 😩
Do you ever just feel like you need a f'n break?!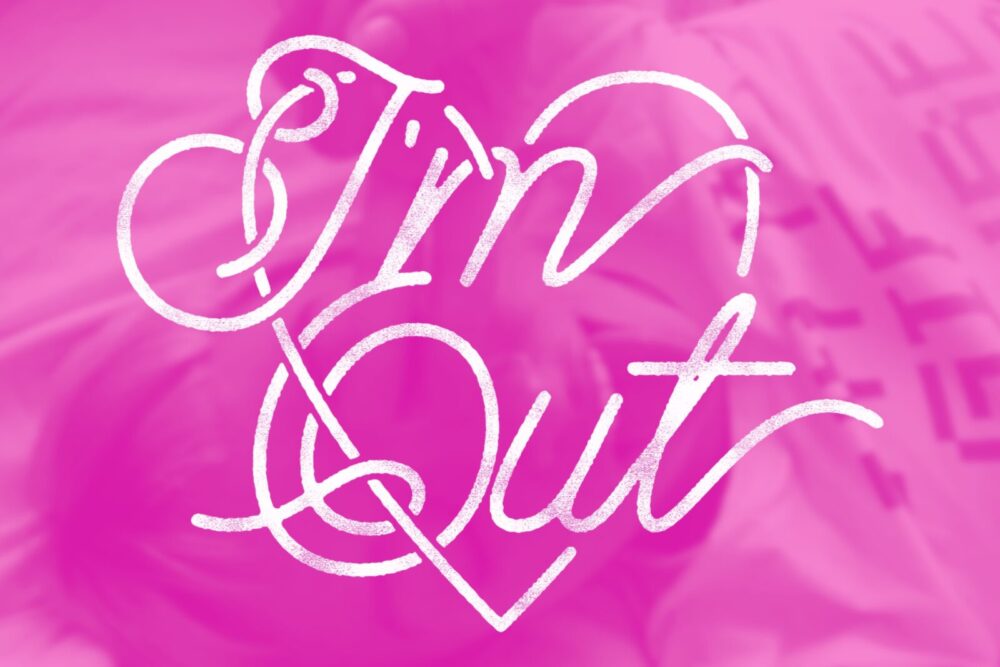 AND THEN, on the opposite end of the spectrum you scroll FB/IG and it seems like people have these perfect lives. Last night I spoke on a panel about beauty & aging and something I mentioned is the 'Facebook Self' we all put out there. You know the one I mean! The curated version of beautiful photos, the clean house, smiling well-behaved children, the perfect meal etc. Well LIFE ISN'T ALWAYS LIKE THAT. It's messy lol. I hardly ever share the house bc there's always a clothes pile somewhere. Pile on the holidays and it's all kinda overwhelming.
This weekend I'm volunteering to serve lunch to 80-100 in need at a mission with some friends. I've been looking forward to it all week. Bringing joy to others, you can't help but have some yourself.
Sunday I'm part of a big 'Boss Babes Brunch' w/ some power ladies which will be fun and inspiring.
With my recent obsession for Amazon I got a huge ring light and photo setup for home so I will be playing with that too.
This post is #12 in a series of blogposts I've written when I don't really feel like blogging. I find blogging about it helps me blog through the feelings. A blog is pretty good therapy haha. BLOG LIFE GUYS, IT'S OK.
Scroll 'Em All: Sometimes I don't Feel Like It #1-12
Anyhooooo, follow me on the ol' Snapchat or IG Stories and I will try to bring some sunshine your way. Tomorrow we are serving salad, jambalaya, cornbread, and apple crumble pie, that alone will make anyone happy!