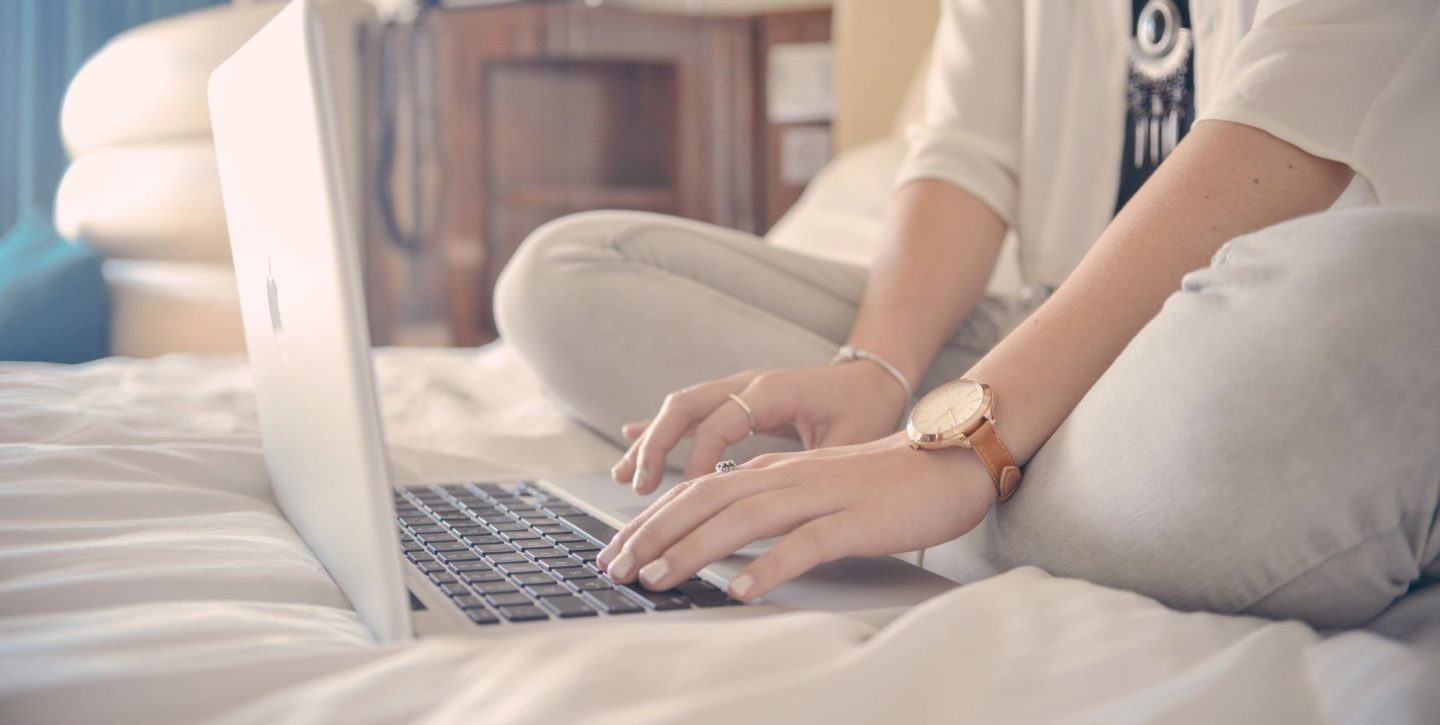 What would you do if you lost your job!? Main source of income? Would you be ok for a month or two OR would you be freaking riiiiight out?
Over the years I've mentioned my finances a few times and how I dealt with debt and that whole 'money' thing. In a study from the Financial Planning Standards Council (FPSC), they found 2/5 Canadians worry about $$$ at least once a day. 1/4 worry "almost constantly." They also learned, 4/10 Canadians said they'd run out of money in One in five Canadians said they'd only last A WEEK.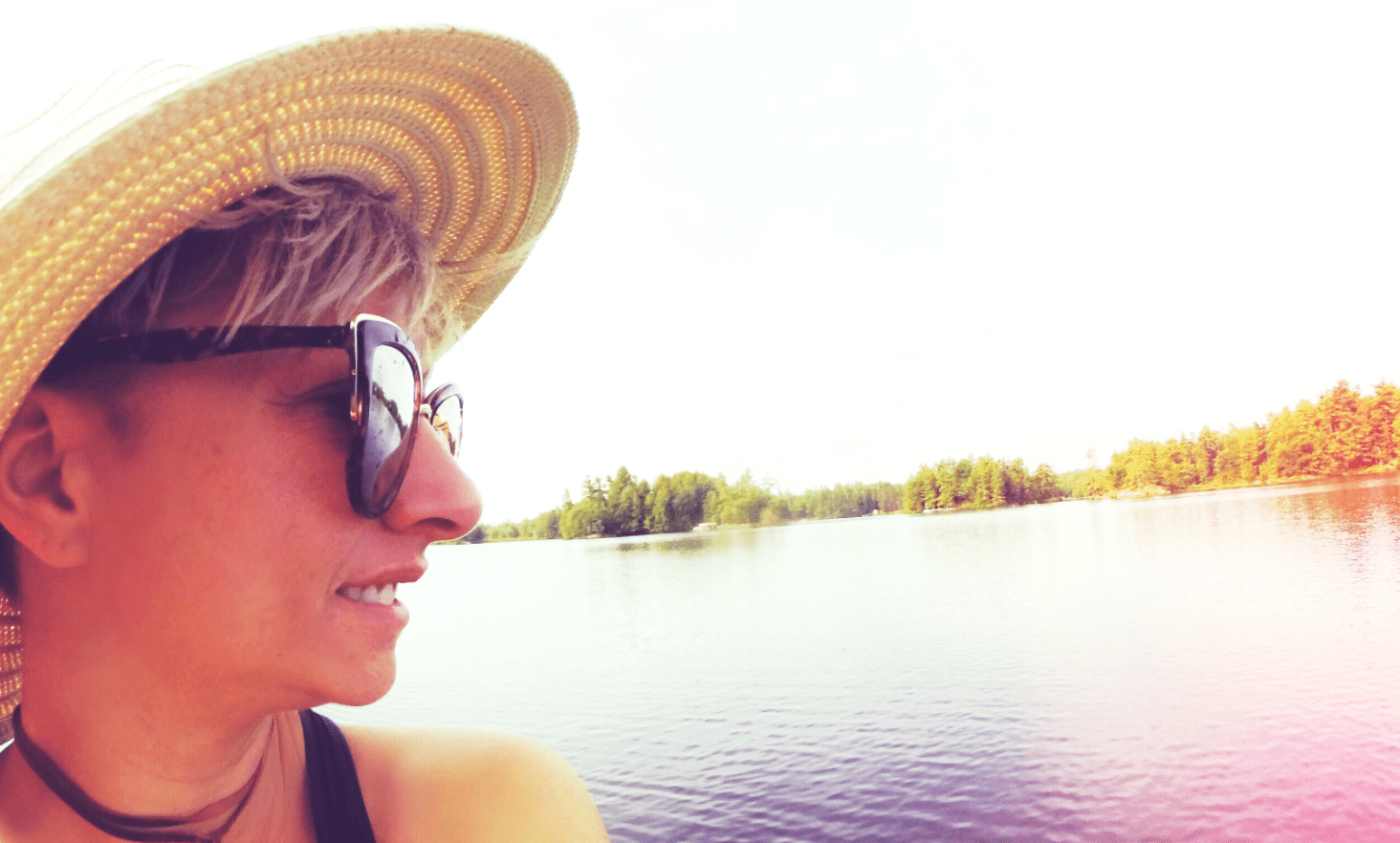 ---
After I finished Uni in Australia, I came back to Canada with mounting debt and no job. I took a couple weeks to find my first job and moved to Toronto. It didn't take long to realize I wasn't getting ahead but falling further, and further behind.
That's when I met with a financial planner on the show 'Maxed Out', who was able to help me with financial management Anyone remember that show?! ?? Meeting her changed my life and was also kinda embarrassing. The show was on the W Network a few years and then it popped up on Oprah's network for a couple months. Every time I'd kinda put thinking about my money situation on the back burner, someone would mention they saw my episode and it was back on my mind.
The host and I made a plan and by the end of the episode (6months had passed) I had a new job I was finally on the right track. My goal was to pay back all my school by the time I was 30 and I did it at 28! It was hard but I'm so glad I stuck to my guns because the feeling of not having to deal with it anymore is priceless.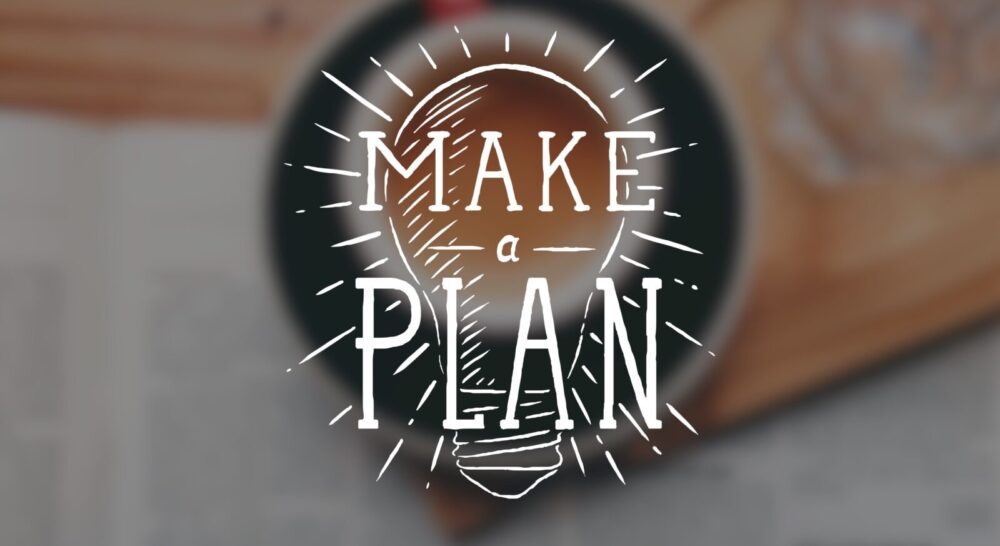 The first step to getting your finances in gear is having a plan. Hard to get somewhere if you don't know where you're goin'! If you're looking to get a new home and subsequently purchase insurance, you may be working with an average premium of $1,496 per year so planning is key! Working with a financial planner relived my stress and made my debt slowly melt away, month after month. We figured out a plan that fit my unique situation and set it in motion. If you think you could benefit from the services of specialists in wealth management jacksonville fl, why not get in touch with them and see how they can make positive changes to your financial situation?
---
Not sure what to ask? No worries! Author + finance expert Kelley Keehn covers the bases w/ 10 Questions to Ak Your Financial Planner below.
The FSPC also has a handy tool that makes it super easy to find a reputable financial planner in your area to help you out. Find that perfect match to help you get that dream house/kitchen or vacation of a lifetime. Find a financial planner HERE.
---
2/3 of Canadians believe the economy – and their own financial situation – has either stagnated or worsened over the past five years
Most Canadians don't feel they make good financial decisions (less than half @ 41%) and making a plan on your own can be daunting. Working with aCFP® pro means you'll make the right decisions with your money, lower your stress about it, and start that journey to financial freedom. Get started by visiting fpsc.ca/find-a-planner. ??
I wanna see you ditch those money worries and so does Financial Planning Standards Council (FPSC), so they've sponsored this message. If I could help people with this stuff I would! ?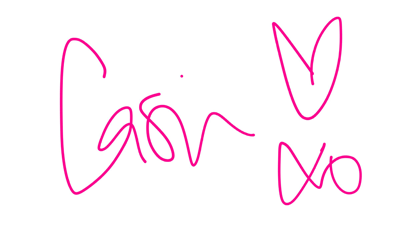 POST SPONSORED BY Financial Planning Standards Council.