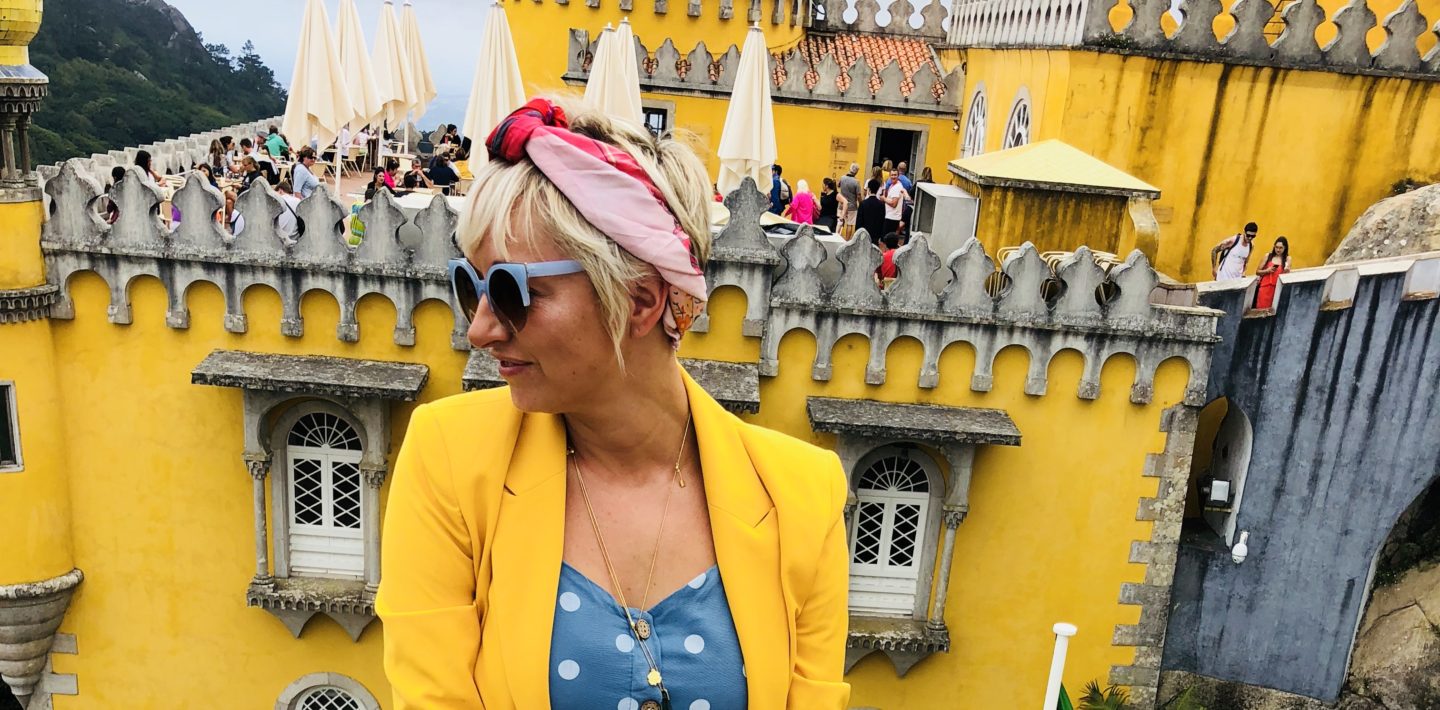 I went to Sintra, Portugal, the most romantic place! The true romance was really how great this blazer matched the Pena Palace.  I bought it just before leaving Toronto knowing full well that it would match perfectly. Ha! Aeroplan was open to me picking the places I wanted to visit for this trip and Sintra was top of my list. It's a small resort town in the foothills of the Sintra Mountains, about a 20min Uber from Lisbon. It's amazing how close this is to Lisbon and yet so different than the city. There are a couple beaches nearby, but unfortunately, I didn't make it there.
Casa do Valle
I stayed at a beautiful place in Sintra about a 10 min walk from the centre of the tourist area. I booked it almost 2 months ahead and paid $149.42 CAD the garden suite near the pool. When I check to extend my stay there, it was almost double the price. Book early! Get $40 if you use this booking.com link. 
Casa do Valle is owned by a family from Finland, they built it to have family stay with them but they didn't come so they turned it into a bed and breakfast. We met them they were so incredibly nice. Breakfast was served in our room and we had a few different options to pick from + coffee and tea. Wifi was included and from the pool area, you can see Pena Palace and the Moorish Castle.

Pena Palace
This is the red/yellow castle. I mapped this place out and added it to my itinerary as soon right away. I was told to get there early in the day to avoid crowds but we went around 4:30pm and it was busy, but not ridiculous. I was still able to get great photos without too many people in the background. I was actually quite surprised how patient people were for everyone taking photos. Thanks, Instagram! 
I purchased 'Park & Pena Palace: Skip the Line' mobile tickets from tiqets.com a couple hours before visiting or 14 Euros. I really didn't need the 'Skip the Line', there was no line.
The hilltop 19th-century Pena National Palace is known for its design and bright colours. You can get a great view from the mountain top and explore the beautiful park before the castle. Make sure you wear comfortable shoes because you have to walk from the park up the hill to the castle and you'll really feel it in your booty.
When leaving Pena Palace you pass the Castle of The Moors, a medieval castle where you can tour the grounds to a lookout over Sintra. (You'll need to buy a ticket!)
Sintra
Sintra's downtown is a cute little area beside The Palace of Sintra is in the heart of the old town. There are cabs, Uber, and tuk-tuks to take you around the tourist areas. I didn't have any great meals but there's a pastry you must have a Piriquita, the most famous pastry in Sintra.
---
I highly recommend going to Sintra. It's magical!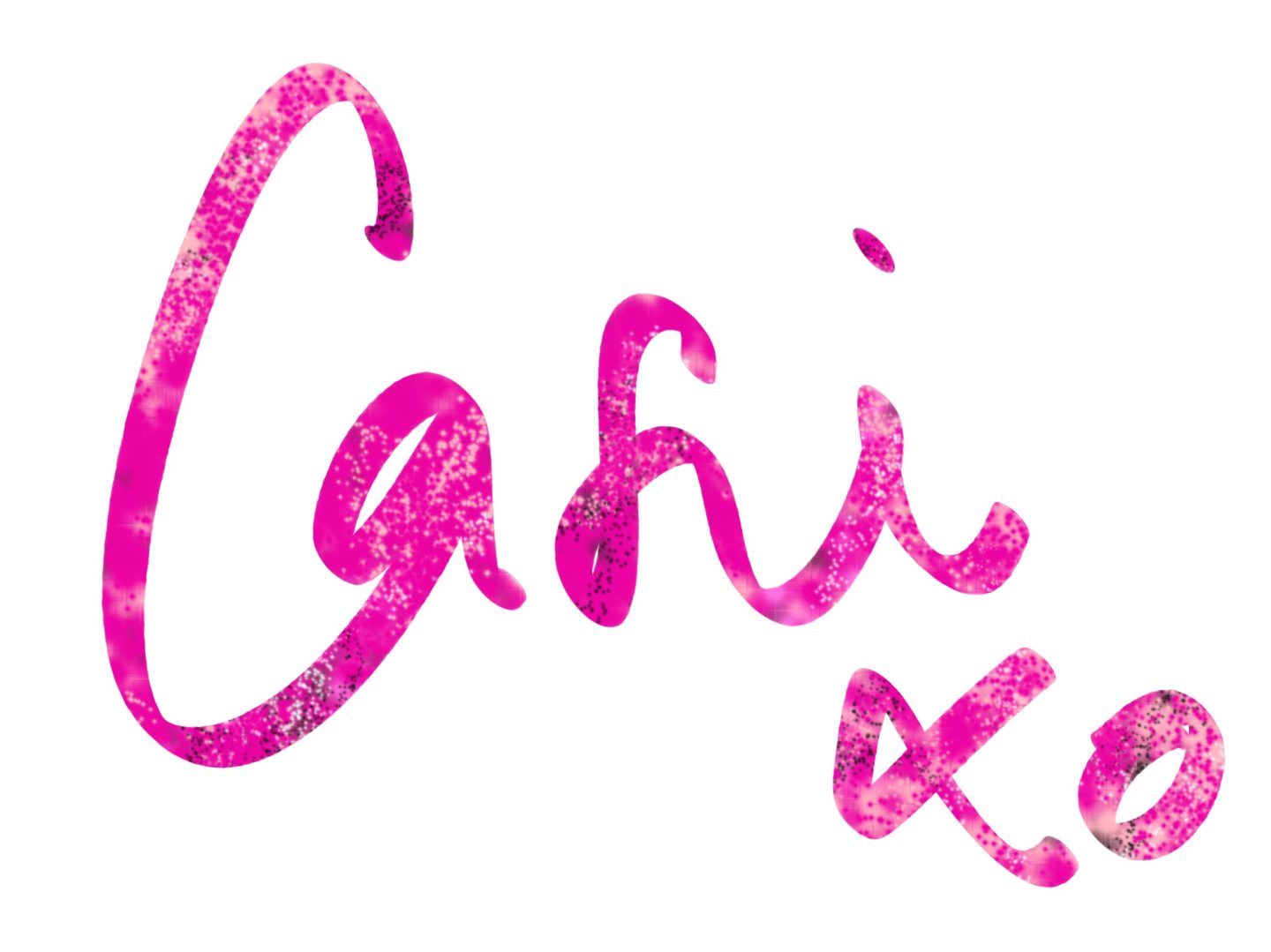 ---
This vacation was in partnership #withAeroplan. Earn miles and rewards by shopping at your fav spots (ex. Amazon) and redeem for travel almost anywhere in the world. I've been an Aeroplan member since I was 11 years old and love redeeming my miles to visit new & exciting destinations. Check out aeroplan.com!