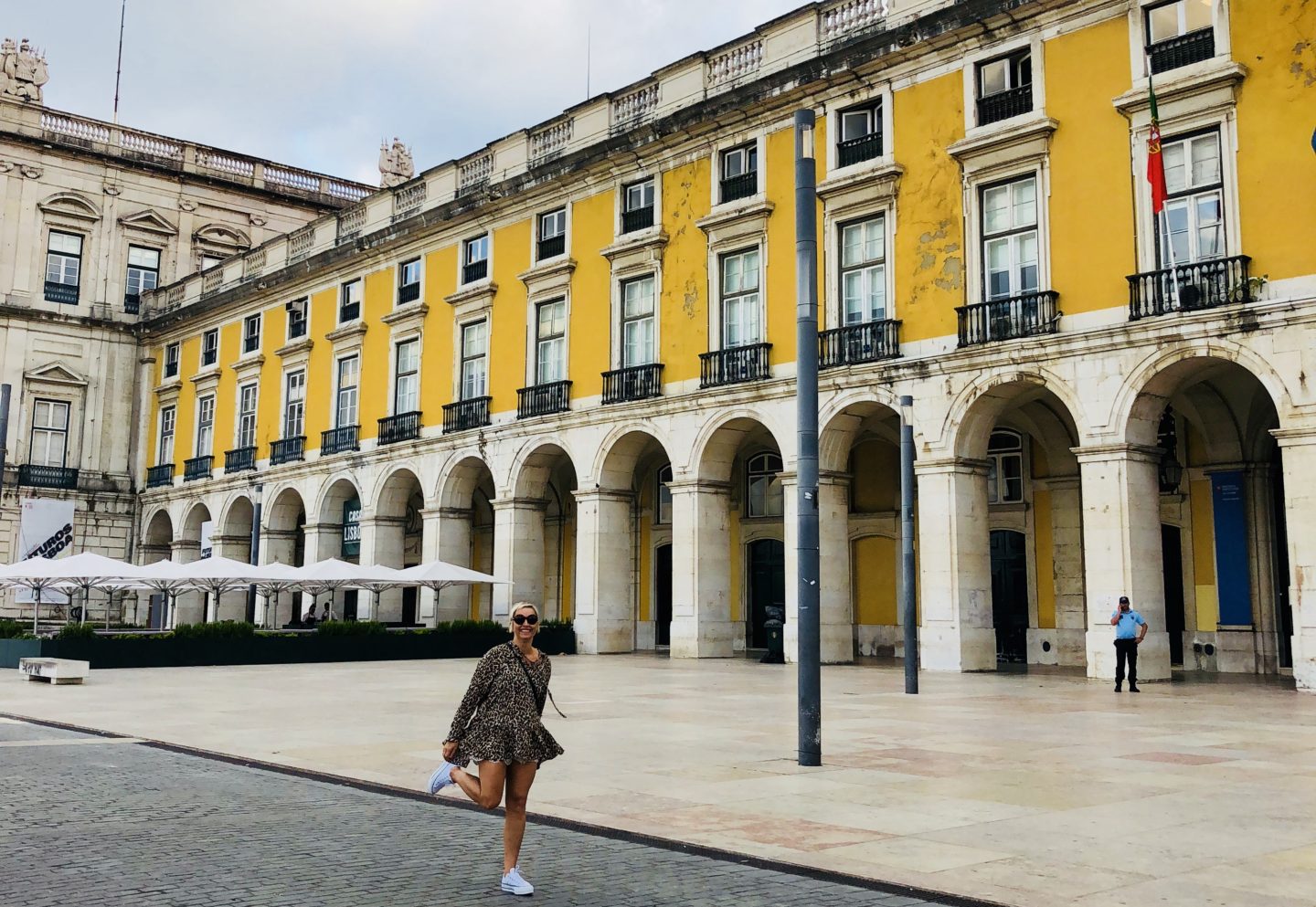 Portugal is amazing! My trip with Aeroplan this month was great and if you were following on social you'll know because I posted heaps of photos!  The air was hot, the food was good, and I found inspiration in the bright colours and kind people. I took over 2,000 photos and kept notes during the trip. I did a bunch of research before I left and have been asked heaps about recommendations, so, I've broken down my trip into 5 posts based on things I did, which is only a fraction of what there is to do. Next trip I'll rent a car and drive around to see the Algarve, Braga, Cascais, Coimbra, Aveiro (the Venice of Portugal), and the historic town of Óbidos.
I'd like to take a second to thank Telus for keeping me connected. I have an Easy Roam package on my plan where for the cost of a coffee & snack each day I could use the data of my Canadian plan without having to worry about roaming. It's great to disconnect but for me, being able to still share my experience as it happens is part of the fun!
Links to other Portugal Posts are at the bottom and I'll update as each is published! Obrigada!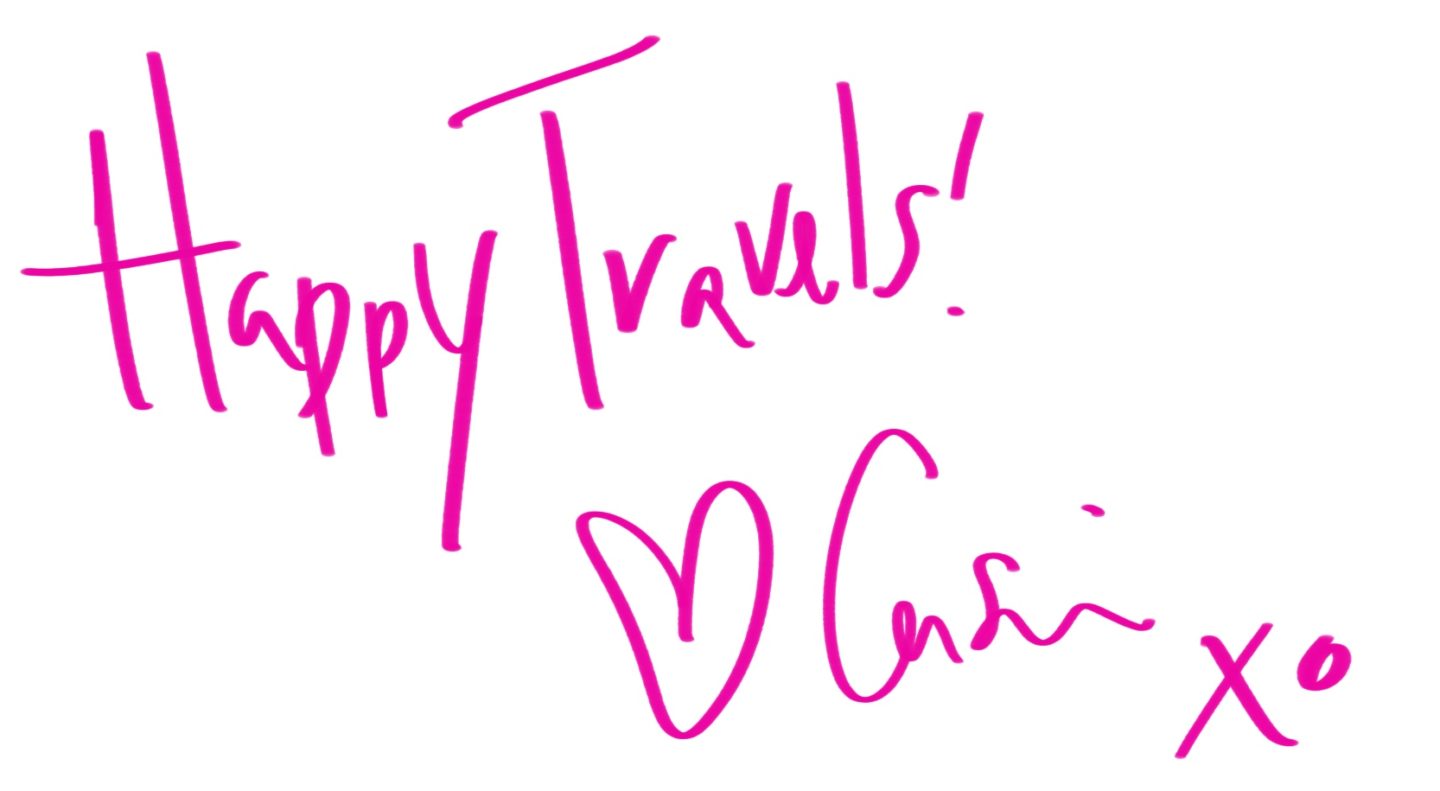 ---
What to Do In Lisbon
I arrived in Lisbon with a loose plan of what to do for the next 10 days. It was my first visiting and I'd been building a Pinterest board of the things to see and do for weeks. The city is so beautiful, bright coloured buildings fill the streets and the hills make it so picturesque. Make sure you wear comfortable shoes and be prepared to walk a lot.
When you arrive from the airport it can be a bit confusing, if you don't want to Uber or taxi, there's a green bus that will take you downtown to a variety of spots for a couple Euros (the ticket is good for 24 or 48 hours).
---
The main streets will present heaps of opportunities to dine on a patio, have wine, visit a museum, or go shopping. We found a great little store for clothes at a good price at the bottom of  Santa Justa Lift. I ended up getting a 2nd suitcase to bring home all the things I bought on this trip! You can go up the lift for a 360 view but there was a line so I didn't bother (this is included in your Yellow Bus ticket, see below).
Yellow Bus Tours
For 20 Euros I got a 48-hour ticket for Yellow Bus Tours which allowed me to take 2 bus lines and the trolley unlimited for 2 days. This worked out really great because they have an audio guide on the bus that tells you all about the history and landmarks, it also saved me paying for Ubers to get to all the places I wanted to go.
Parque Eduardo VII
One of the great views from the bus tour is Parque Eduardo VII, the largest park in Lisbon. I would have loved to walk around the park. There's some greenery that looks like a maze! The park is 26 hectares and in between Avenida da Liberdade and the Marquis of Pombal Square, right in the centre of the city.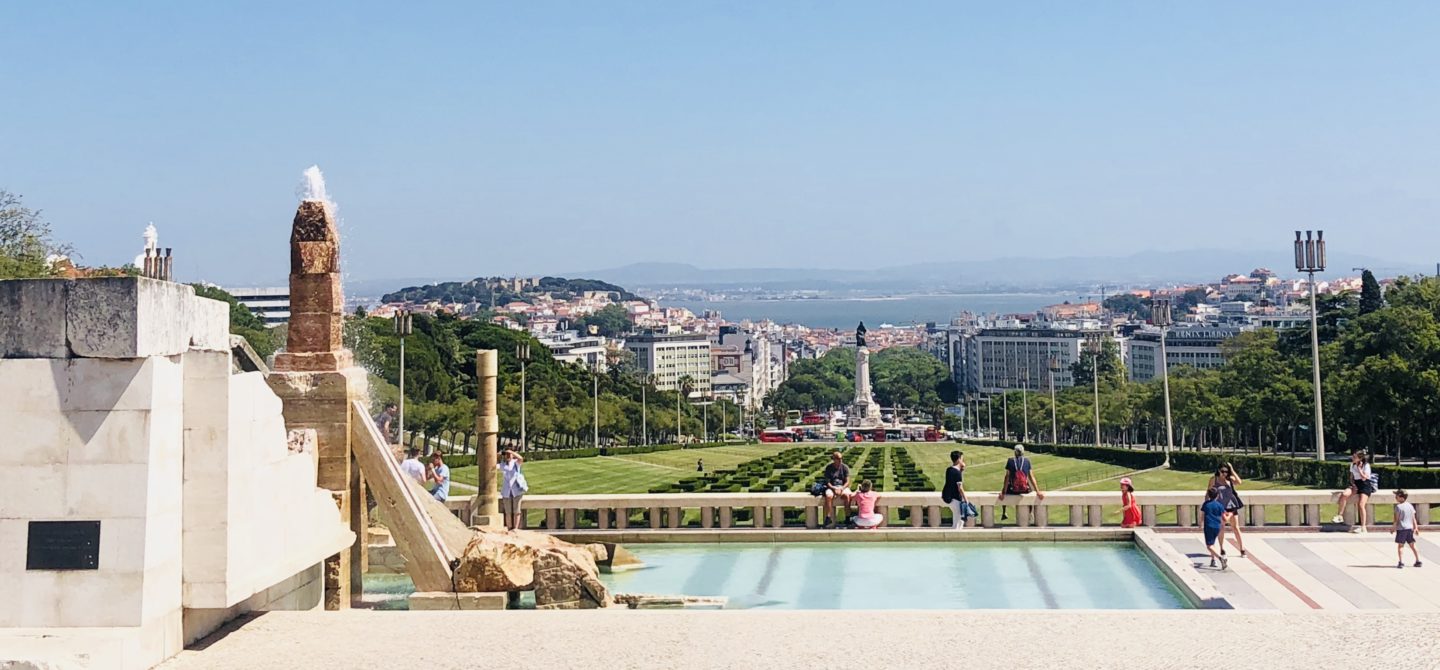 Belem
One route on the bus tour took me to Belem and Torre de Belém (Tower of Belem). It was built on the northern bank of the Tagus between 1514 and 1520 and in 1983 was classified by UNESCO as "Cultural Heritage of Humanity".
There's also a place in Belem called Pastéis de Belém, the original spot for Pastel da Nata (Portuguese egg tart), since 1837.  Be prepared to wait but sooo good!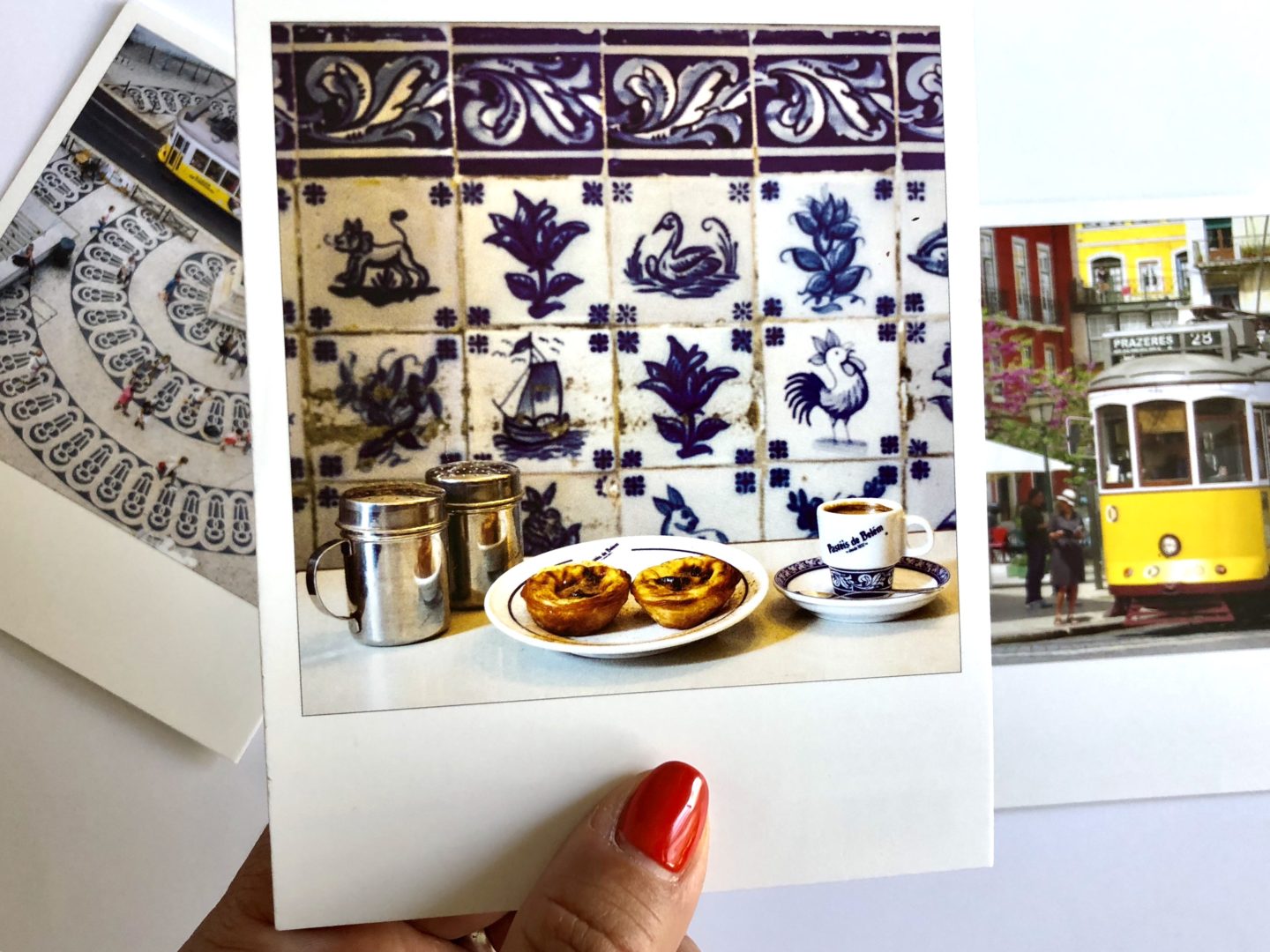 LX Factory
This is a really cool area with bars, restaurants and shopping. It's great for photos and has heaps of street art. This was where I saw the most hipstery people in Lisbon. There was live music and really cool shipping container/bus things to check out.
Barrio Alto District
Grab a beer at a little store and walk around, it's really busy here! (Also, you can drink in the streets!) There are heaps of little bars and restaurants. We had dinner in an alley at an Italian restaurant. I was also surprised by how many police and families were walking around late at night. Hold onto your stuff though, if you were going to get pickpocketed, this would be the place.
Park Bar, Lisbon
If you're looking for a great view, Park Bar it's a busy hot spot on top of a parking garage with wooden seats and drinks. The entrance is on a small side street but they will likely be people hanging out or checking Google Maps on their phones to get there. You'll have to walk up a few flights of stairs but the view is amazing. Unfortunately, I didn't get there before sunset, the view in daylight is amazing.
Praça do Comércio (Yellow Square)
The Royal Palace used to be here before the Great Earthquake in 1755. The square is beside the Tagus River, it has a beautiful archway (Rua Augusta Arch) and a bronze statue of Joseph I of Portugal (1750 – 1777)  (King of Portugal during the earthquake).
Time Out Market
This is a HUGE market with all kinds of different food. It's really busy at night with people eating and drinking. It's right across from the train station if you want to get to Sintra, Cascais, or Praia De Carcavelos (beach).  I stayed at a great Airbnb just behind the market with a great host who showed me how to navigate the train station. If you haven't used Airbnb yet, visit this link to get $45 CAD off your first stay.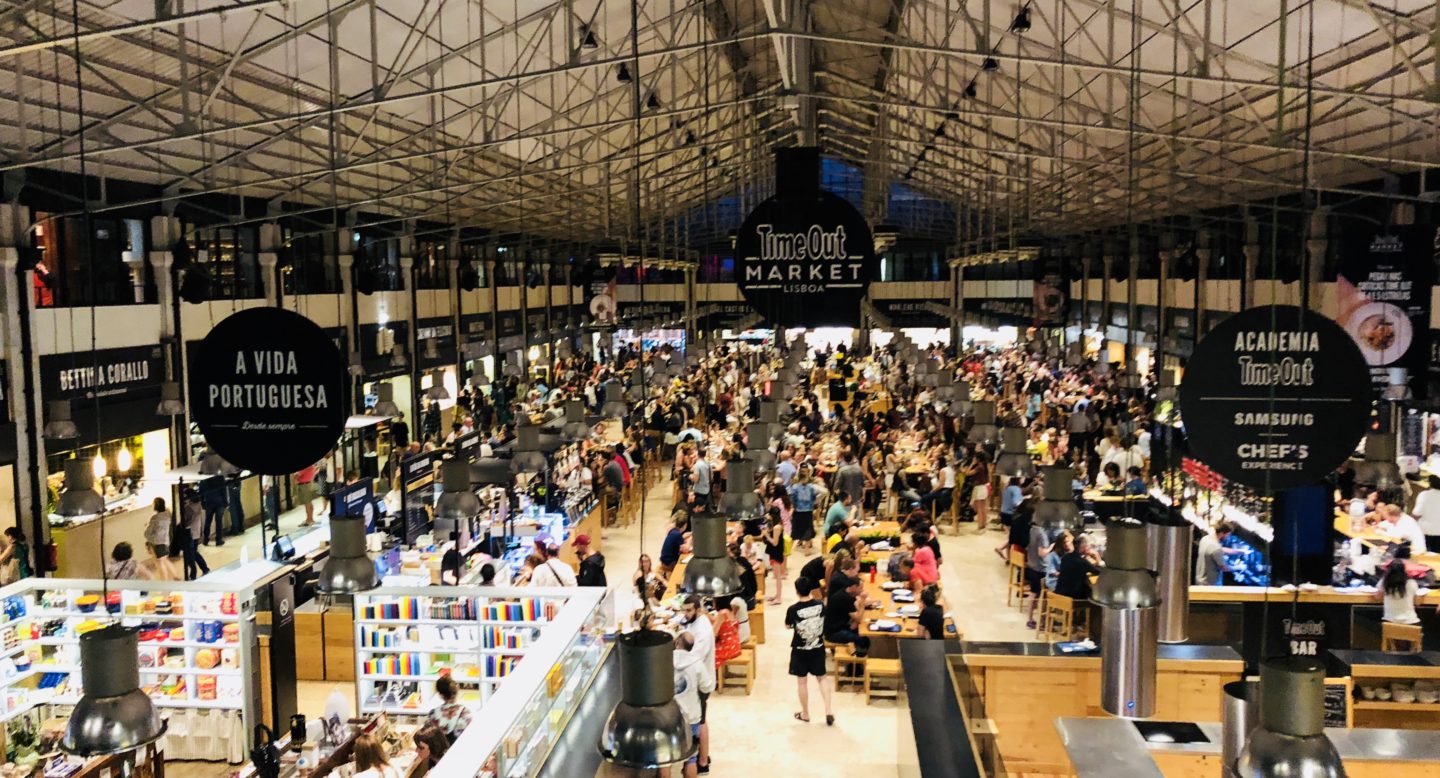 ---
Hope you enjoyed my photos and recommendations.
Check out my other posts about Portugal below! 
Casie Stewart: Guide to Portugal
Portugal Pt. 2: Sintra & Pena Palace
Portugal Pt 3: Porto (Coming Soon!)
Portugal Pt. 4: Douro Valley (Coming Soon!)
Portugal Pt 5: Highly Instagrammable Places to Photograph (Coming Soon!)
---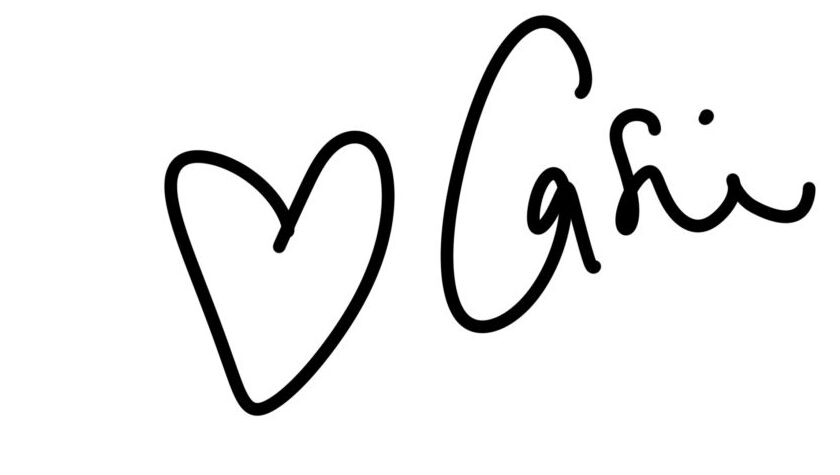 ---
This vacation was in partnership #withAeroplan. Earn miles and rewards by shopping at your fav spots (ex. Amazon) and redeem for travel almost anywhere in the world. I've been an Aeroplan member since I was 11 years old and love redeeming my miles to visit new & exciting destinations. Check out aeroplan.com!