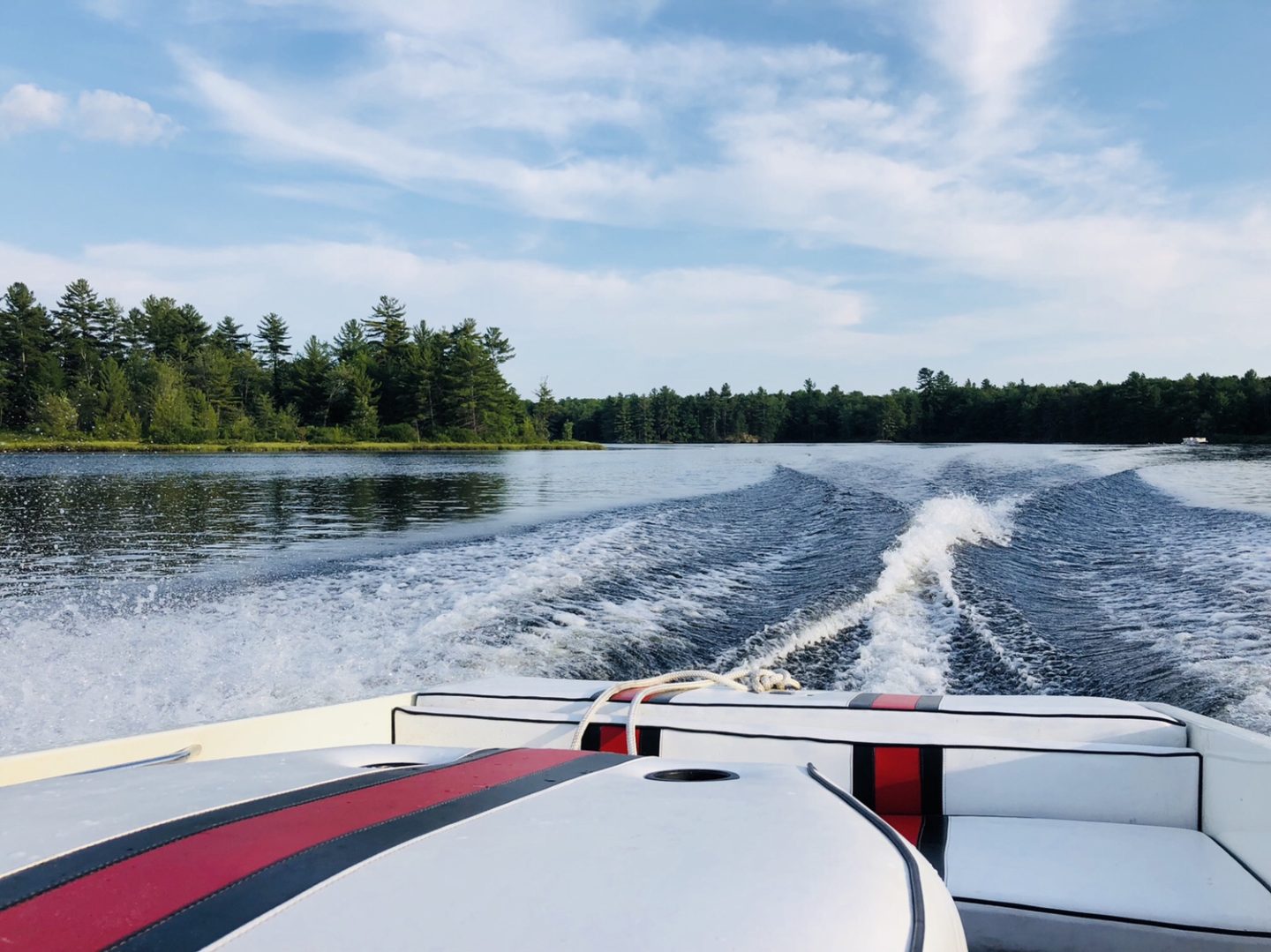 When your heart is racing and you feel like maybe you had too much coffee. You might throw up. You can't stop smiling. Your thoughts are going a mile a minute, circling round the details. You pace back and forth. You need water. You can't sit still. You're not sure if you're nervous or excited but something is going on and you can't wait. That's how I feel today. 
---
Tomorrow we go to Portugal with Aeroplan. It's my first time going a Eurotrip! I'm packed and have taken care of all the details. Got travel insurance which is essential. Mailed details to family just in case. We're on a self-guided tour of a few cities, hotels, Airbnbs, doing whatever we want for 12 days. The weather looks amazing. I have heaps of outfits, accessories, and shoes, neatly packed in my carry-on. I don't know what I did before packing cubes came into my life (I have these from Amazon). Shared some packing tips a while back in this post.
This weekend we were at the cottage the weather was warm and it was great to be out in the boat. In August we're up for Sean's birthday and staying for nearly 2 weeks. It's my fav time of the year up there together. We have a few projects we want to do around the cottage. It's great creative time with lots of relaxing. I love to get out in the kayak or my SUP board in the morning. I tell myself every year that I'm going to work on my book, maybe I will this time! I'm further than I was last yeat and I think this Portugal trip will give me the kickstart I need! 
This weekend I tried the beyond Meat burger at A&W that's made from plant protein and it was so good. I've loved A&W since I used to go to cruise night there with dad as a kid. I like what they've been doing lately by trying to provide better and healthier fast food options. Not sponsored lol.
---
Sending you love and sunshine. Have a great day. Enjoy the weather wherever you are!☀️