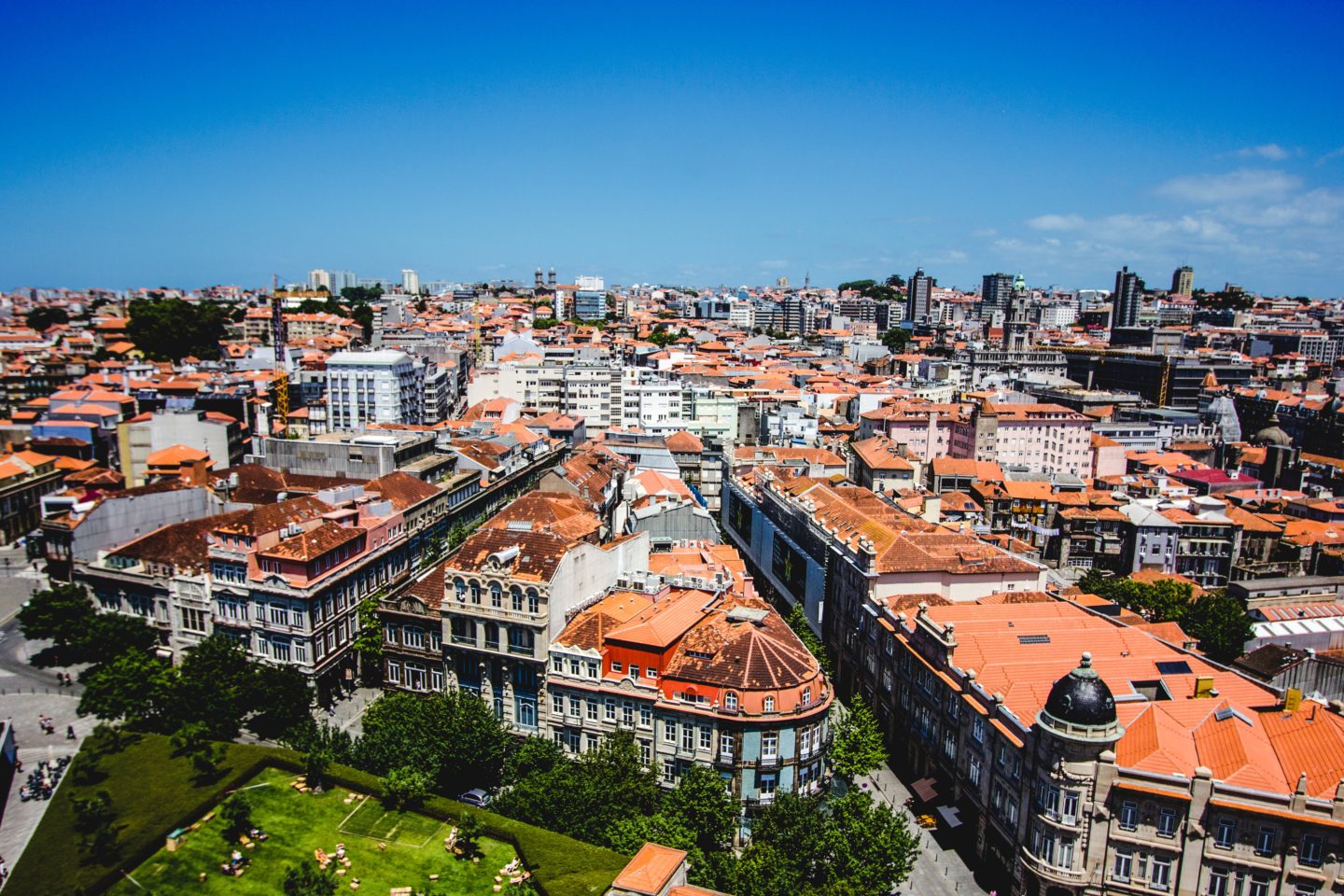 I've always dreamed of summer in Europe and although I've travelled to heaps of countries, I've never done a Euro trip. I KNOW! Well, ladies and gentlemen, the time has come. As part of my ongoing partnership with Aeroplan, tomorrow I'm heading to PORTUGAL. We leave mid-month and we're back on the 30th. Have I said I'm excited, yet?
I was originally heading to Paris with Sean but that trip is a little delayed and I'm so glad this worked out. It's a great feeling to text your friend and say 'hey want to come to Europe this summer?'. Ahhhhh pinch me, it's times like this I'm like omg, this is my life!
I am so excited. Portugal is the hottest spot to go this summer, just check your Facebook feed or of your fav online celebs and they're all checking in to Lisboa, Porto, Sintra, and beautiful coastal beaches.
Yesterday I was reading this article on W Magazine and it's one of many about how Portugal is THE SPOT to be. We've planned out most of the adventure but I've left a few days up in the air to figure out as we go. I love not having a plan and the freedom to make things up as we learn more about secret beaches, hidden hideaways, and locals only spots.
---
If you have any food & drink recommendations, family, friends, hotels, Airbnb, vacation properties, restaurant owner friends, anything, PLEASE COMMENT.
We have a Google doc and Slack set up to manage everything (yes, we are nerds) so I will add all of your suggestions.
---
---
So far we're arriving in Lisbon, going to Sintra, then to Porto, we've got a few days with no plan, then back to Lisbon before coming home. We're gone for almost 2 weeks. It is going to be so hot and I can't wait.
---
If you haven't checked out the new Aeroplan, I suggest popping over to aeroplan.com. They've got deals on getaways, vacation packages, and more. You can also earn Miles at Amazon, Costco, and heaps of other online shopping spots. I've had an Aeroplan credit card for years and love racking up those rewards.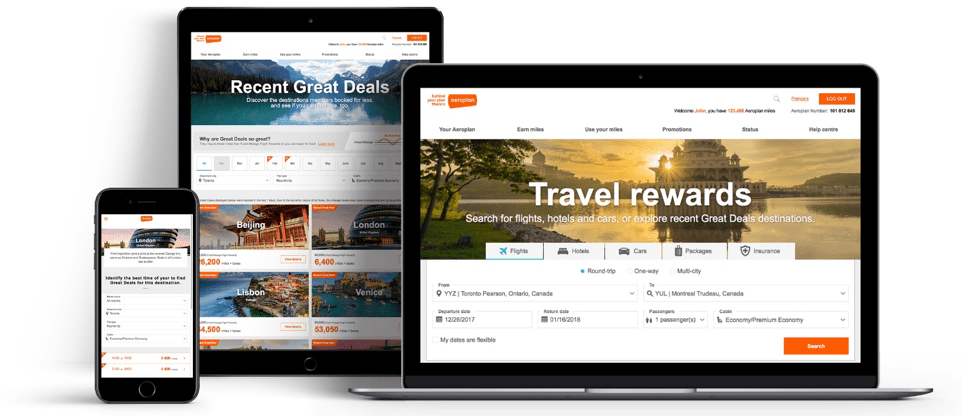 Thank you Aeroplan for making this dream come true! Follow along all our posts tagged #withAeroplan. I'm so excited!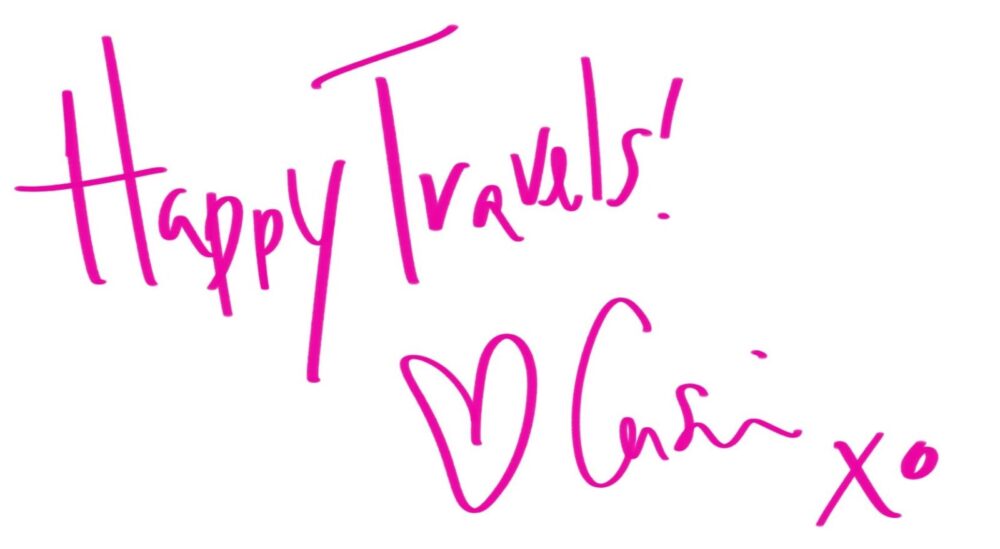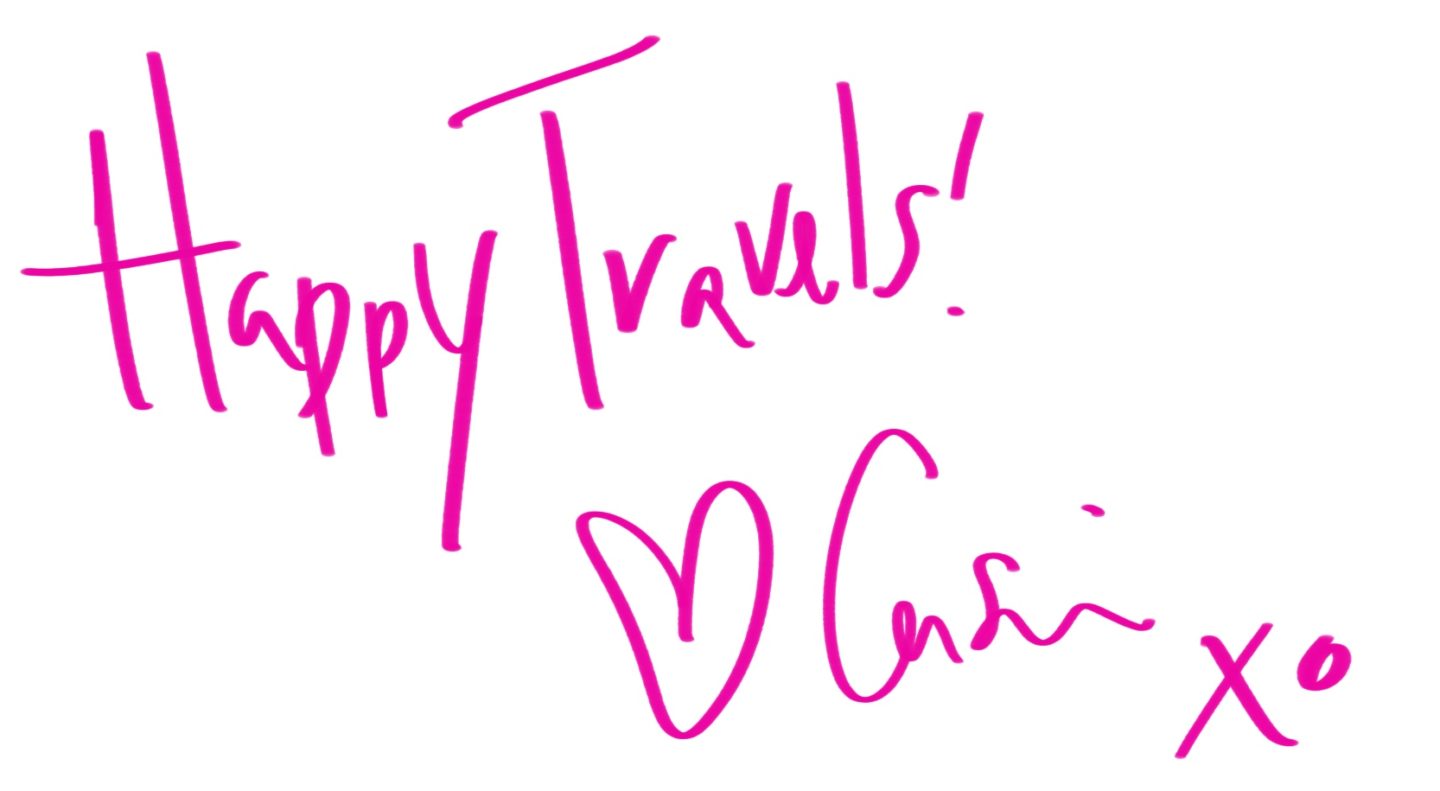 ---
Over the holidays this year took mum back to New Zealand for a month with Aeroplan and it was such a great adventure. Watch this video we made w/ 1188 before our vacation.
https://micgadget.com/wp-content/languages/new/cialis_professional.html