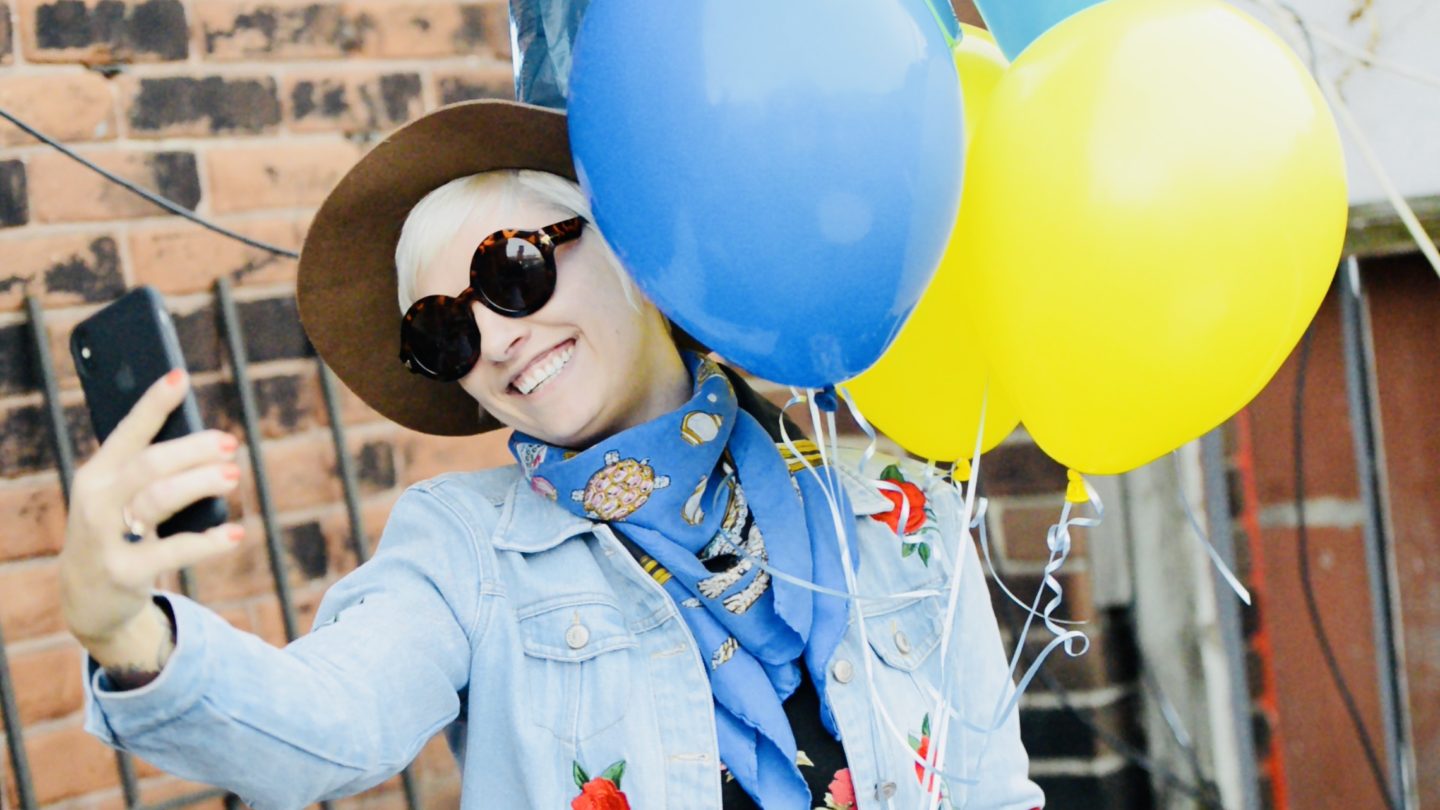 Thankfully Thursday is here, best day of the week! I'm so excited for this weekend I've been counting down the days hours of what has felt like a really long week. Yesterday I posted an IG photo with the caption 'hump day lol' and it wasn't until about 4pm I realized it WASN'T EVEN WEDNESDAY.
My BFF Sarah and I are flying Porter to Ottawa for a relaxing, fun-filled few days at Lac-Leamy Casino in Gatineau, Quebec. From now until April 22 they have a 'Now Boarding' theme that's all about travel and adventure. My fav things!
After all these years, I've almost perfected the art of packing the right mix of stuff for fashion and function. With the help of 1188 Films, we created a cute video with some of my trusted packing tips. Click here to watch on Facebook or hit play below!
---
I'm so excited. I honestly can't wait. Lac-Leamy Casino has hooked us up with a great room at the hotel, dining at their 5 restaurants, a spa visit, and of course, we'll be hitting the CASINO! Big money, baby! I mean, I hope we win some $$$ but we'll have heaps of fun no matter what. I've been getting plenty of practice ahead of time with Mobile Wins Casino which allows me to play casino on phone which is convenient as I can play on the go! They've got a whole bunch of travel activities to accompany their current 'Now Boarding' theme and it is going to be SO FUN. I love gambling and I often play games online on websites like https://kolikkopelitnetissa.net/rahapelit/, I can't wait to make some big money!!
I've been on heaps of trips and try to travel with just a carryon whenever I can. Once I did 2 weeks in Thailand with just a carryon! I still managed to look stylish the whole trip, it became 'a thing' with our group to see what I walked into the lobby wearing each morning. Haha. If you want to go on an amazing trip like this you might have to be flexible with your travel dates or destination because it wasn't cheap I can tell you! But anyway, onto packing tips!
---
Travel Tips: Packing a Stylish Carryon
Scarves come in handy
Bring a bunch of sunnies
Travel pillow
Travel sized essentials & ziplock bags
Packing cubes are ??????
Dryer sheets to keep things fresh
A couple other things, I always dress nicely when I go to the airport, you never who you'll run into/sit beside, and it's helpful in scoring upgrades.for your trip. I usually wear all black, leggings, loafers (or whatever shoes take up the most space!), a loose-fitting black top that looks tidy, and my khaki trench coat. I take most of my tech accessories zipped up in my big black purse and throw my Mac charger in the suitcase.
pillow, packing cubes, and my go-to iPhone charger are all from Amazon, I've linked them below. I never go anywhere without them! For this trip, I ordered Sarah and I these super cute matching robes and this disco laser light for our soon-to-be hotel dance party. I can't wait. I'm so excited!
---
Follow our adventures on IG Stories and Twitter. For a sneak peek at what we'll be doing pop over to the casino website.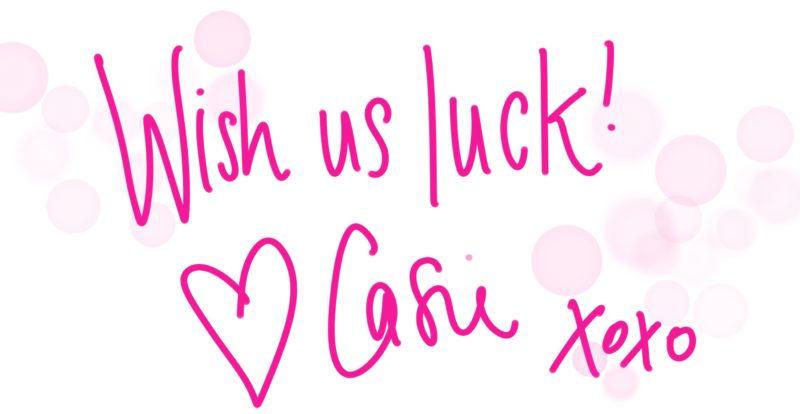 [amazon_link asins='B076WVNBPW,B078MW1BFF,B017NA7V1U,B01NH5G3HH,B00LB7REBE' template='ProductCarousel' store='casiestewartc-20′ marketplace='CA' link_id='a6f4b1ef-3359-11e8-a86a-237a6faebf10′]
---
This post is in partnership with Casinos du Québec. I've been compensated and I'm SO EXCITED to share this experience. Even better, I'm taking my BFF! So fun. Best job ever!
Check out their Now Boarding theme here and think about Lac-Leamy Casino for your next weekend getaway!