Ok, here's the deal. My friends at Notable.ca (remember from this feature, this nomination, and these events) have partnered with Stoli Vodka to give away a wicked prize pack that INCLUDES a weekend in Toronto and tickets to see the Queen of Pop herself, Madonna.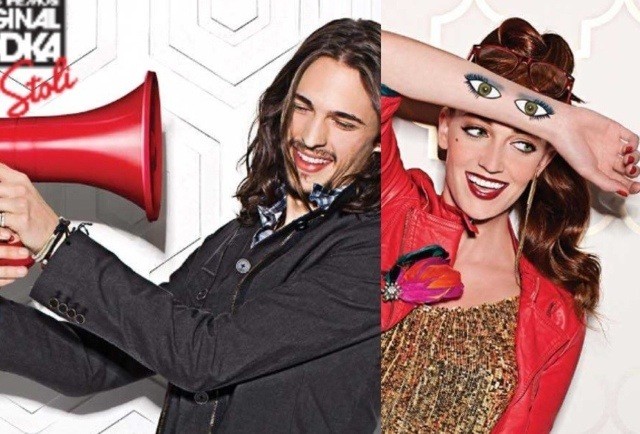 The Most Original Kuration, Deserves the Most Original Vodka
CASIE'S CONTEST: To ramp things up a bit, let's help each other.
Create a Kuration & upload some pix to your board notable.ca/stoli (Kinda like Pinterest)
Like some of my posts at notable.ca/stoli/casiestewart
Post YOUR link below & I'll click Like on Yours
PRIZE: I will send you a bottle of STOLI to your house anywhere in CANADA with a special note & some goodies from me.
 Get started now. Be Bold. Be Original. 
If you are on Facebook right now and don't want to enter Notable.com/Stoli, can you please go LIKE some of mine? Thanks <3