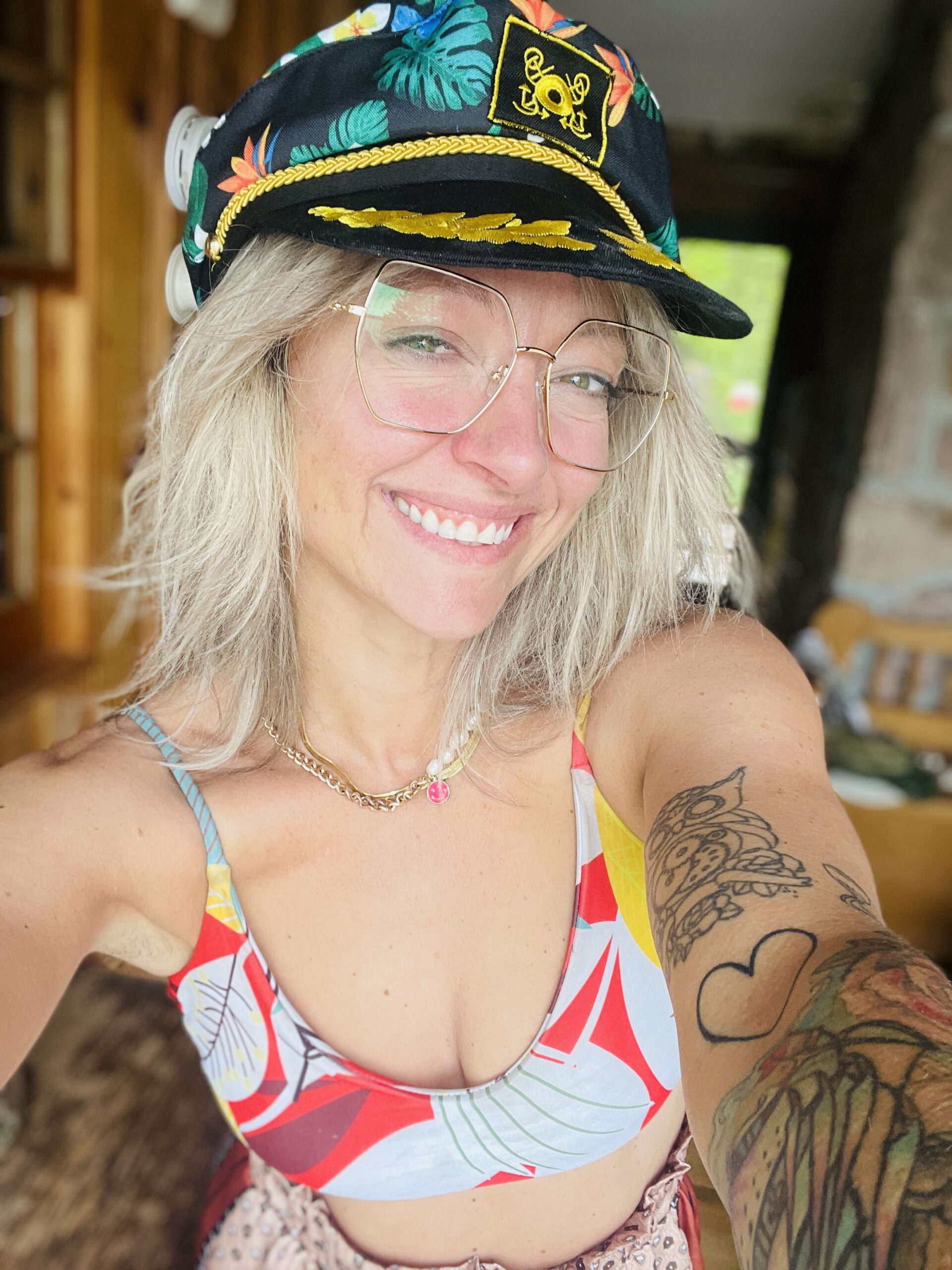 We drove up to the cottage on Thursday night to spend the May long weekend in Muskoka. I haven't been up North much this year but was really looking forward to a few days out of the city. It was meant to rain all weekend but Friday was a magical sunny day. I took FULL ADVANTAGE.
Went for a nice 7K walk/run in the middle of the day and it was beautiful. At Funday, we get a bonus vacation day during our birthday month so I booked mine to make an extra-long weekend.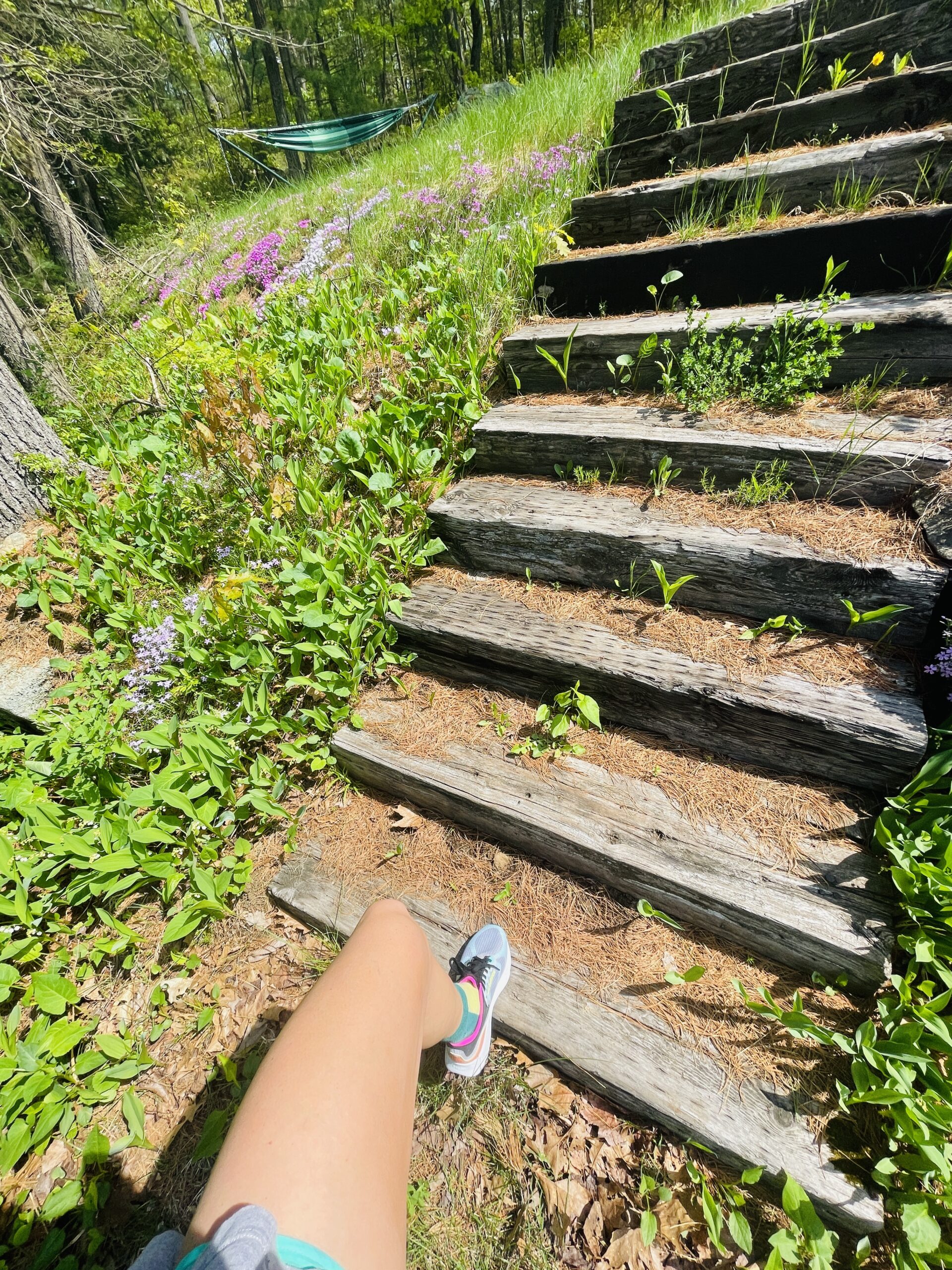 We took the boat out and Sean wakeboarded even though the water is still pretty cold. I don't mind being captain lol. Fun times!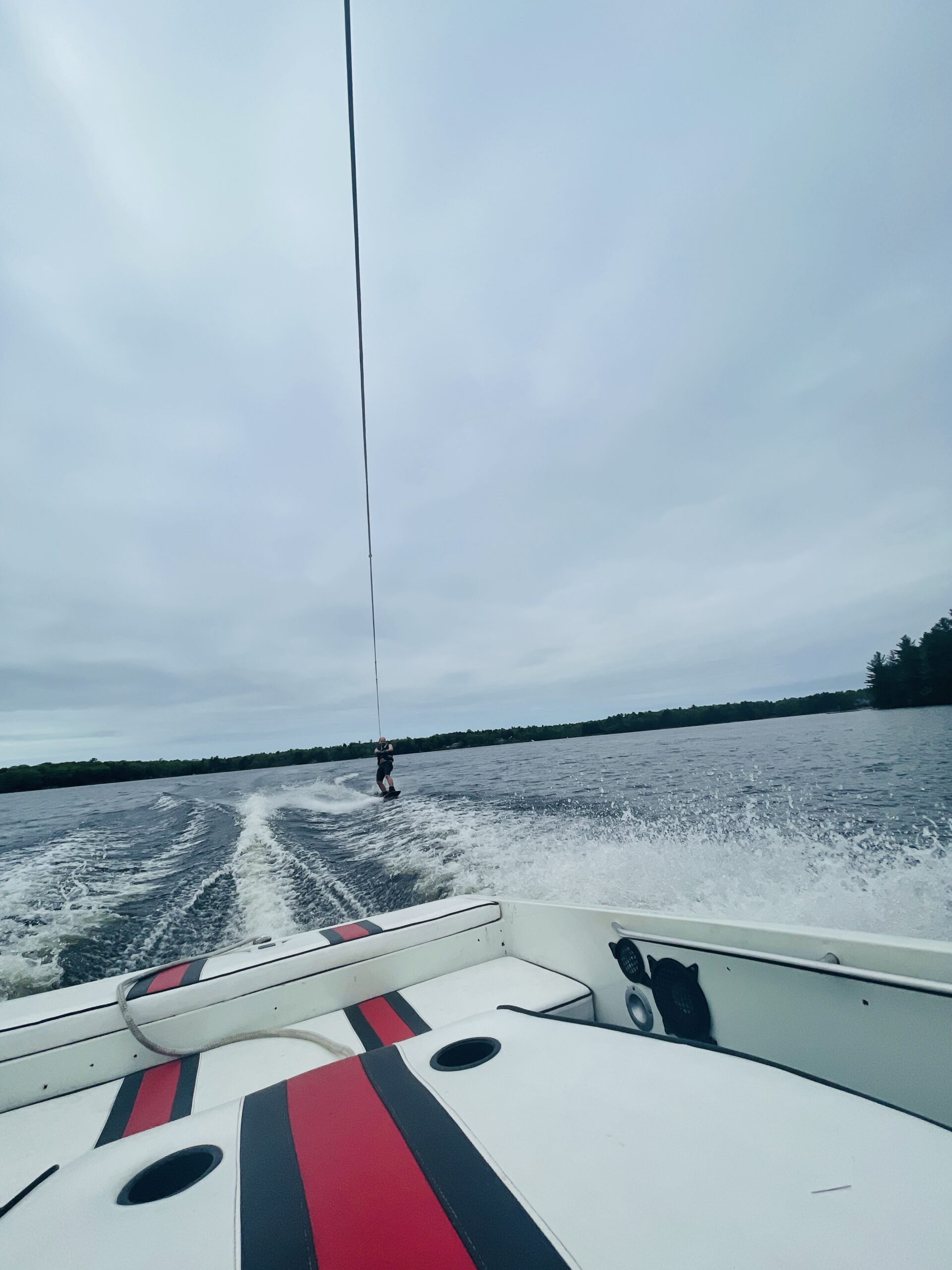 With love from the woods!