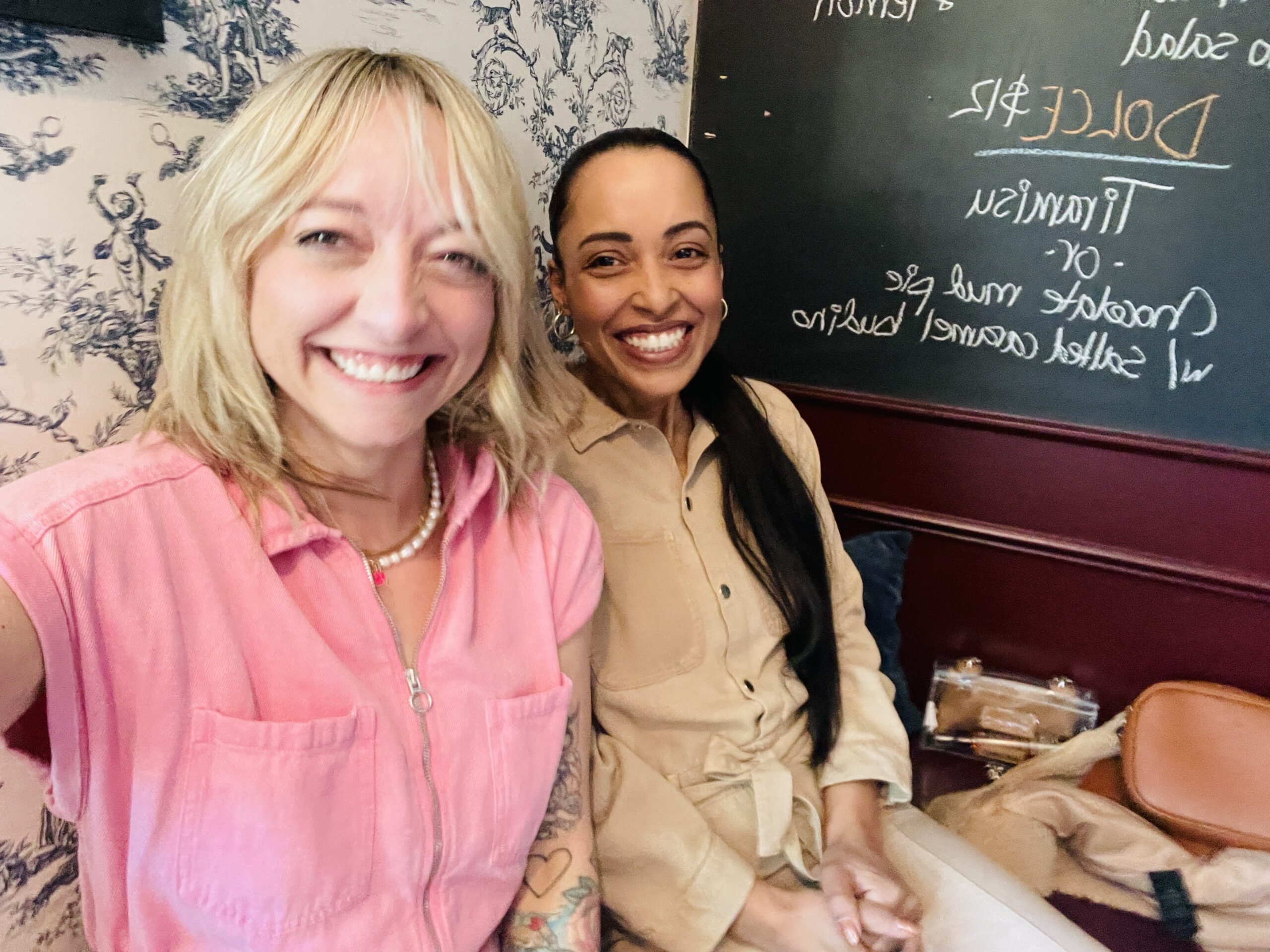 Met up with Carmela for a much overdue catch-up. We met in high school and were the best of friends. One summer she spent almost the entire 2 months at my house. We danced, had parties, and got up to some mischief haha.
The last time we hung out was about 20 years ago but as soon as we saw each other it was like we never missed a day. Both of us recently got a jumpsuit from Zara kids so we wore them to match, just like old times!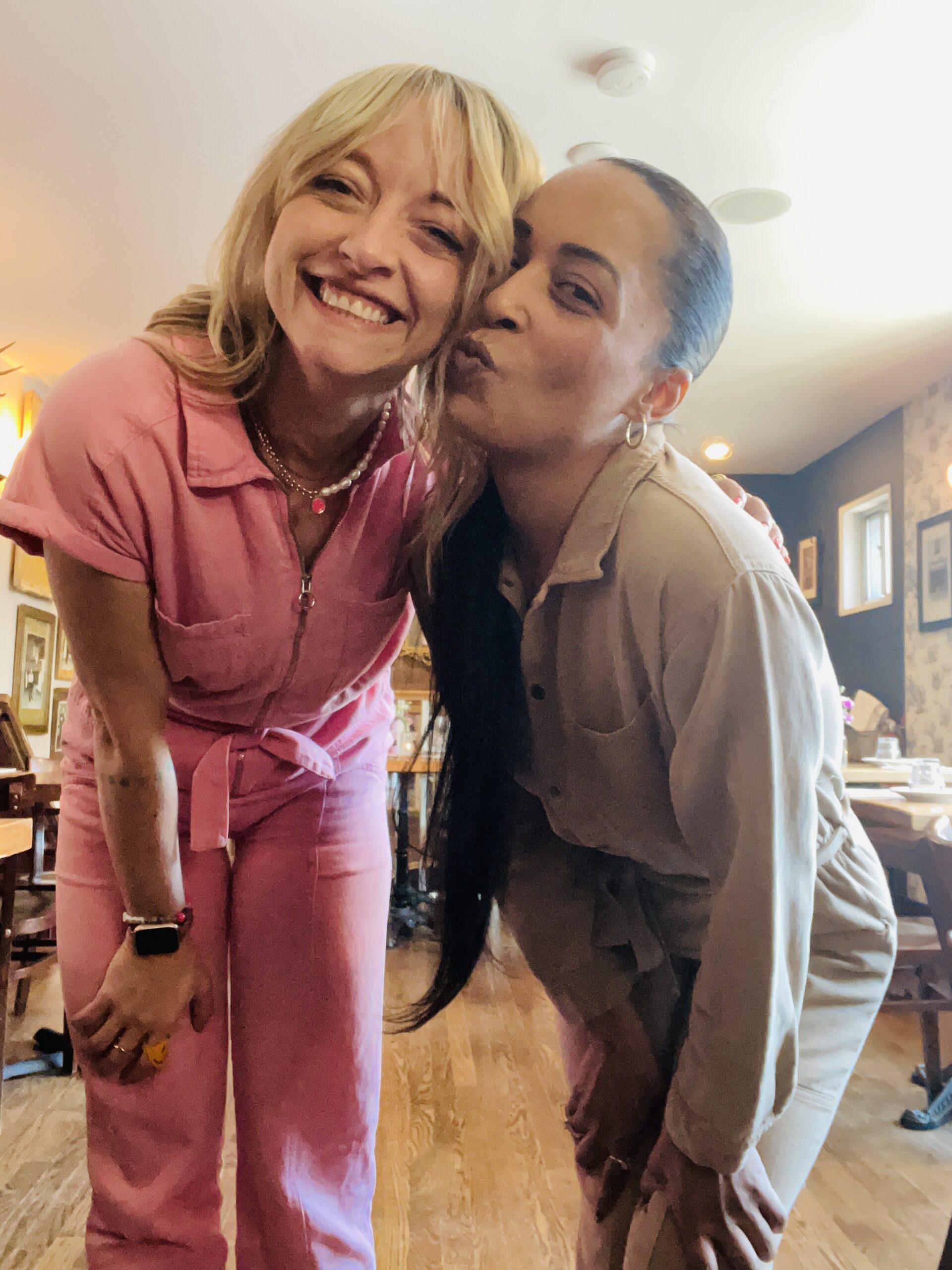 Friendship like this is a magical thing. We literally laughed together from the moment we got there to the moment we left. It was nice out so we walked home and I got to see where she lives. LOVE YOU CARMELA!