I was sitting on the couch last night and I caved, I purchased the official replica of this ring. Fan girl, crazy, call me what you want. I love her and the Royal Wedding is one thing I really love. I will 100% be up watching despite the time difference.
One of the best things about having a blog is keeping memories. I found this one post title "you wouldn't believe me if i told you" from 2009. I had been asked to go to this fashion show for Puma and in my post after it I wrote:
I'd love to do something else for Puma downtown or online please! I'm thinking something that involves me and clothes/shoes/accessories. Thank you, love Casie.
Pretty neat I'm doing something with them now. Found this old post from May 2009 when I worked in Liberty Village. The title is a quote I was happy to find "the trouble with jogging is the ice falls out of your glass". I like this video. Our Puma Social video from last night will be done this week. Stay tuned, you'll see it here.
Where am I, do you know?
Oh, did you hear? DB & Posh Spice are having a baby girl. Breaking news via twitter. That kid is gonna be the most awesome, well, potentially. Let's hope she get's the right mix of both their looks.
Speaking of looks…looks skinny & sexy to me.
The SXSW launch of iPad 2 today must have been really fun. This is the Mashable video. I'd like to do more reporting. I really enjoy that.
I've got a heart on for a new iPad2 and I think Andy knows already. After reading all about it, I'm not gonna rush out for it since I've got first gen already. I'll be ready for up upgrade when iPad3 comes out. Maybe I'll be an iphone user by then too.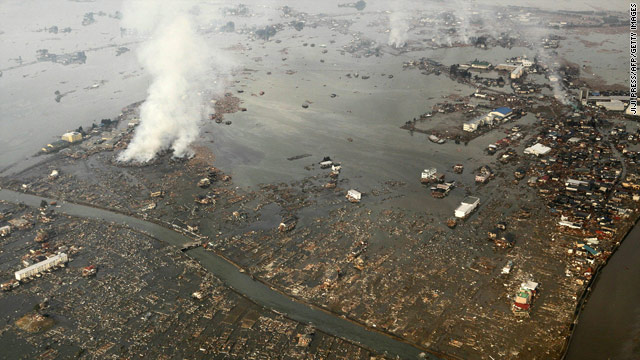 In other more important news, THIS situation in Japan is crazy.  The explosion:
It seems unreal like in a movie, like something I saw in 2012. Scary. Scary that it is real, really happening right now.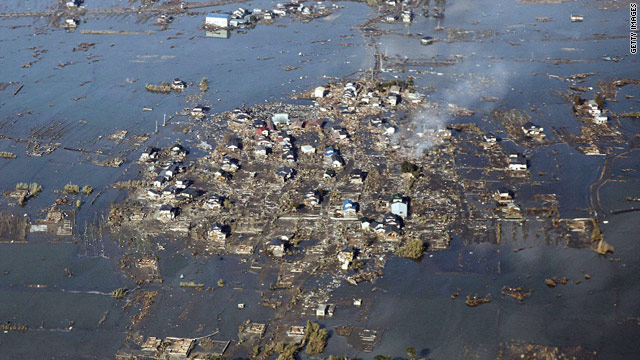 I added a DONATE banner on tumblr.casiestewart.com where you can make donations directly to the Red Cross.
I've been following the CNN liveblog:
[3:08 a.m. ET, 5:08  p.m. Tokyo] An explosion has been reported near a nuclear plant in northeastern Japan's Fukushima prefecture, Japanese public broadcaster NHK reported, citing the country's nuclear and industrial safety agency.

[2:19 a.m. ET, 4:19  p.m. Tokyo] A small amount of  radioactive Cesium has escaped into the air surrounding a nuclear plant in northeastern Japan's Fukushima prefecture, Japan's Nuclear and Industrial Agency said.
There's a meeting Saturday afternoon 3pm at Darkhorse on Queen for a fundraising event. Come if you want to get involved. Makes you really appreciate each day, family, and the safety of Canada. I'm thinking of you too Mum. I know you are in the other side but please be safe. I missssssssssssssss you.
I need to get some spray chalk for summer.