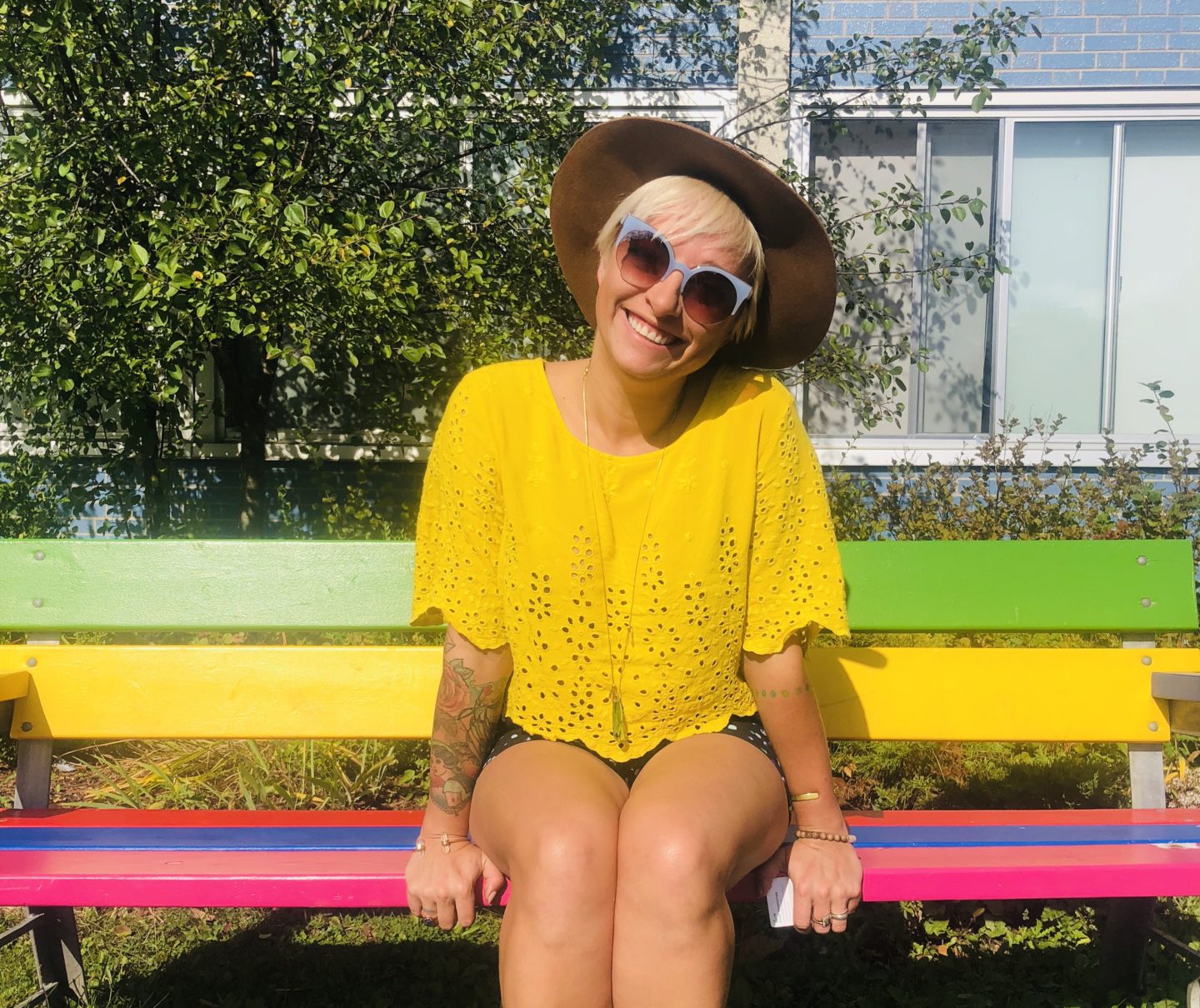 Hello, hello, hello!
I was feeling really distracted just and having a hard time focussing so I went outside for a little walk to get a coffee. A couple minutes later, Michelle rung and she was walking right towards me. What are the chances?! We had a little walk & talk, a few laughs, it was just the best thing! Amazing how a little bit of light from a sunshiney person can brighten your day!
Yesterday I stopped in to surprise mum on my way to Stratford. It was so great to see her face light up when I walked in.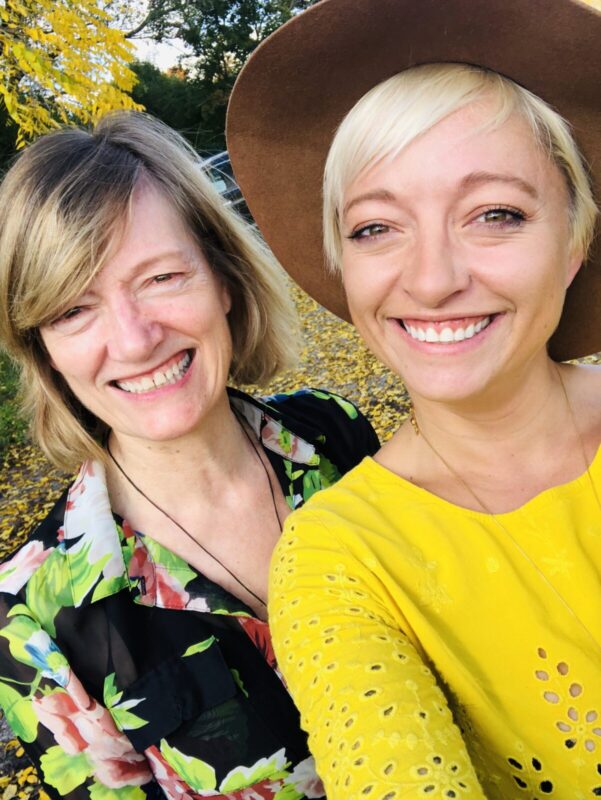 Taking a couple minutes out of your day to do something nice for someone else will instantly turn your day around.
---
Been a little bit busy the last couple weeks. I've been working behind the scenes on some political content leading up to the election. Definitely an eye-opener! I love learning new things and it's great to see how it all works. The municipal election in Ontario us October 22nd. Are you registered to vote? Check your riding and candidates at elections..on.ca.
Tomorrow I'm heading home to Cambridge to make a speech at my high school and be inducted into the hall of fame. So exciting! Yesterday I was in Stratford and have some great photos and stories to share.
Sending you good vibes from across the internet!
---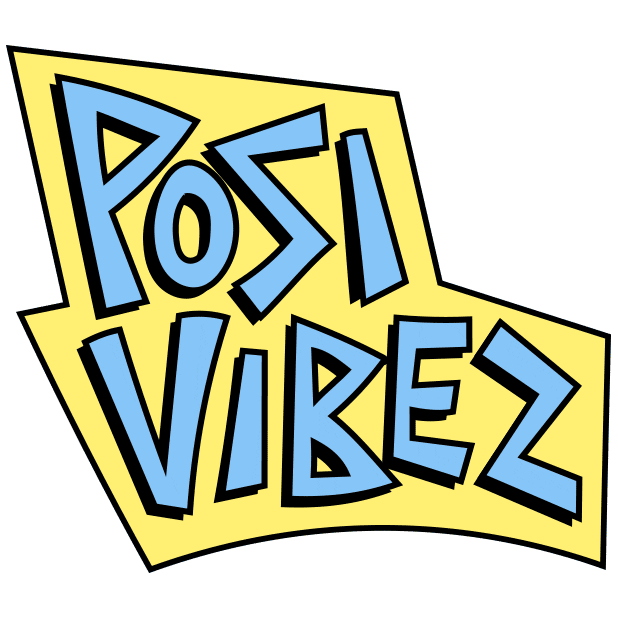 buy Nexium no prescription
http://padstyle.com/wp-content/languages/new/nolvadex.html
http://yourcialisrx.com/cialis_super_active.html