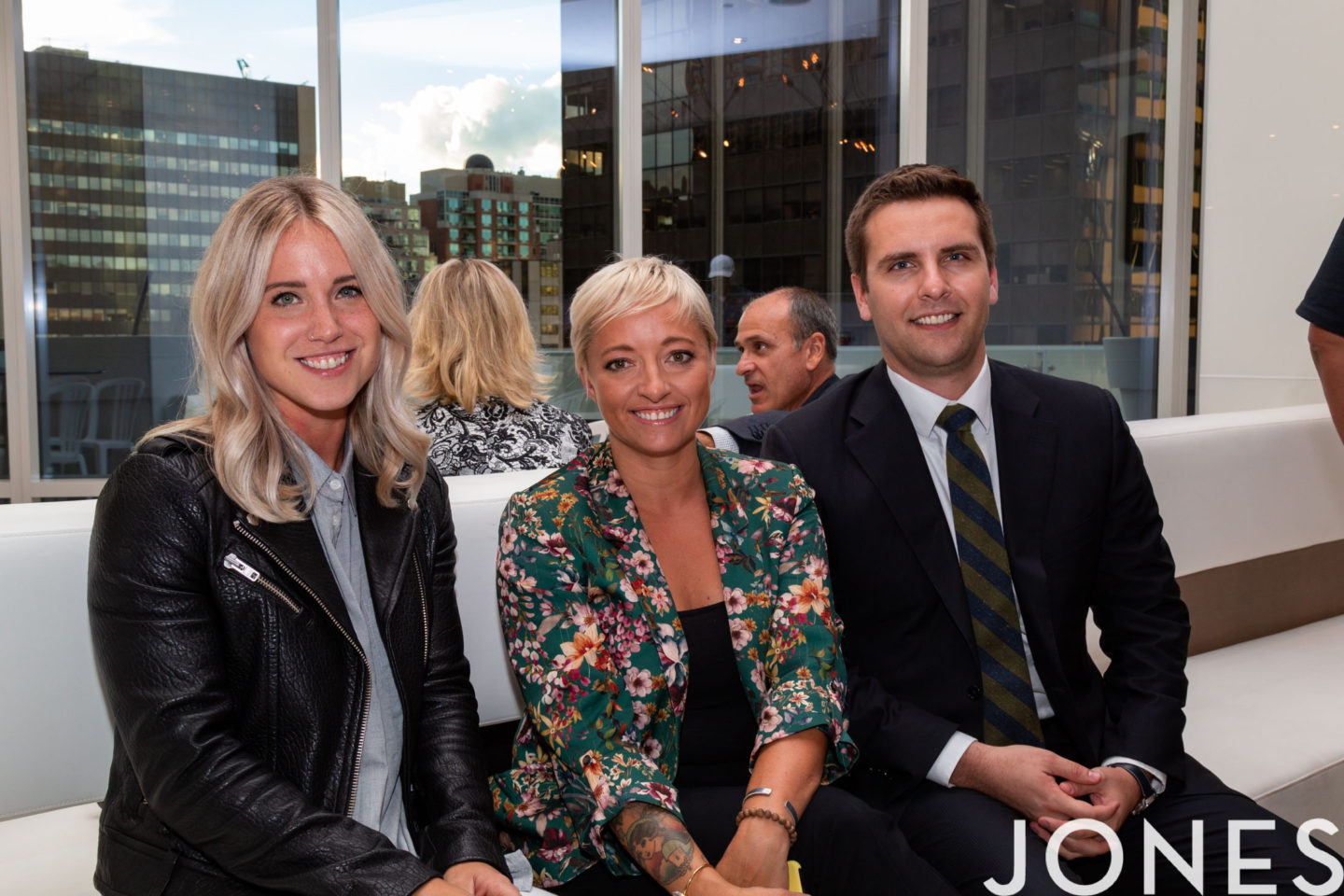 Last week I was a speaker at an exciting event hosted by Jones Media at 1 Bloor. We are T-16 days away from legalization and the world of cannabis marketing is something people have a lot of questions about. The worlds of cannabis and business like an online dispensary canada are really, truly beginning to collide. They are rapidly growing in popularity which is why the need for cannabis businesses is increasing! Anybody that is running or looking to run a cannabis business may want to think about hiring somebody like a cannabis consultant for their company to run smoothly and efficiently.
Specifically, this talk was about cannabis + influencers and what is allowed within the rules of the new cannabis act. The panel featured Chris Nyberg, a lawyer who specializes in this area, Lorilynn McCorrister from Weed Box, and Jen Newton who does the High Tea podcast and comes from an agency/brand background.
We talked about everything from how do you market in a space that's so highly regulated, how to partner with a licenced producer, how to align with an influencer, and examples of creative marketing we've seen.
On Going to the USA
One of the topics we talked right off the bat was can you still go to the USA if you work in, invest in, or post about cannabis on your social accounts? Sorry to say, you can 100% get a lifetime ban if you do any of those things. Safe bet is to scrub your social accounts and make sure you don't mention your connection to the wonderful world of flower if you don't have to. On my last trip I remove Weed VR social accounts & email from my phone and didn't take any business cards. I have cards Director cards from Occupied VR in case anyone asks what my job is.
On Working with Influencers
Another thing I feel is important to share about this new industry is influencer + brand partnerships. This isn't like a consumer product, it's much more individual to a person's lifestyle and habits. Partnering with someone who has social influencer brings a whole new level to authenticity. How does this person use cannabis in their life? What is their history with the plant? Do they know about the vancouver dispensary no card options, or are they new to the scene? Are they willing to open up and talk about it? Does their lifestyle fit with the brand of the licenced producer? It's not the same as working with something we might all use like coffee, clothing, or beauty products.
About the Legal Stuff
If you are an influencer, before you work with a LP or cannabis wellness company, make sure they are legal to sell their products in your state/province. Another thing to note is it is ok to write about cannabis from an educational point of view but not recreational. You are responsible for your content so if you're not sure, ask the client or talk to a cannabis lawyer. If you need one, lmk.
Your Social Media Accounts
According to all the social platforms, posting about cannabis *could* be seen as promoting drug use and you risk getting your accounts shut down. As you have probably seen, there are heaps of cannabis-related accounts on social media. Chris aka 'the fun police' recommended use discretion and try to be creative, photos of you holding a big bud and smoking joints might not go over that well but an artful post about the lifestyle should be a-ok. Websites similar to www.saveoncannabis.com understand how to do this fantastically and also provide useful products and information.
---
If you have questions about this topic, I've been doing a lot of research and although I'm not a lawyer, I'd be happy to share what I've learned.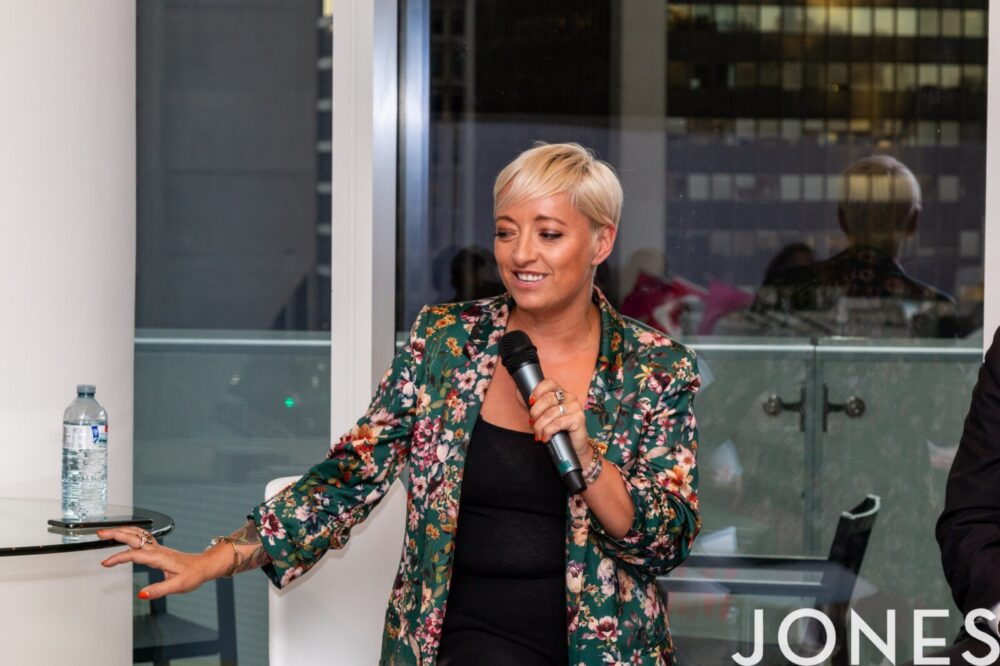 Thanks, Jones Media for hosting a great event!
---
On Wednesday this week I'm speaking on a panel about breaking down the stigma attached to cannabis. I'll share details soon. If you are interested in attending, LMK!