After being sick for the last 10 days I am finally feeling better. I've had cough, cold, sore throat, stomach flu, and more sleep than perhaps ever. My batteries are recharged to start the year.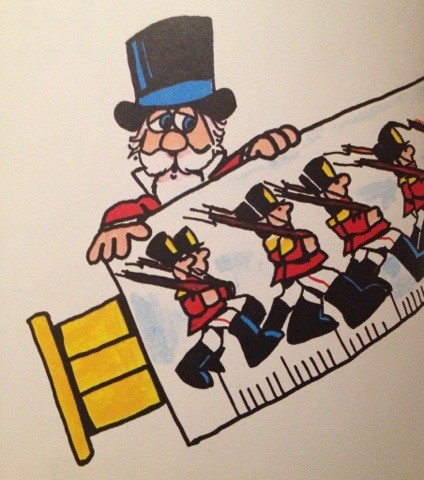 I'm back in Toronto and it's nice to be home. Holidays home with family and friends were so much fun.
Hung out w/ Dad and Skyped our family in New Zealand.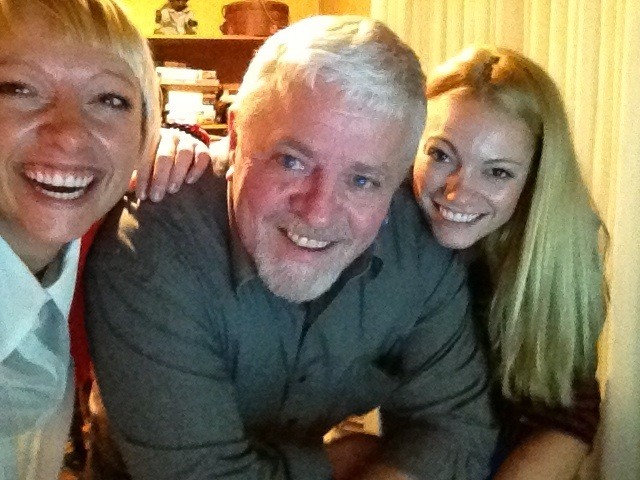 Jenie and I wore the same thing on Christmas. We are becoming more twinsey.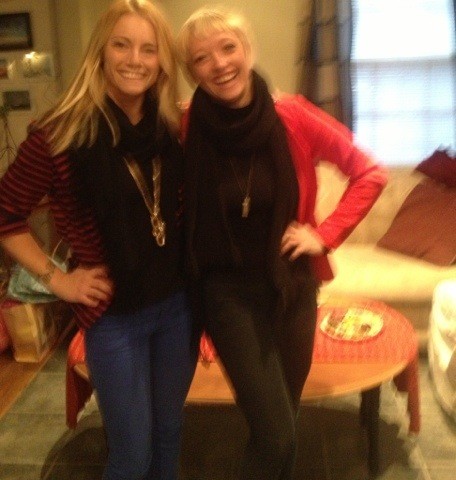 Mum has some reading to do.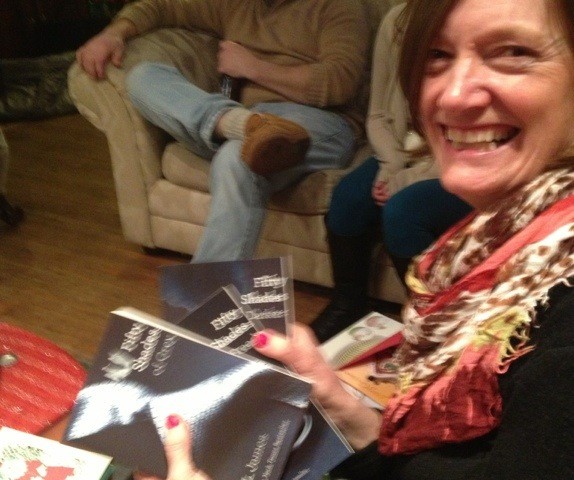 Mega snow came but it didn't bother anyone!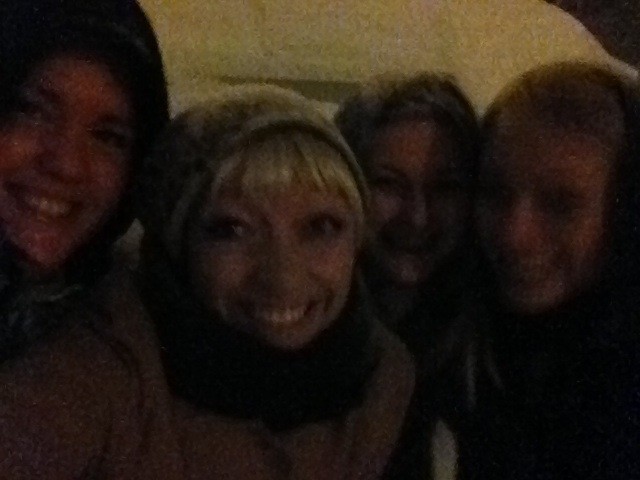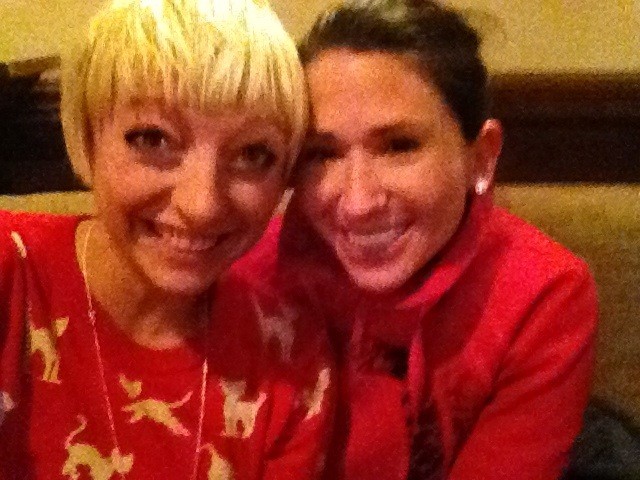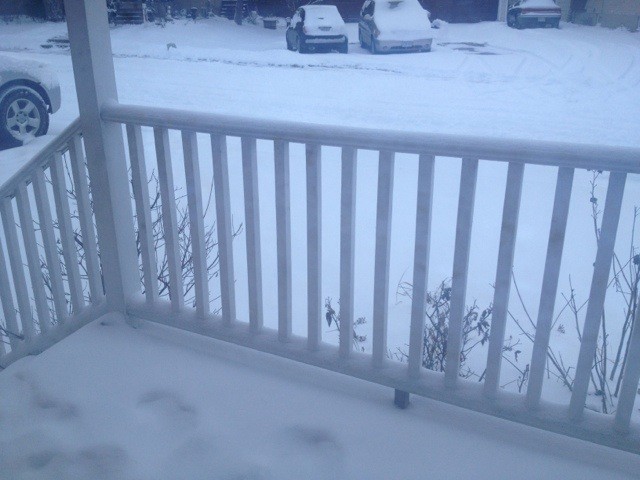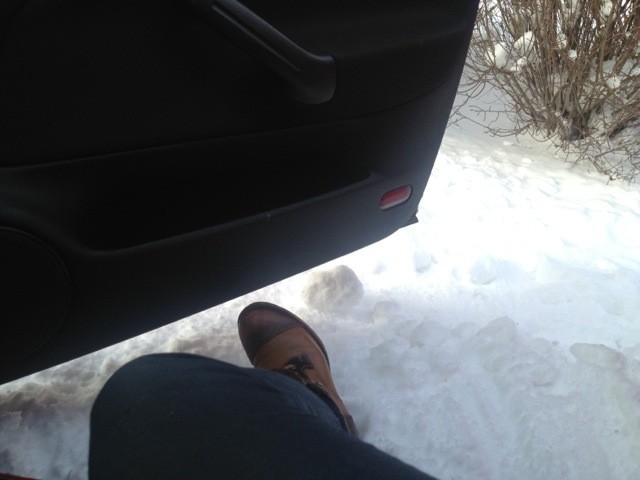 Made some robot puppets and had sushi the other night.