This cold weather is so damn freezing it hurts. I'm thankful to work from home. Took Em to school, got groceries, turned up the heat, had an old school house music dance party w Sean. ❄️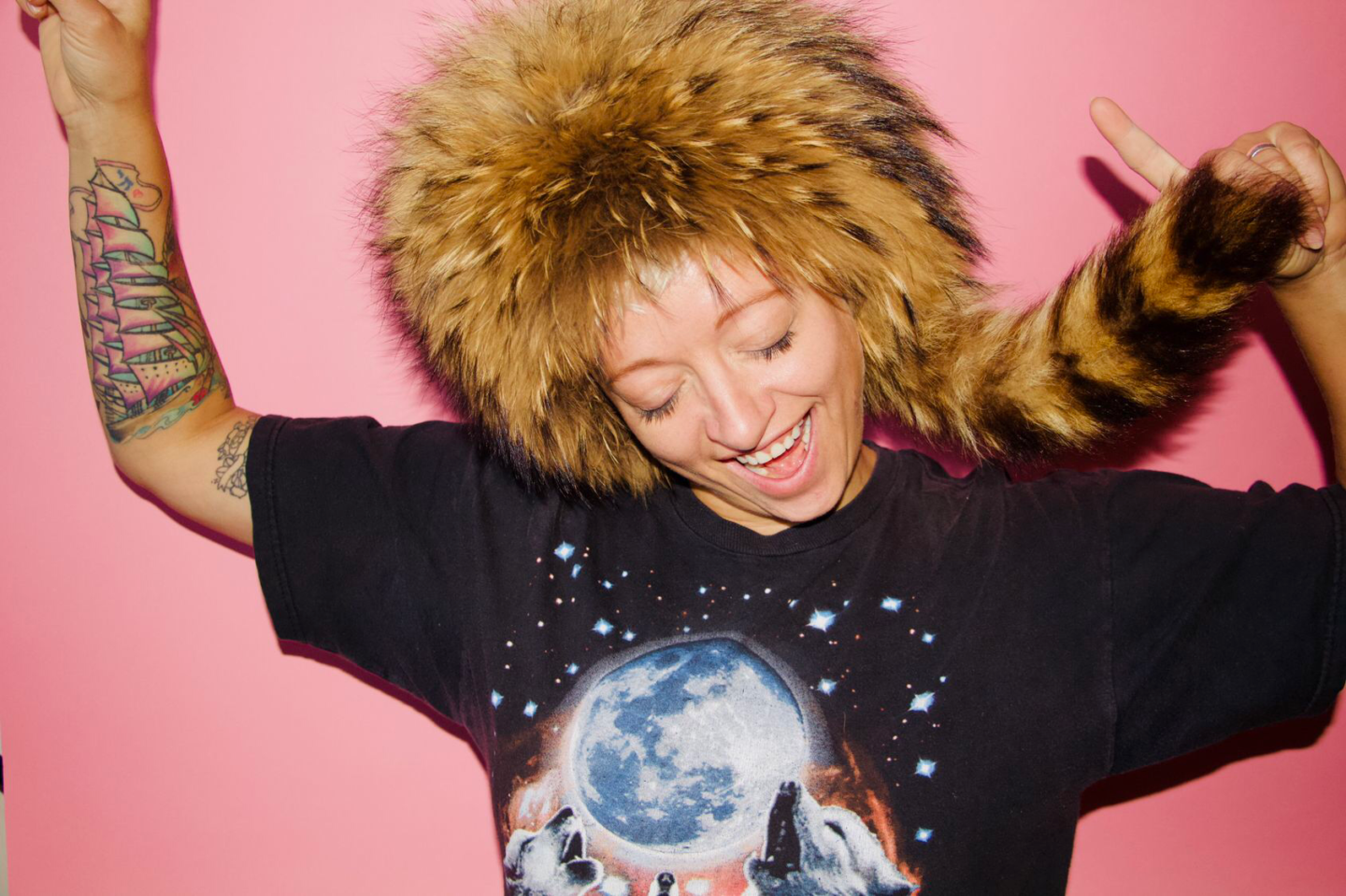 Good thing about this weather is staying inside and working on yourself. Going through your notebooks, updating your website, fixing buttons, organizing your beauty products, cleaning boots, reading, taking an online course, or doing Kon Mari on every room, closet and drawer in your house. That has been my January. ???
If you put in the work and make the most of this cold/stay inside time, you'll feel lighter and accomplished.
There is no time like right now to make a change and shift your direction.
I'm ready for February, love yourself! ???