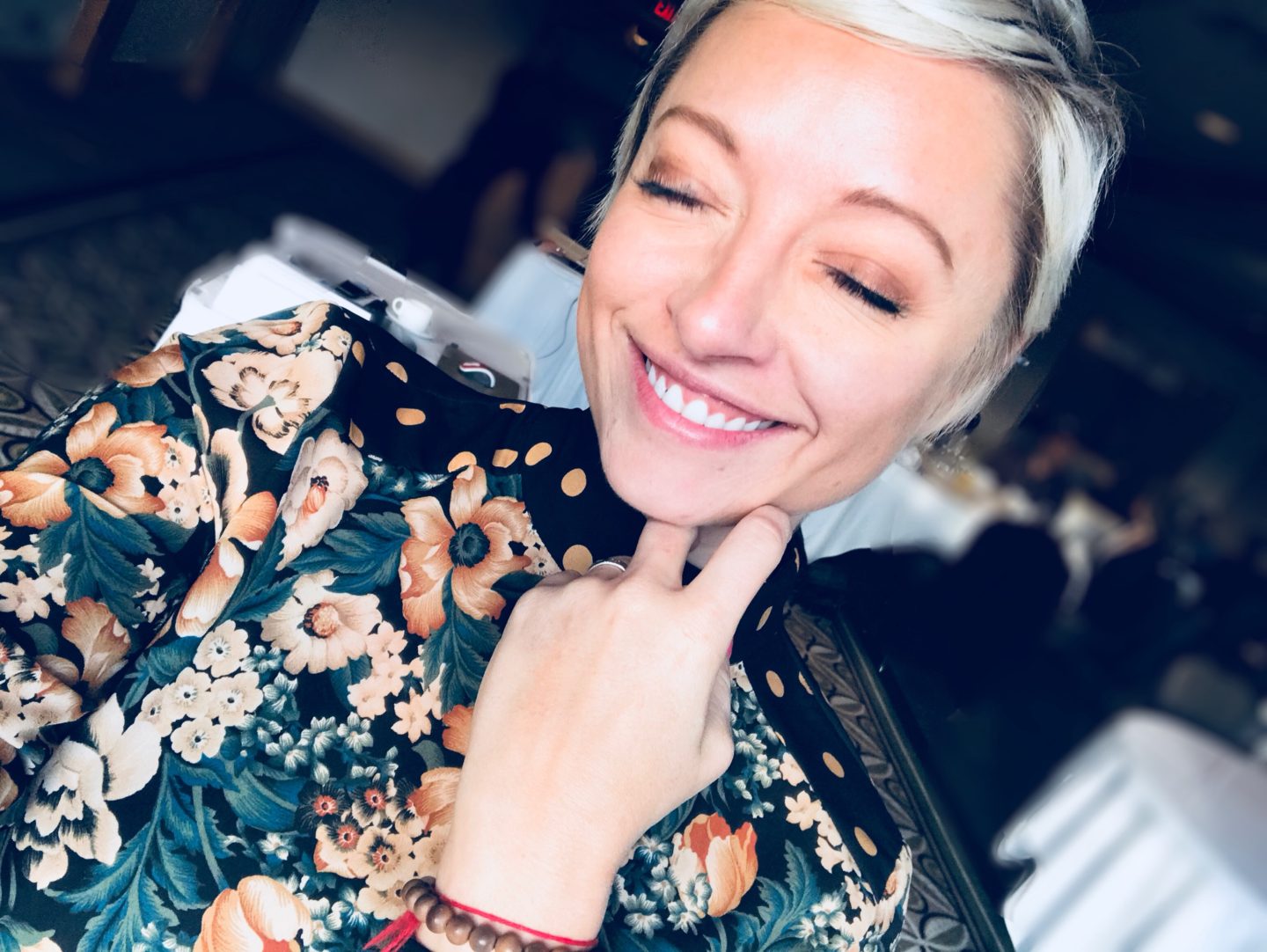 Hellooooooo! Good morning from Surrey, BC. I'm here as a consultant for a conference and that's all I can say about that right now. Arrived yesterday afternoon after a great flight on Air Canada. I'm staying at a pink hotel called Pacific Inn that looks like a Caribbean resort. I'll take some photos before I leave!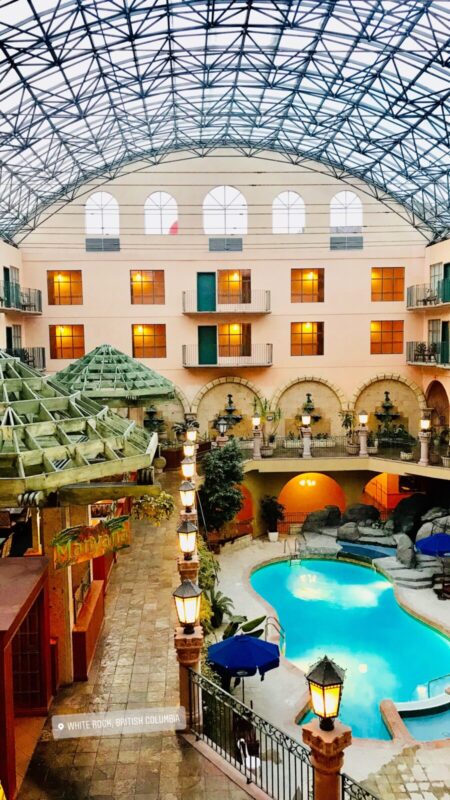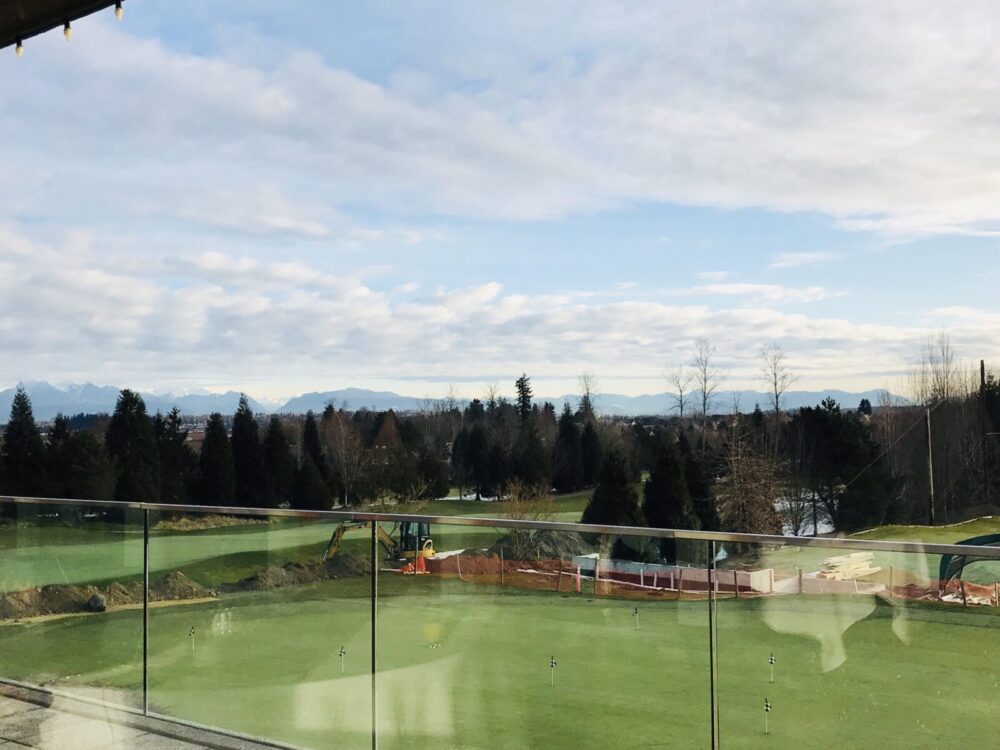 Today we're at a beautiful golf resort with mountains in the background. The view below is from the beach in White Rock, BC where I had dinner last night.

Tomorrow I'm heading to downtown Vancouver for the day and booked an Airbnb for the night. Back home Thursday.
Sending sunshine from the West Coast! P.S. If you're looking for a GREAT Airbnb in Toronto, check out this list from Yore Oyster!