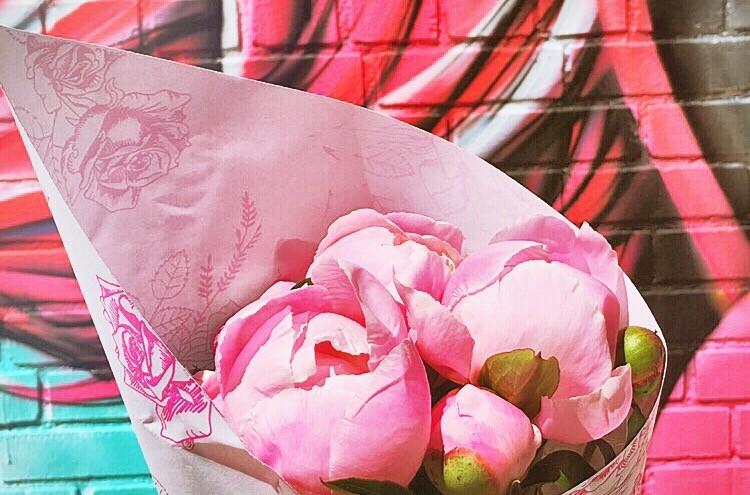 I'm not really sure how to share this with the world but since I've been documenting here for a decade, it's probably the best spot! 
About a month ago I got a phone call that changed my life. Today is the first step before a HUGE life change. I'm getting a breast reduction.
I've been talking about doing this since I grew them 20 years ago. ??  Last year I went to a doctor and got a referral to a great surgeon. At my appointment he took some measurements and sent the info to OHIP. I didn't hear anything for about 6 months and then I got the call.
Today my sister is coming to my pre-op appointment. I'm not feeling too nervous because I've actually waited a lifetime for this. I've had back pain and dents in my shoulders for too long!
I was considering not writing about it but reading other people's stories on the RealSelf forum has really helped with anxiety and motivation.  Hopefully at least one person reading this finds it helpful or inspiring.
Hopefully the appointment today goes well. Nervous excited is my favourite feeling. ?
UPDATE: My appointment was amazing! My sister and I loved meeting the staff, we had a bunch of laughs and felt like the nurse was one of my friends. I'm pleased to know I won't be on bed rest and will be totally ok to walk around post surgery, it's even encouraged. The stitches dissolve which is good bc I've seen some gross photos. They take out 50% of the weight and I can't wait (haha) to know what THAT feels like. I'm soooooo looking forward to being able to run without having them bounce around and exercising in normal exercise not wearing a pile of bras/clothes to hide/secure them.
Feeling very thankful to live in Canada where Ontario Health Insurance Plan covers this. Legit #blessed! In 2 weeks I'm gonna be a new woman. I might even start doing outfit posts!
? CASIE