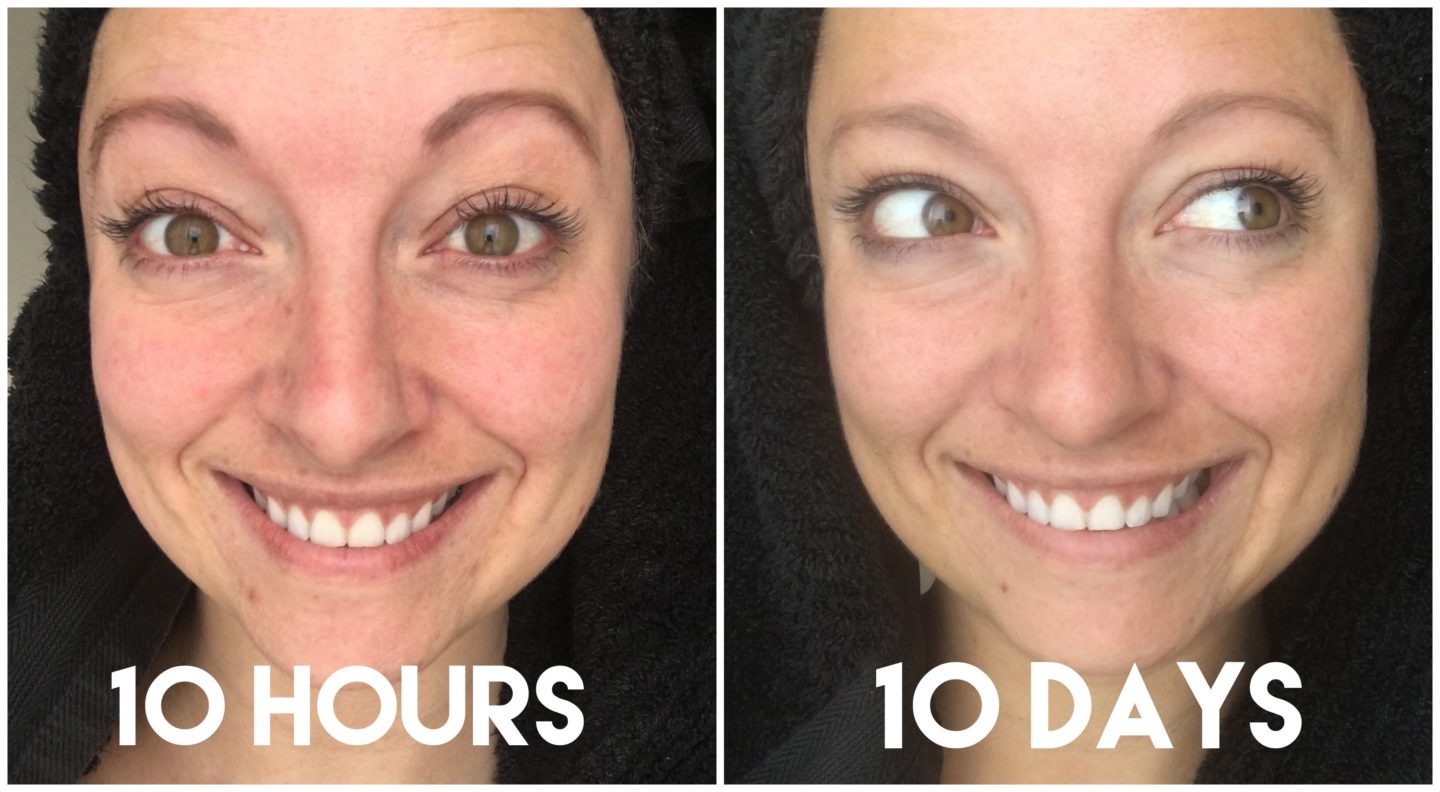 I get heaps of beauty products and I try to use them all but, I only have one face. I often share them with mum, my sisters or friends. A couple months ago I was invited to The 10 Spot to try out Miracle 10 and get a mani. In searching email I found out that I was first contacted in 2013 about this product, created by a Canadian skin care company and developed by The Plastic Surgery Skincare Clinic Inc. I kinda suck at sticking to a beauty regime but I gave Miracle 10  try for 2 months and actually documented my face as it changed.
This product was gifted to me and I didn't have to blog about it BUT I noticed a difference and since I took all those selfies I owe it to myself to share! 
As you can see my skin was kinda red. After 10 weeks, it looks fresh and more clear. I was going for a no-makeup selfie but I added some mascara and eyebrow. Once you put something on the internet it's there forever ok! ?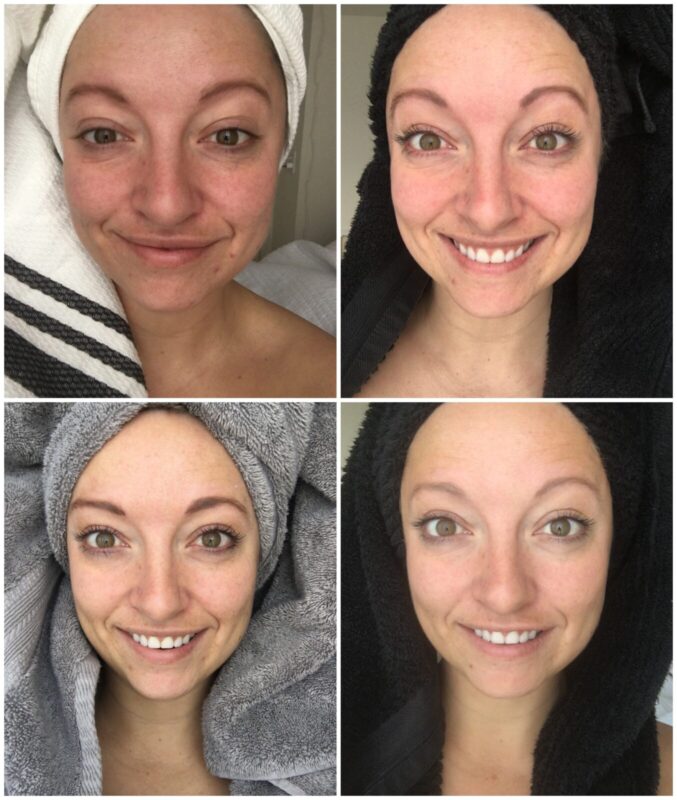 From the founders:
Miracle 10 was founded on the philosophy that, just like our bodies, the skin needs to be consistently challenged and "worked out" in order to be at its best. Our products do just that! With the right combination of ingredients and years of expertise behind the brand, we pride ourselves in the extraordinary results you will see in just 10 hours, 10 days and 10 weeks. Whether you have oily, dry, damaged or normal skin, we will provide you with the right combination of products to give you more refined, firm and radiant looking skin.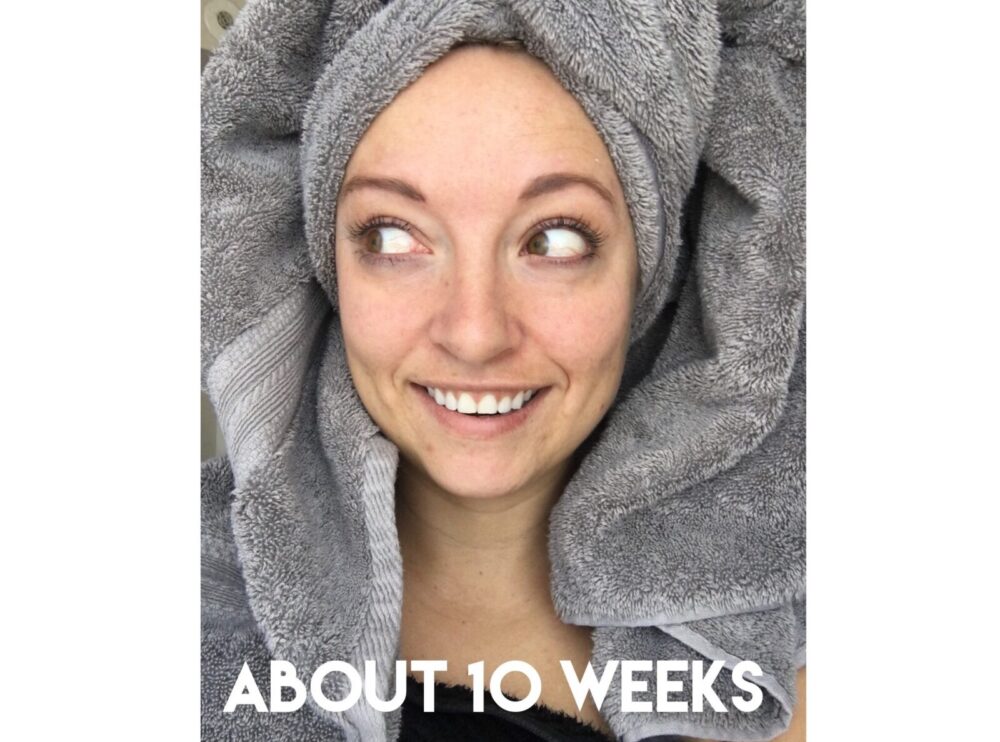 I say 'about 10 weeks' because I can't actually remember how long it was but it has been a few months now. You can see why I'm not an official beauty blogger because that REALLY takes discipline. If you're keen to try this or wanna know more check out their website @ miracle10.com.
Thanks The Ten Spot for having me in and introducing me to Miracle 10!