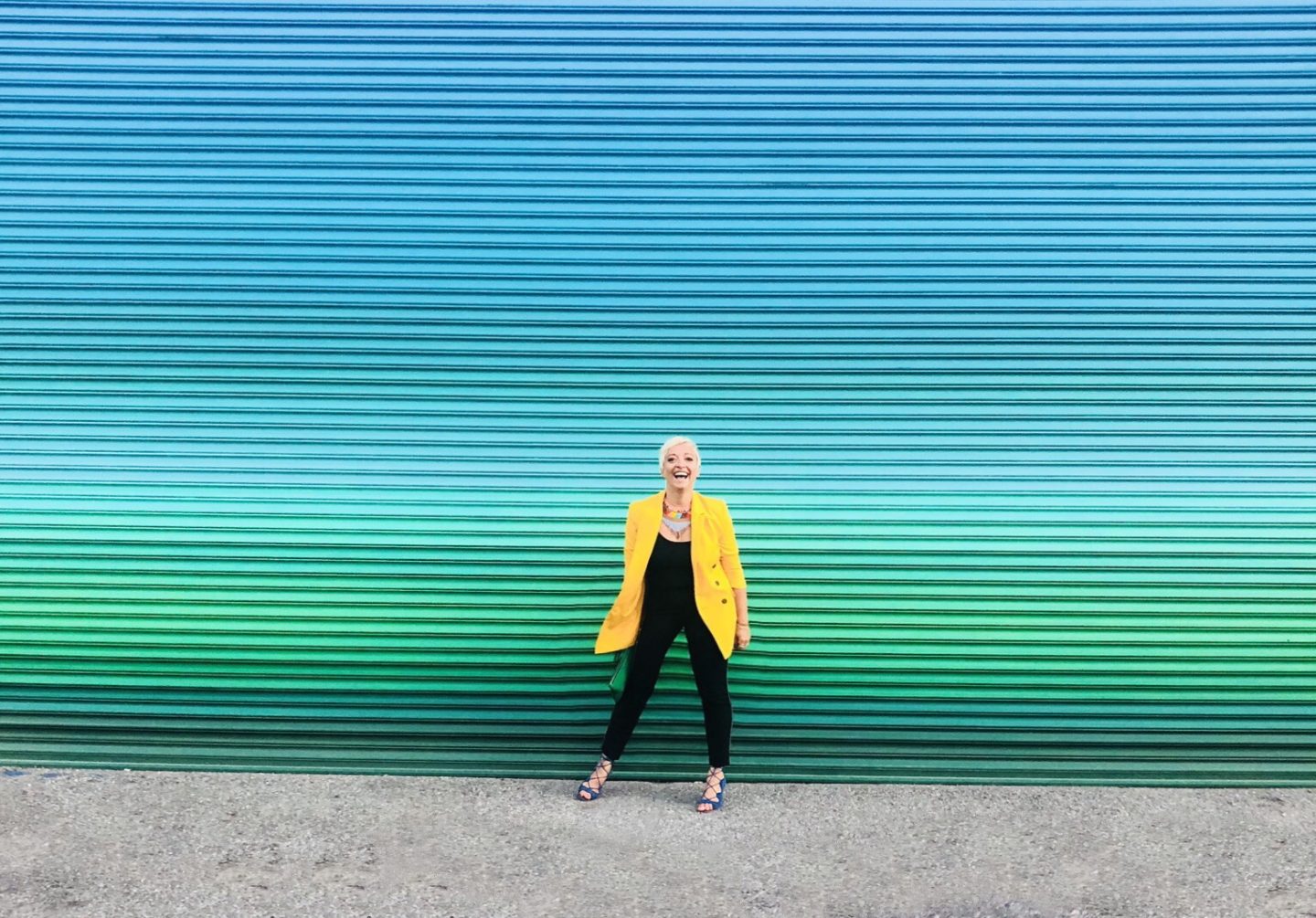 Good morning and happy Monday! Spent the weekend at the cottage wearing sweatpants and a hoodie, cooking, reading, and relaxing. The cool Autumn air is a nice change from hot summer. We made a fire at night but it was still warm enough in the day to take Sean out wakeboarding.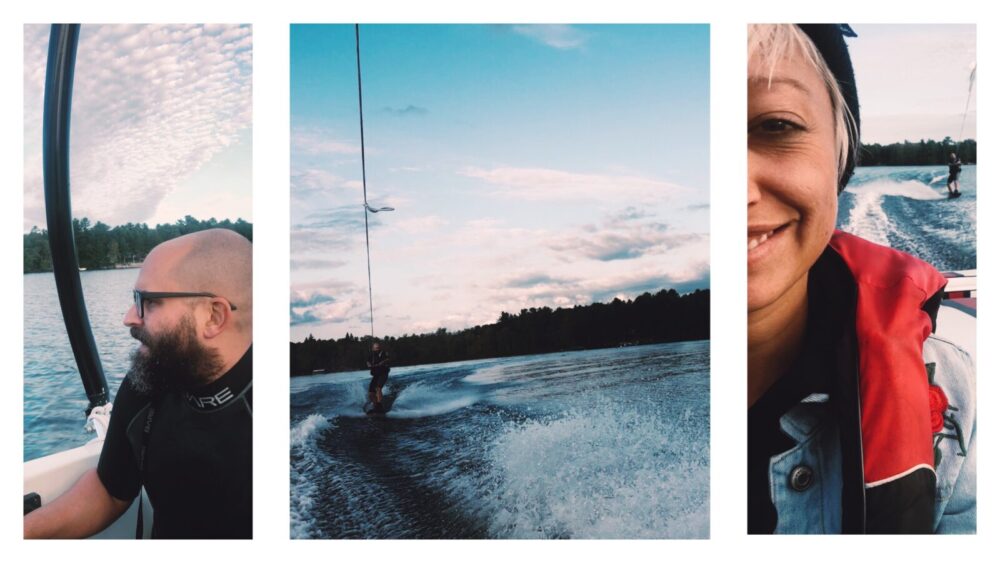 The thing I love about Monday is not knowing what the week will bring aside from the things already in my calendar. I'm looking forward to being back to the office after a whirlwind month with Toronto Fashion Week, TIFF, and a trip to Mexico.
---
Scroll down for details about a panel I'm moderating Wednesday on influencers + cannabis, an interview I did for Lift & Co. Magazine, and a great feature on Biome Grow, the company that acquired Weed VR.
---
High Profile w/ Lift & Co.
A couple weeks ago I sat down at a cafe near our place for a chat with Kate Robinson for Lift & Co. Magazine. We were discussing coming out the 'cannabis closet' and my story. Read my story on Lift & Co here or click on the image below!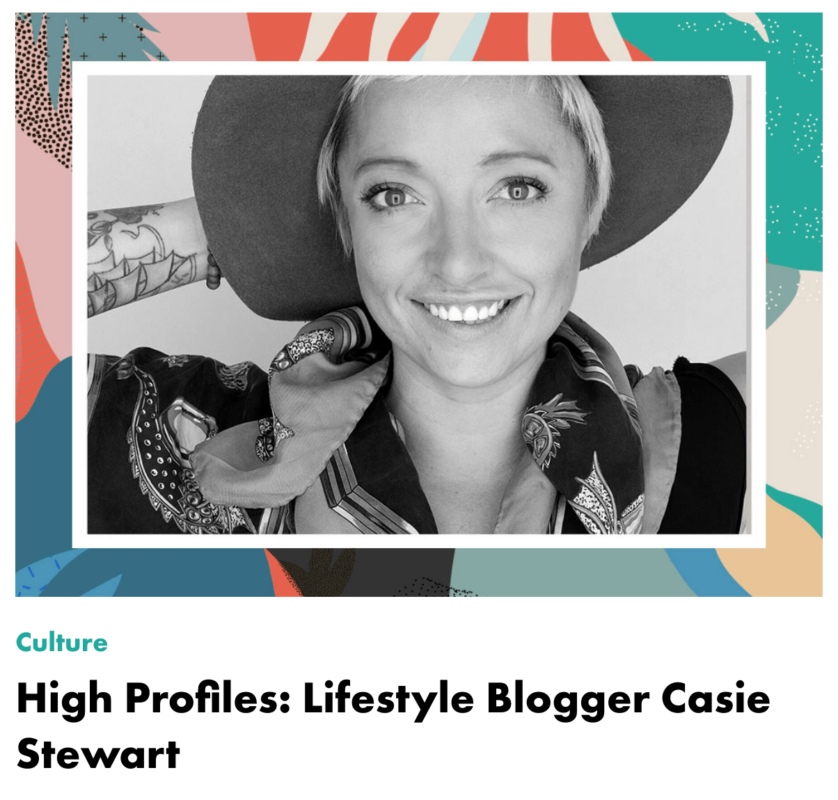 Cannabis in An Influencer Age
This week I'm moderating a panel for influencers and agency people about working together in the new cannabis industry. The panel will feature a few experts and you'll learn creative ways to partner with brands, produce content, and work within the regulations. Before you shop marijuana seeds online in the hope that you can start your own marijuana operation, it may be worth finding out more about the regulations involved with the ever-growing industry. Once you've done that, then it's probably smart to start researching different strains that you might want to grow, such as this gdp strain from Royalseedbank. For some people, there is no fun in growing it and they simply want to enjoy the end product. If you would prefer to purchase weed rather then grow it yourself you could easily use something like weed online ontario to sort yourself out. Just make sure that it is legal first where you live.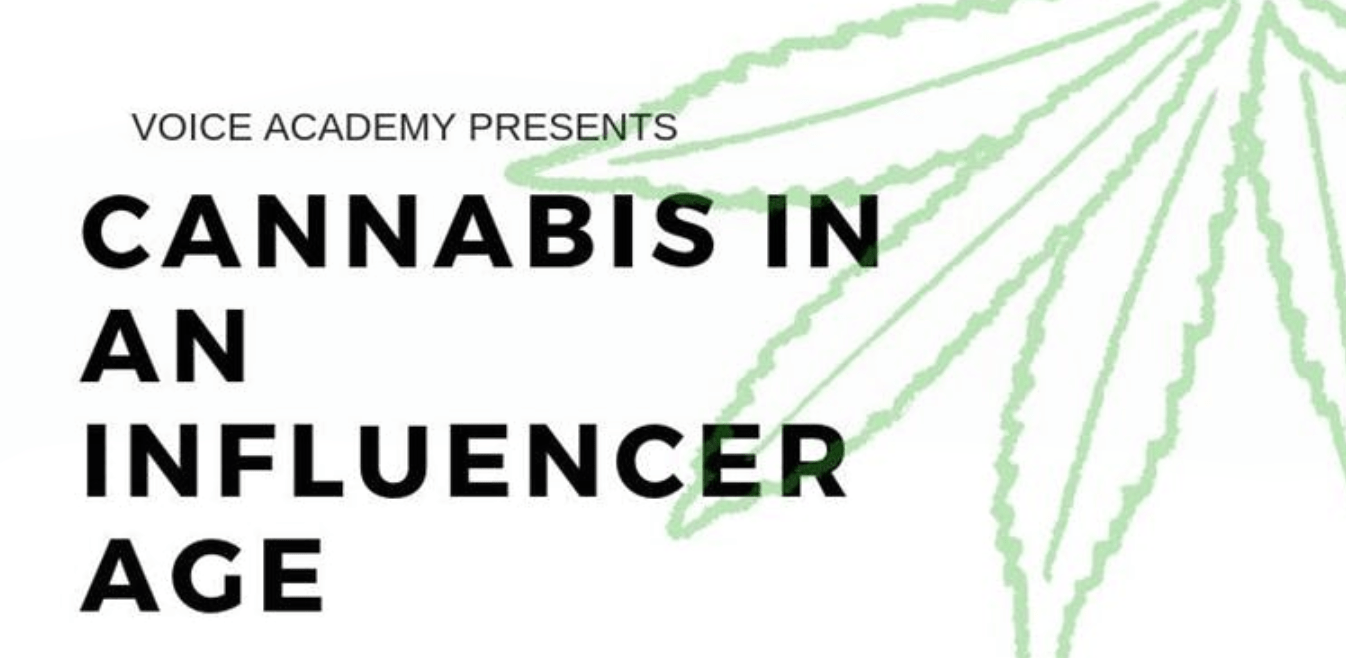 A panel discussion with Cannabis experts, covering influencer marketing and what to expect within a highly regulated cannabis landscape. We're talking about how influencers can partner with Cannabis brands while being cautious of Bill-45 and the impact it may have. With the legalization of Cannabis in Canada, how will marketers and brands be able to work with Influencers?
Semi-permanent tattoos provided by Inkbox.
Beer provided by Lost Craft. Munchies will be provided.
Who is Biome Grow and What a Good Business Plan Means to Cannabis Investors
Earlier this year a Canadian Licenced Producer acquired Weed VR, a company started by the team at Occupied VR (Sean's company). This article has some great info about the current CEO and what Biome Grow Inc. is bringing to the growing cannabis retail industry. There are some high profile board members behind the team at Biome including Steven Poirier, former president of Moosehead Beer, and George Smitherman, former Health Minister for Ontario. The article mentions Biome plans to go 'public on the Canadian Securities Exchange soon through a reverse merger with a company called Orca Touchscreen Technologies Ltd. (CSE:OAA).'
Exciting times ahead, stay tuned for what's next!
"Biome already has a license to grow with more to come, the production capacity, the technology and most of all, a solid business plan. Does this mean Biome will be the next major player in Canada's marijuana industry? I don't know, but from an analyst's perspective there are not many missing variables."

National Marijuana News, September 23, 2018
---
---
Sean took these of me when we were walking over to the MOCA Grand Opening on Friday. The mural is right by our house. Love having this great new gallery in the neighbourhood, the area is changing in so many beautiful ways. Go visit MOCA then stop by the Drake Commissary or Henderson Brewing. So fun!