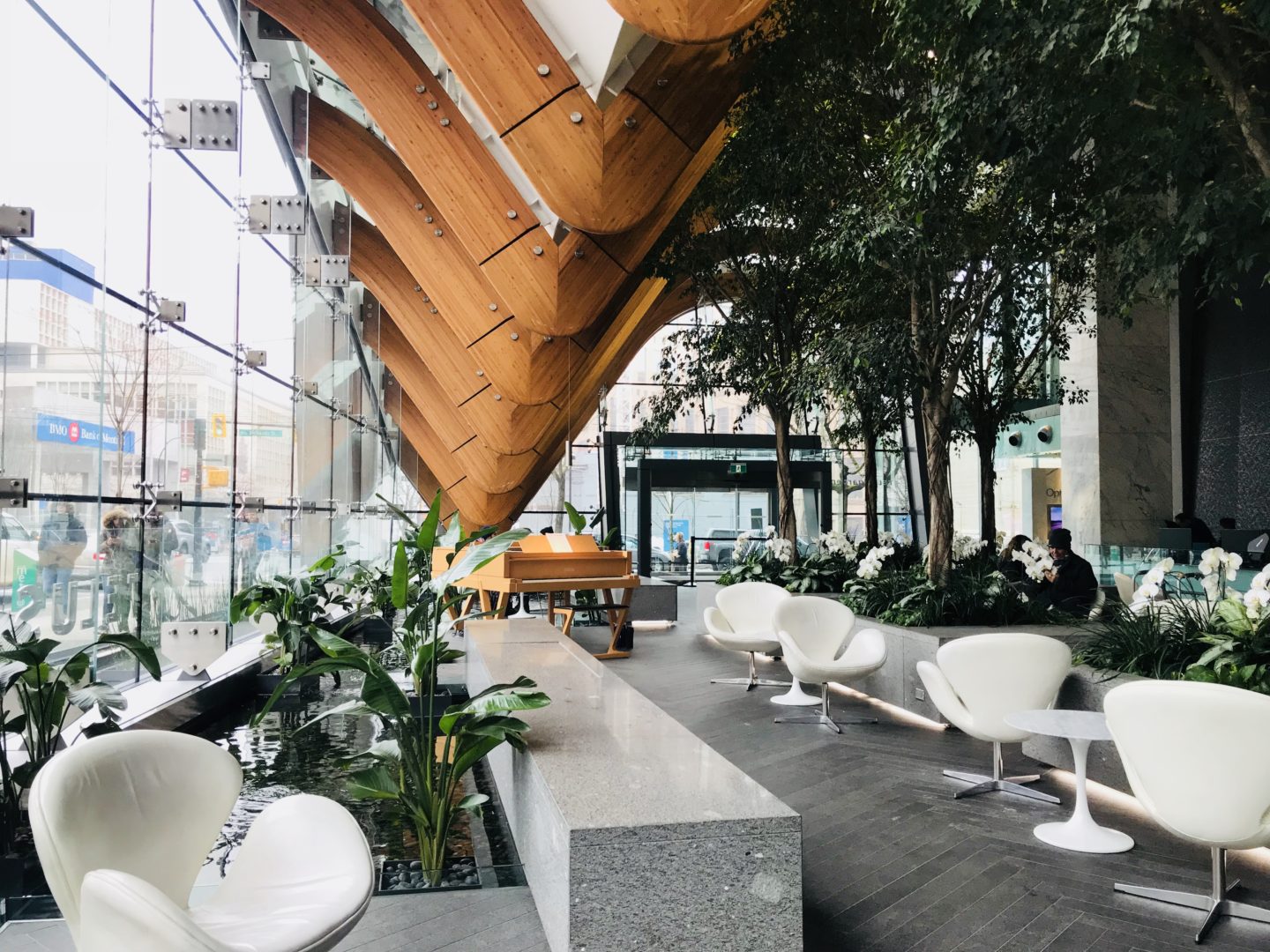 Earlier this year I was in Vancouver for a city planning conference and stayed an extra day to pop by the Telus office and have lunch with a friend. I've been working with Telus since my days at Much/MTV Canada, about 8 years ago. I've had the opportunity to do some really neat stuff like volunteering, videos, city adventures, and making friends.
A couple years ago I helped them with some ideas to create their influencer program and it's really grown into something awesome. Next month, they're taking the ENTIRE GROUP of Canadian influencers (including me!) to their HQ in Vancouver.
---
Telus Garden
I was really stoked to visit this building. I remember when it started in 2012 and was opened in 2016. The Telus Garden building takes up an entire city block downtown Vancouver, totalling 1M sq ft. It has amazing energy saving features, a fantastic garden, and has won a bunch of awards for the design and sustainability. Unfortunately, I was there in winter so I didn't get to see the outside areas, it snowed!
[symple_testimonial by="" fade_in="false"]"TELUS Garden is Canada's most beautiful and ambitious LEED Platinum building, and one of the most environmentally-friendly developments in North America," Darren Entwistle, TELUS President and CEO[/symple_testimonial]
---
Telus Innovation Centre
I met up with Ana from Telus (check out her IG @msanadouglas) and she took us up to the Innovation Centre where. I was amazed to see a beautiful bright space filled with technology.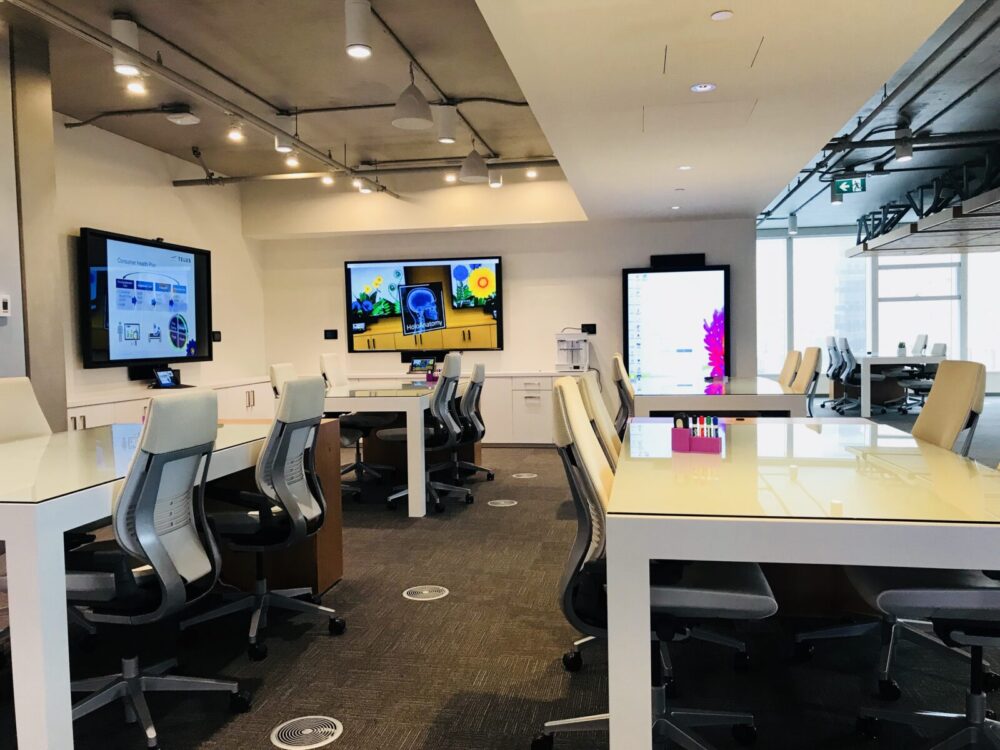 ---
One of the coolest features were the doors. Telus has created a set of doors that have screens instead of windows. Hello, why didn't I think of that!? They're the only 4 doors like this IN THE WORLD and they're right here at Telus in Vancouver. A couple of them have cameras where you can host meetings and have the person you are talking with will show up on the screen. Other ones have touchscreen and heat sensors, so they can tell when there's a person standing in front of them. This blew my mind. Imagine the possibilities? Our guide said they were originally developed for hospitals (Telus Health does heaps in healthcare, telushealth.co).
---
The space has a number of workstations, fully equipped with pop-up monitors for video conferencing. They pop up OUT of the tables! The card with wifi details doubles as seeds you can plant later at home. As a lifelong lover of tech, this was like being a kid in a candy store!
They also have a 3D printer where they create and test out innovative ways to make our lives easier. For example, this small purple object made with PLA plastic could never be made by hand but it is 3D printed in a way that makes it unique and super strong, you can stand on it without it breaking. It can hold up to 300lbs!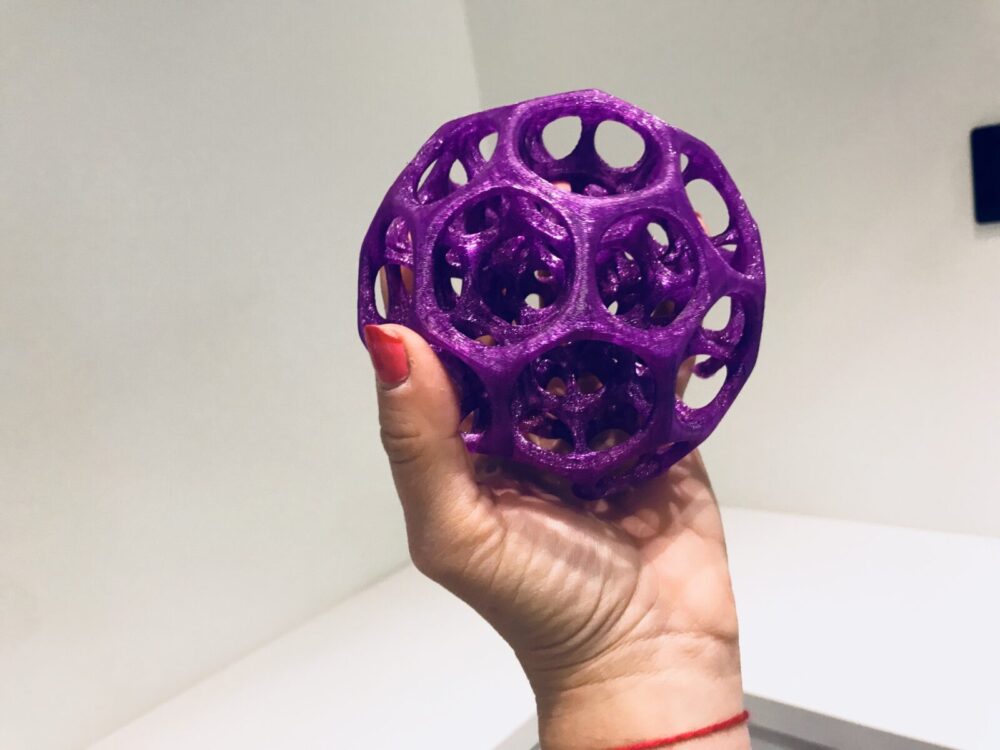 I was really impressed to check out the mock apartment they have to test smart home technology. I'm not just talking a couple smart lights, they've got smart home everything. It's not just the appliances and light bulbs, there's a laser that reads prescriptions in your cupboard, smart pillows, smart bed. It was like living in the future and tbh, I'm totally into it.
---
I can't wait to be back on the West Coast with the #TeamTelus crew. There's some really rad people on the team, a few I've known for years and some I've never met. I'll be documenting as I go next week and fill you in on the details.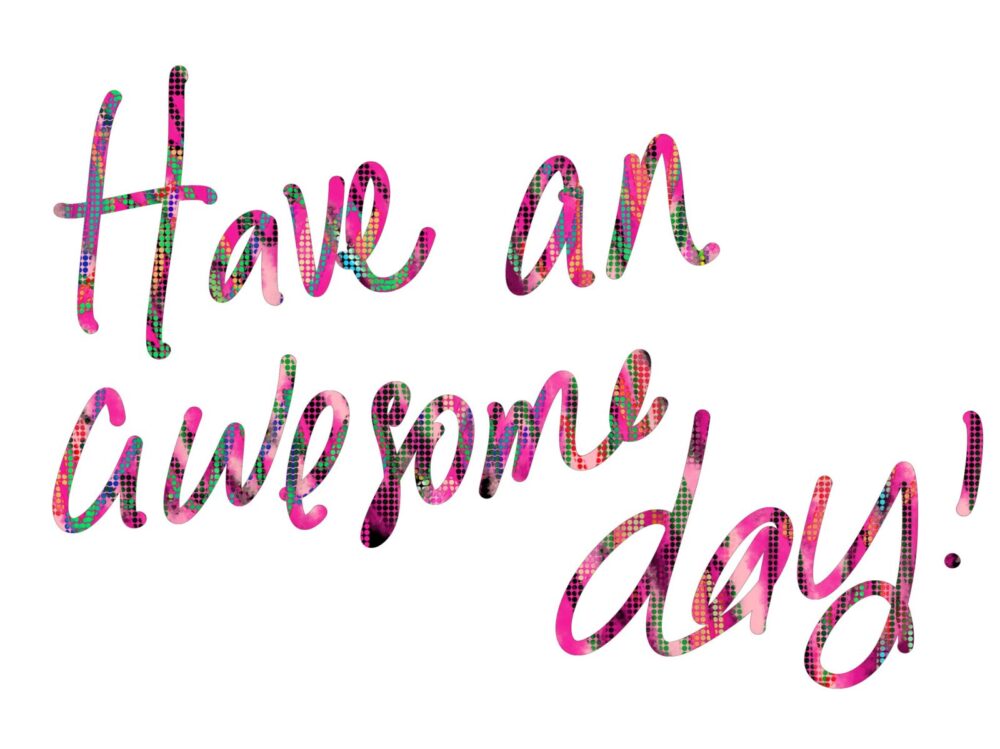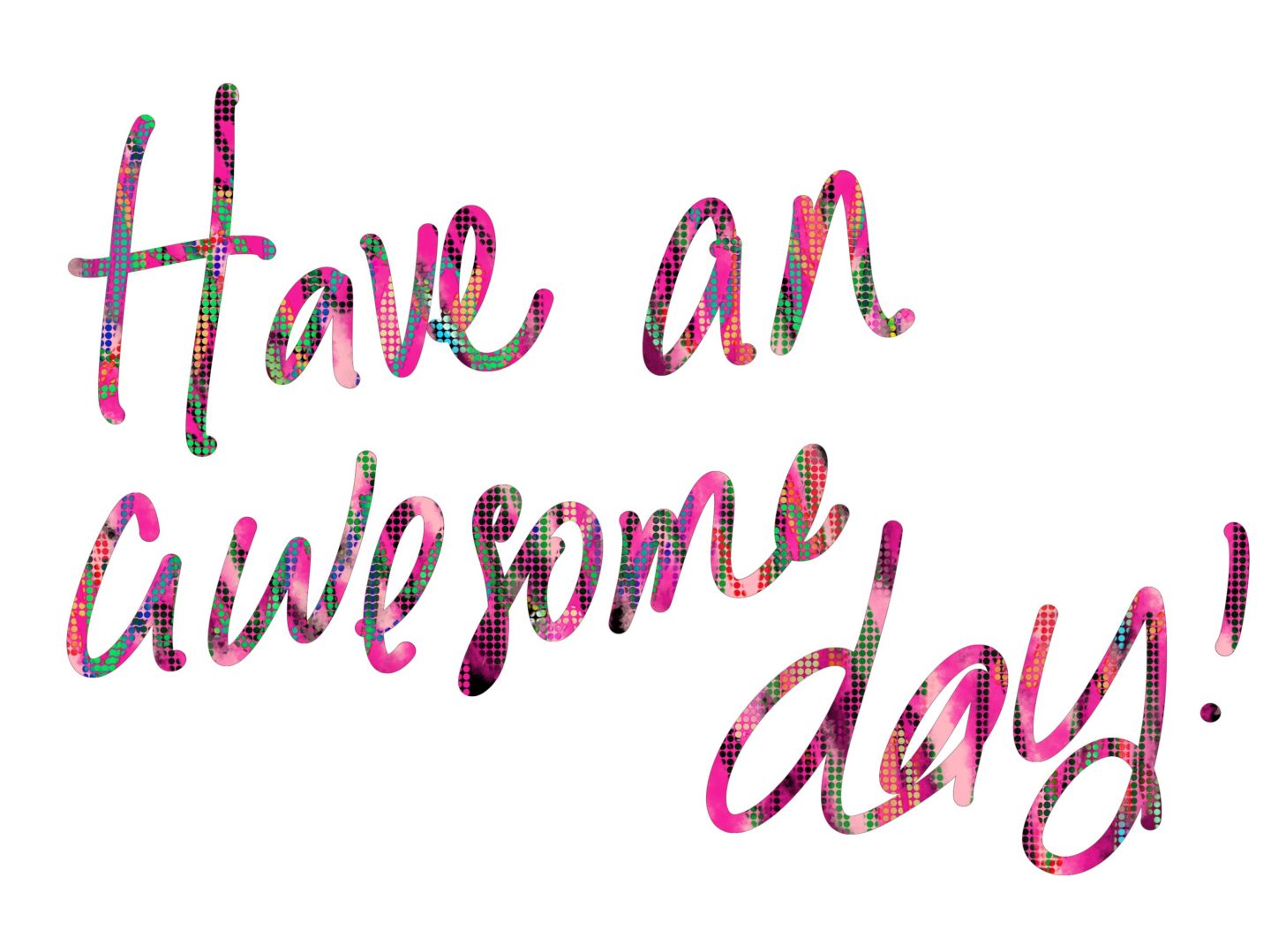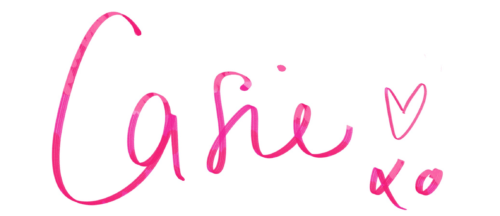 https://vifreepress.com/wp-content/languages/new/clomid.html
buy Kamagra online
buy Lisinopril no prescription