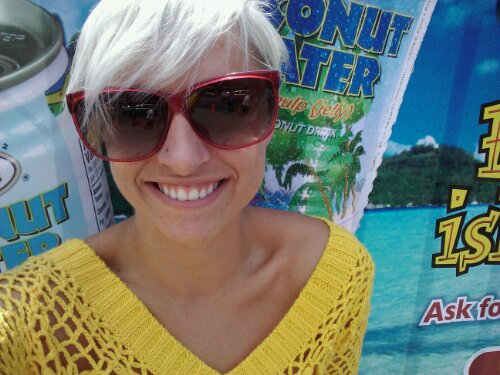 Its a huge party in the lot at work for Caribbana called "Feel de Vibe".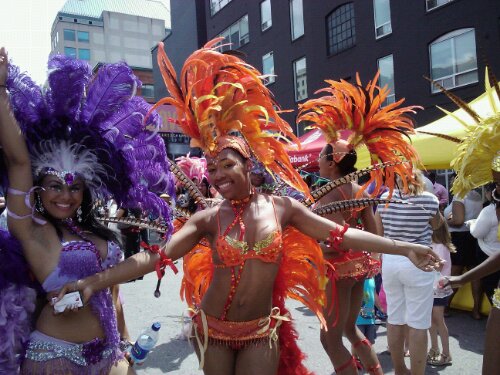 Took a break in my day to check it out and get some vibes groovin.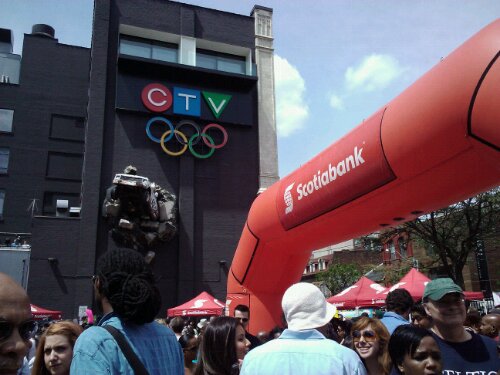 I've stayed away from Caribbana the last few years but gonna go this year. Its the largest Caribbean festival outside, well, the Caribbean. There was some drama with it being not so safe but I think' we ' gon be ok now.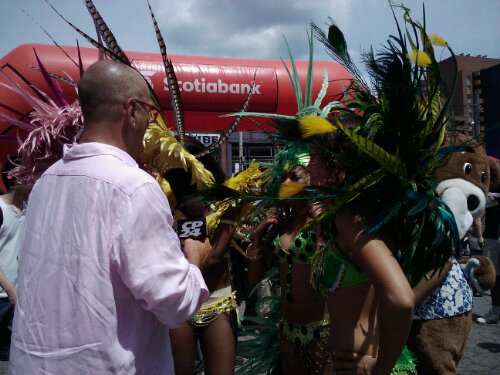 The lines for food in the lot were huge so I popped over to Ackee Tree my most fav spot for some island food. The lunch special is $6.95 and so damn good. I like to dress the part for events, I'm sure you knew that by now.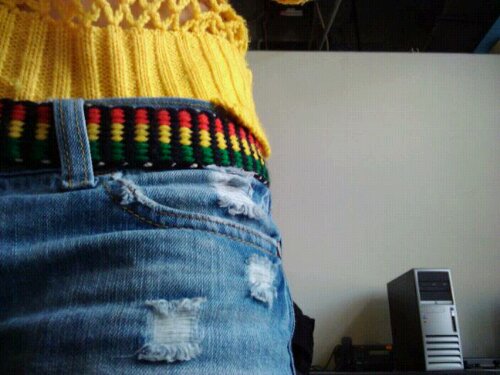 Today at work is going pretty good. Starting to 'feel da vibe' there and get 'tings all done in a day without stressing. Feels good. Looking forward to #loserkaraoke tonight. Gon' sing a Kiwi tune I reckon!
OMG I loooooove steel drums. Our city is always so action packed. It's the best!