Last nights @meetDITTO event was really great. I was super tired before getting there, ate a sub and felt  gross, the day was long and busy. On my way to the event I picked up a card for Natalie (organizer) as a thank you and bought her some patches for her jacket (FIMINIST/BOSS WITCH).
Got a last minute coffee before it stared and bought one for Carolyn too. HUGE thanks to Nataliegh and Avery for bringing us all together to learn and celebrate.
Stories the other women shared were so inspiring. Gave me so much energy. Don't forget…
We're all just out here hustling and making things up as we go. Nobody knows wtf they are doing.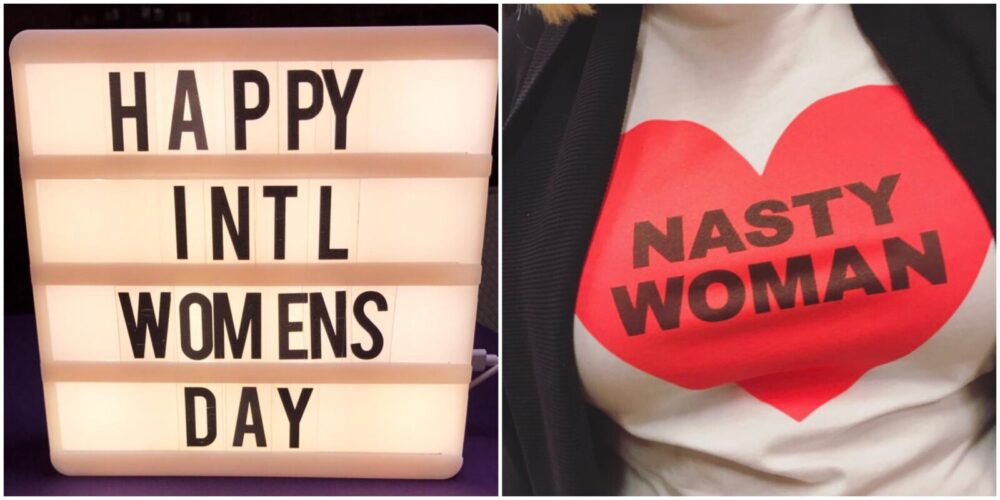 Thoughtful. Innovative. & a fuck load of girl power at #meetditto tonight! @meetditto @burgerpawty @casiestewart @spokehaus @CarolynVan

— Nikki B (@nikkbetts) March 9, 2017
---
I talked to a fab young woman who's been following the ol' bloggy since 2009. How cool is that? She was telling me how she wants to create but wants also it to be perfect, so she hasn't been making things. I told her she'll wait forever with that attitude. Don't wait.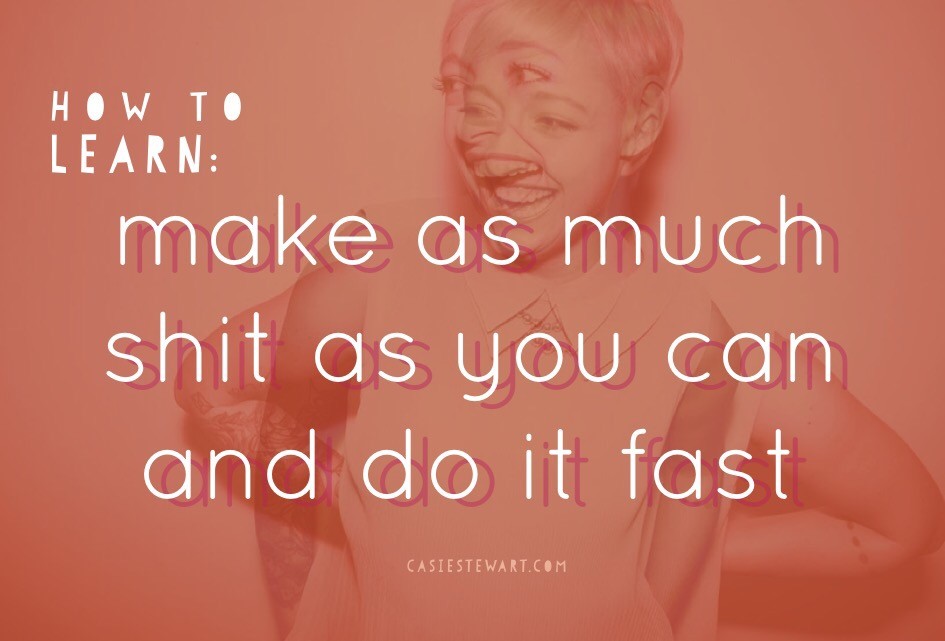 You need to create in order to make mistakes, to learn.
You have to work hard to get to the next level.
So, make as much shit as you can and do it fast. Learn faster.
Don't sit there tinkering, put your hands together and make something!