After days of being cooped up in the house, I needed to break free! Hung out w/2 of my bff last night and it was so nice to share laughs and stories. I've still got a cough today but feel a bit refreshed. Decided to skip yoga and hibernate.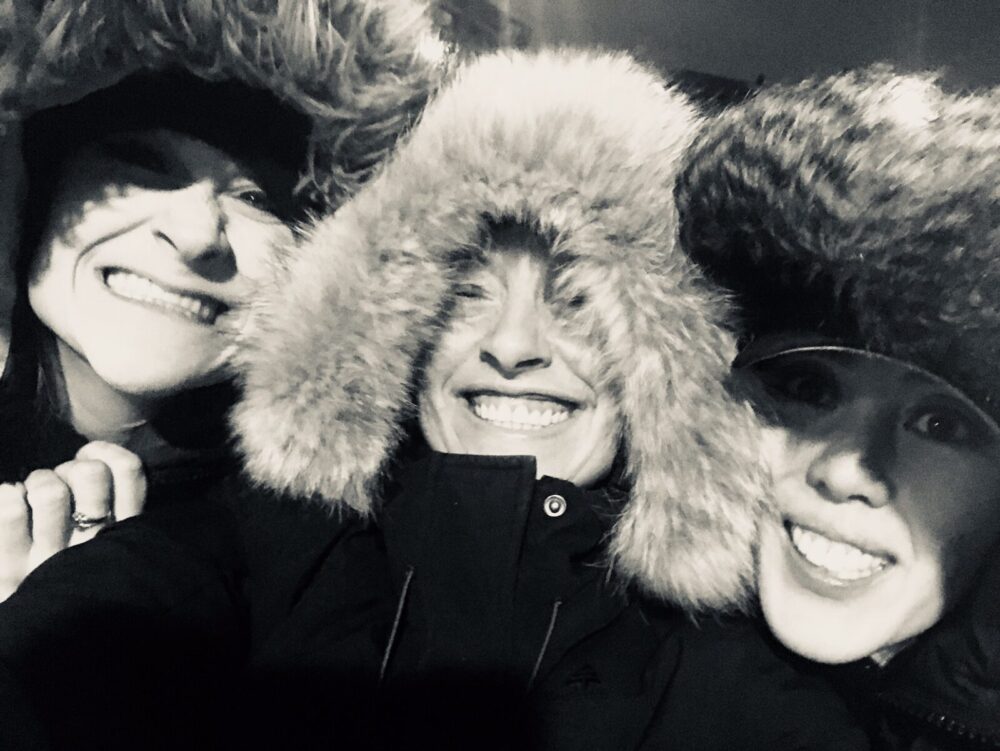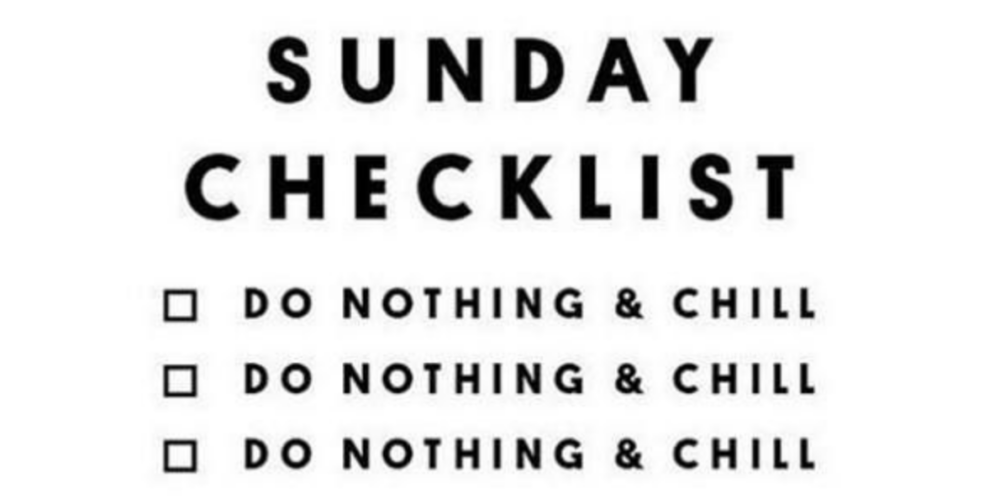 Yesterday I started watching Flesh and Bone on Amazon Video, a show about professional ballet. I stopped dance when I was 13 but I did ballet for 10 years. I spent a lot of my childhood at the dance studio.
My teacher Lisa Meyerhofer was amazing. I learned heaps much from her, I realize more with age. She taught me to walk with confidence, shoulders back, head high. Dance was hard, there were a lot of times I wanted to quit but by not quitting, I gained so much. I learned to persevere and work through it. I remember crying to mum about wanting to quit and her not giving me that option. I can imagine as a parent that was hard but I'm incredibly grateful. I wrote about dance here.
This is me 😇
---
Today Sean and I started Netflix's new show Altered Carbon that came out on Friday. Pretty good so far. "Set in a future where consciousness is digitized and stored, a prisoner returns to life in a new body and must solve a mind-bending murder to win his freedom."  FYI this show contains sex, drugs, and violence. It's starring Joel Kinnaman the guy who plays Will Conway in House of Cards. Almost full frontal! 😝
OK, that's all for today. Blending into the couch.