Hello from me & my plants! To be honest, I keep wondering if I should stop counting the days but we are still in a PANDEMIC even though some things are "normal-ish". Sometimes it feels like the pandemic is over but as of today, Ontario has a 46% rise in cases.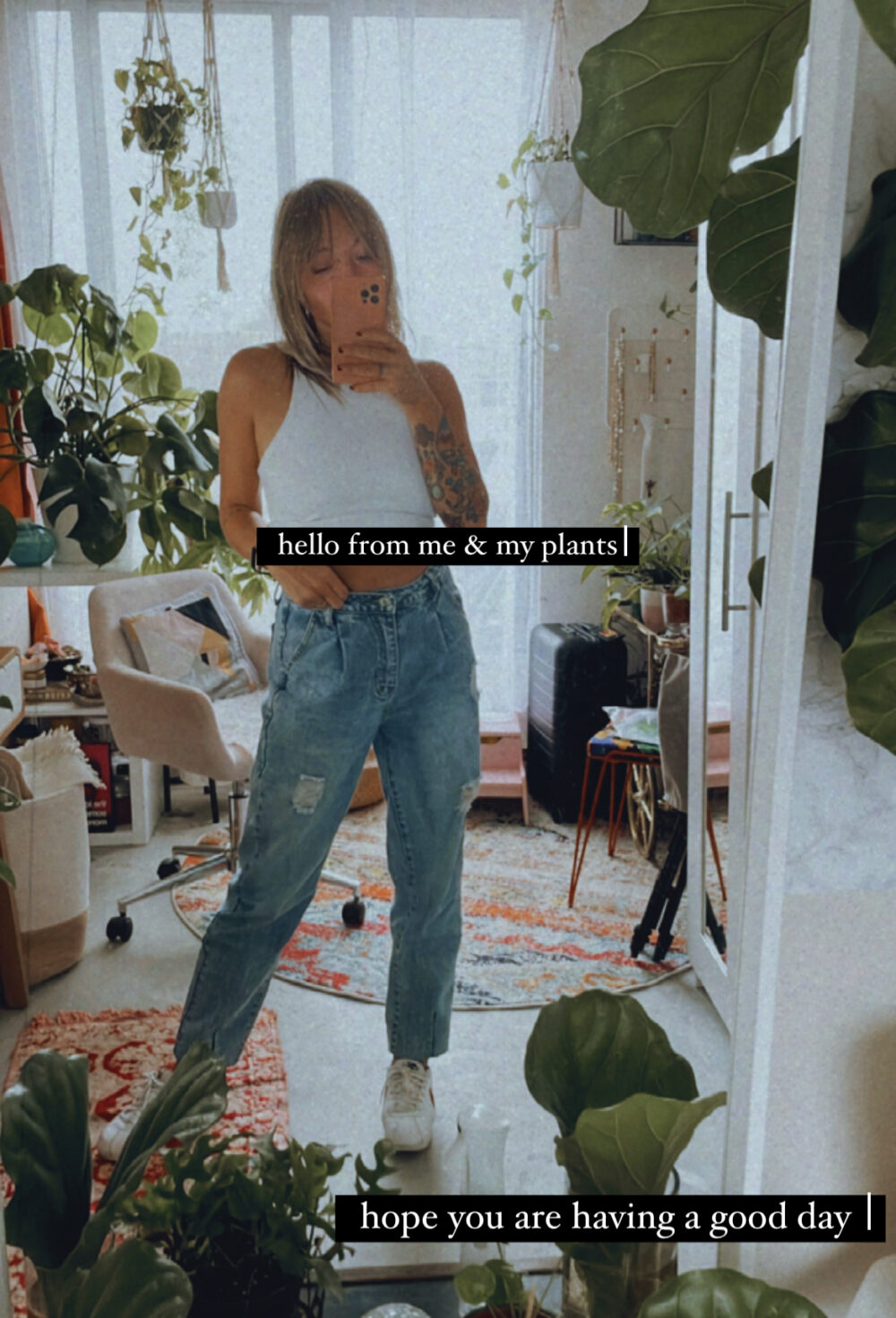 I don't mind being home, to be honest. I love the slower pace of life, the excuse to not go anywhere, the opportunity to bail at any time. I also love my plants so much.
Anyhoo, saying "hi" and Happy Friday! Hope you have a great day!