We drove up to 'Scottage' on Stoney Lake to spend a couple of days with our friend Jake. It was such a relaxing time. I spent most of Saturday laying in the sun, floating, and reading my book. I was due for a battery recharge and couldn't have asked for a better place to do it.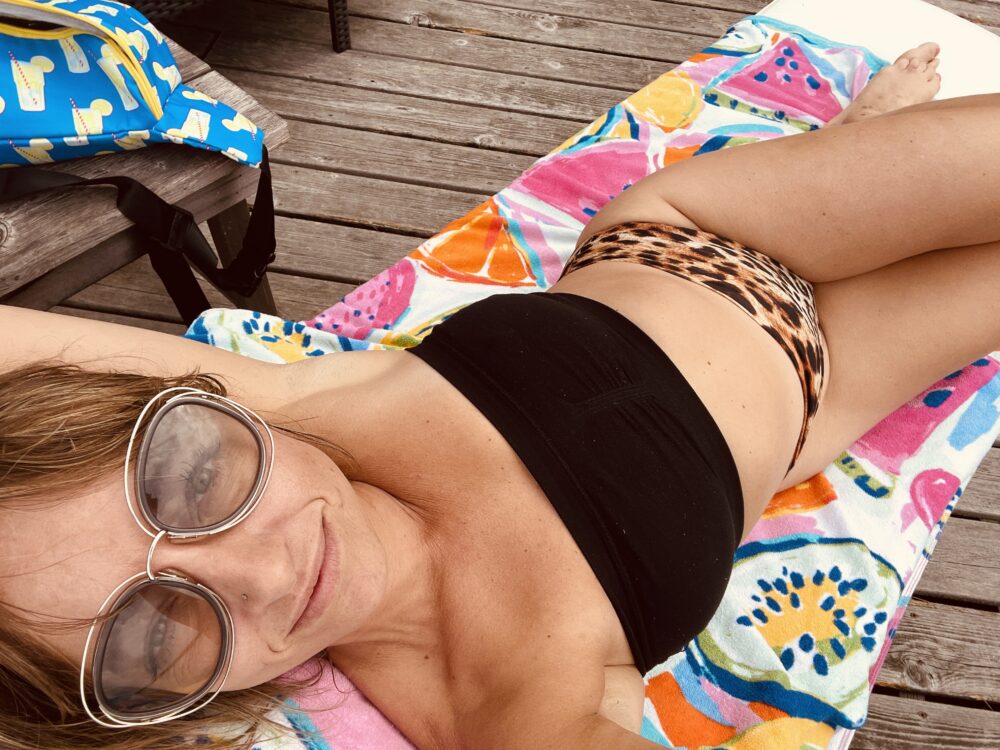 We had a big bbq for dinner and finished it off with a delicious birthday cake for Sean from Pusateri's. His birthday is Sunday but since there were other guests, it was the perfect way to celebrate.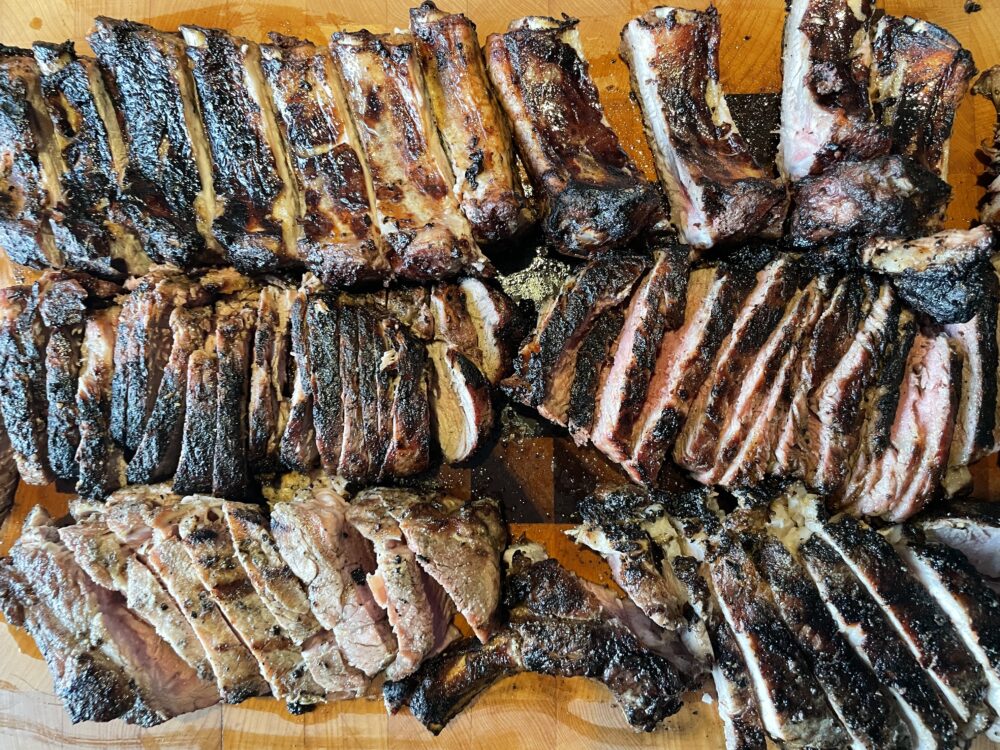 Jake is the Manager for The Tragically Hip and their drummer Johnny Fay was staying there with his partner too. So cool! Young me never imagined I'd be hanging out with the Tragically HIp and singing HBD to Sean togetehr. What a trip!