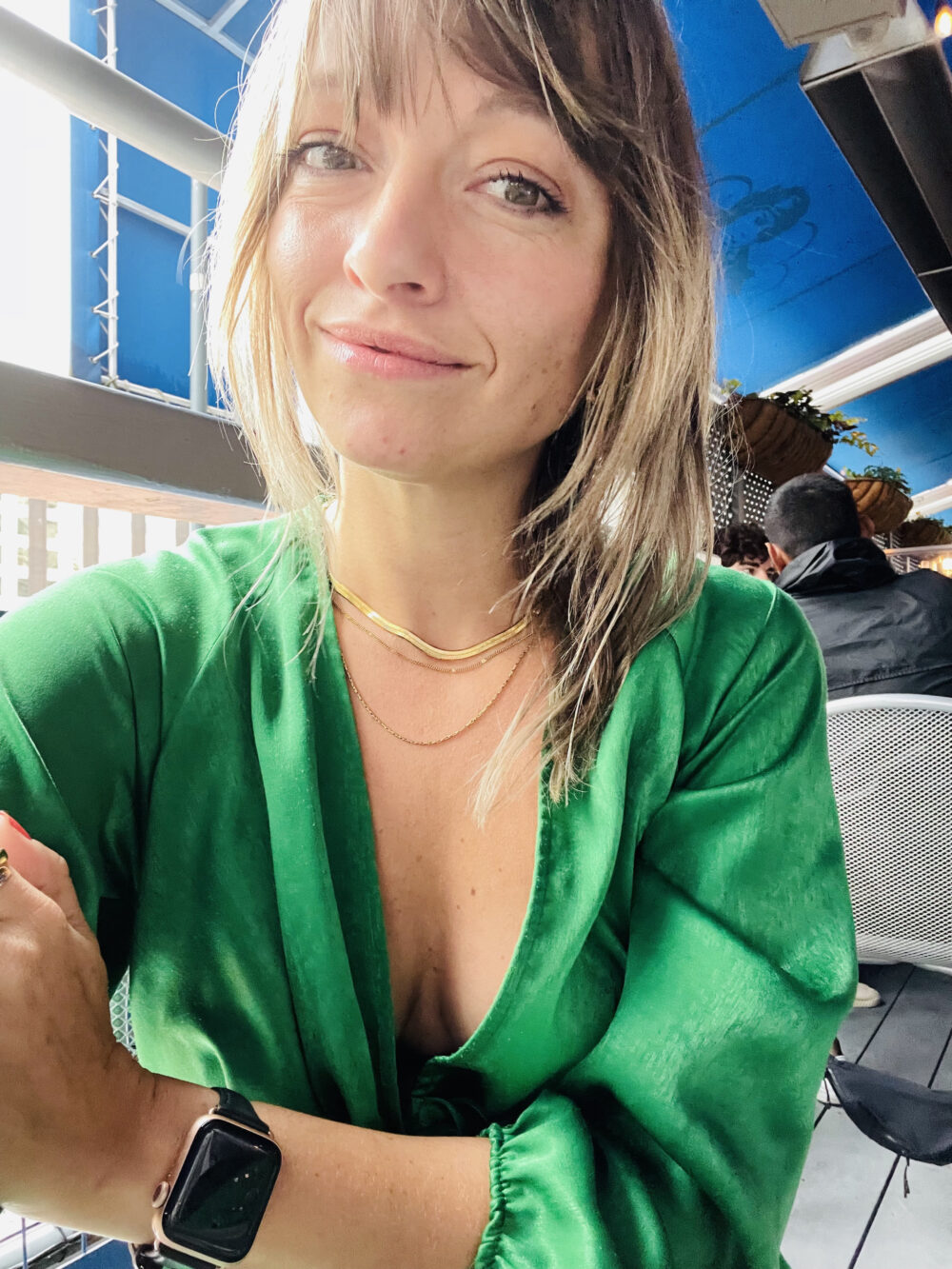 Had the afternoon off work and went to Yorkville for an appointment at D Luxe Lab. It was so nice to be out! I wore new boots from L'Intervalle boots and my fav green dress.
After I met up with Marie (aka @Karmacake) at The Pilot for a LONG overdue catch-up. We've known each other for a decade and never really sat down to chat.
I was going to head home but then Natalie offered to take me for dinner at Sabai Sabai in Yorkville. They serve incredible food from Northern Thailand & Laos. I haven't had a meal that good in ages! Two of the owners, Seng & Jason treated us to amazing cocktails, food, wine, and lots of laughs. It was a bit chilly on the patio but we were having such a good time it didn't bother us. We had deep-fried garlic shrimp, khao soi, and sausages. It's located at Yonge Bloor and I highly recommend it!
Here's to a good weekend!