Sometimes you need a reminder that things are going to be ok. We've gotten this far and we will get through it, through everything. You are strong, don't forget. Take time for the things that make you happy. Don't be too hard on yourself. Find your joy again. Step away from the computer, put on your shoes, go outside.
Hang In There, It Will Be OK.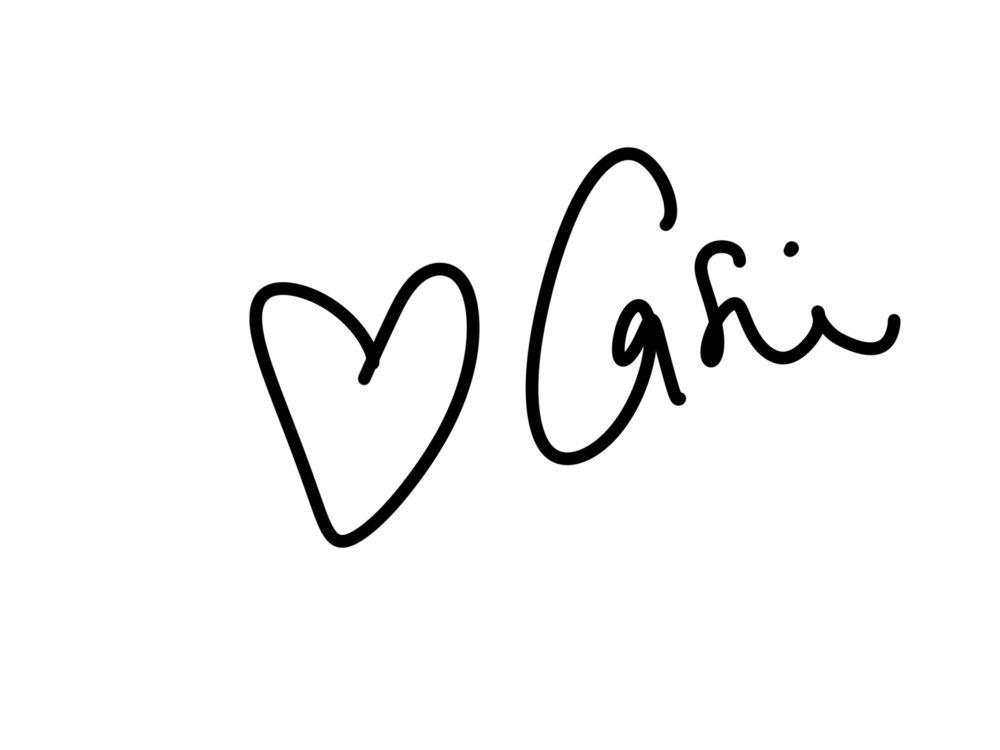 Necklace is the Herringbone Chain from Mejuri, I'm obsessed.