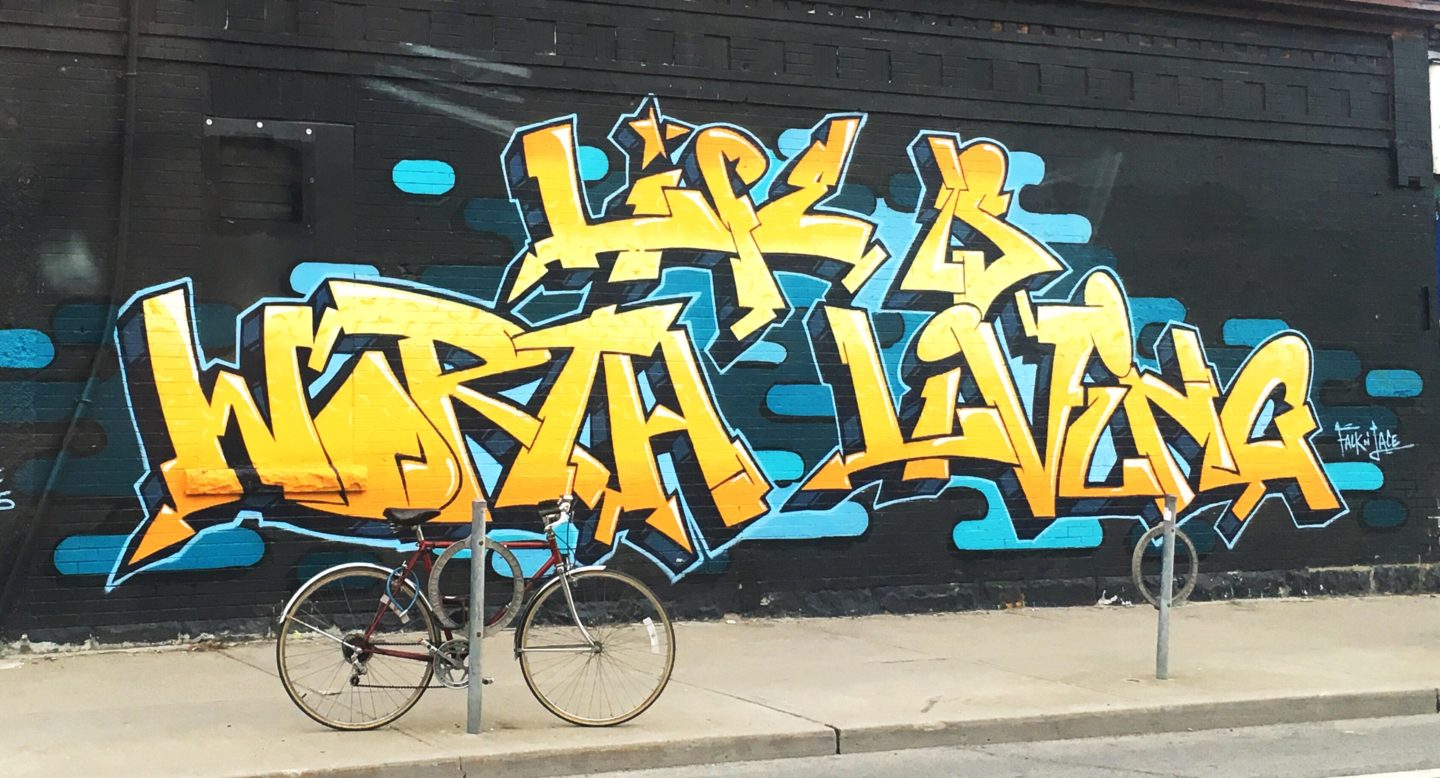 Last weekend I spent heaps of time outside doing stuff and today my allergies kicked in. HELLOOOOO MONDAY! I also think I have glass in my foot. I feel like I'm on extended digital detox since Costa Rica. Today I return the Ford Edge, it's been so great having my own car. Just love getting up and hitting the road! My goal this week is to spend heaps of time writing my blog.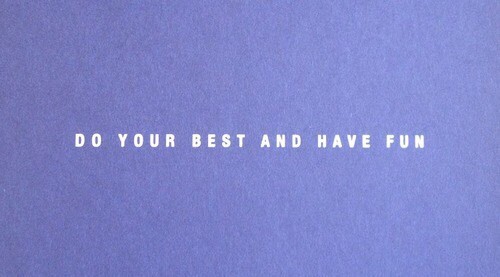 I quite like Monday, it's an opportunity to hustle hard, do your best work and take it a bit easier each day till the weekend.
Here's to a great week!