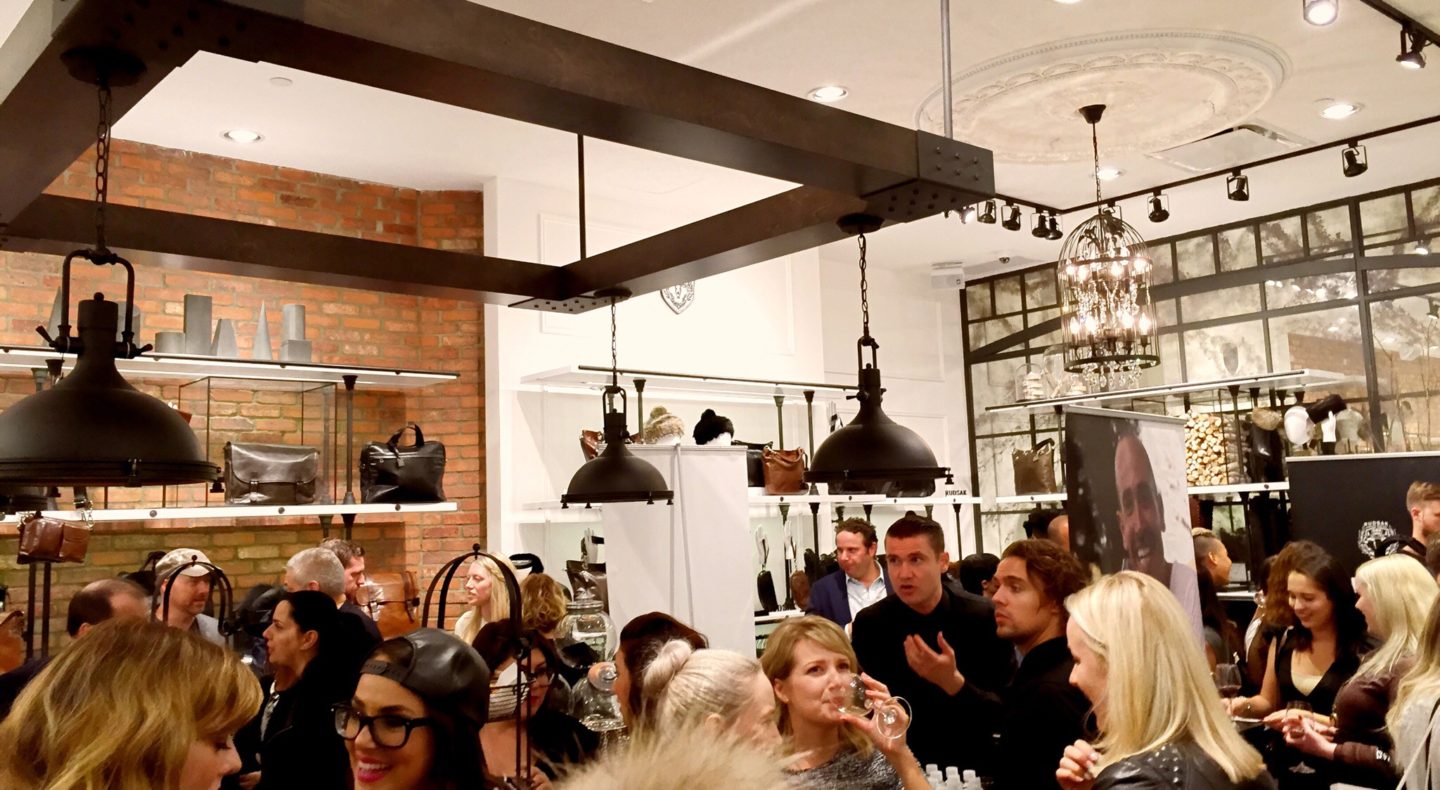 Last night I went to the opening of Rudsak's new store in the Eaton Centre. The special guest was Emily Haines of Metric who is collaborating with them on a new collection. I was fan-girling inside when Emily Haines walked in because my sister and I to listened to her Live It Out album about 100,000,000 times.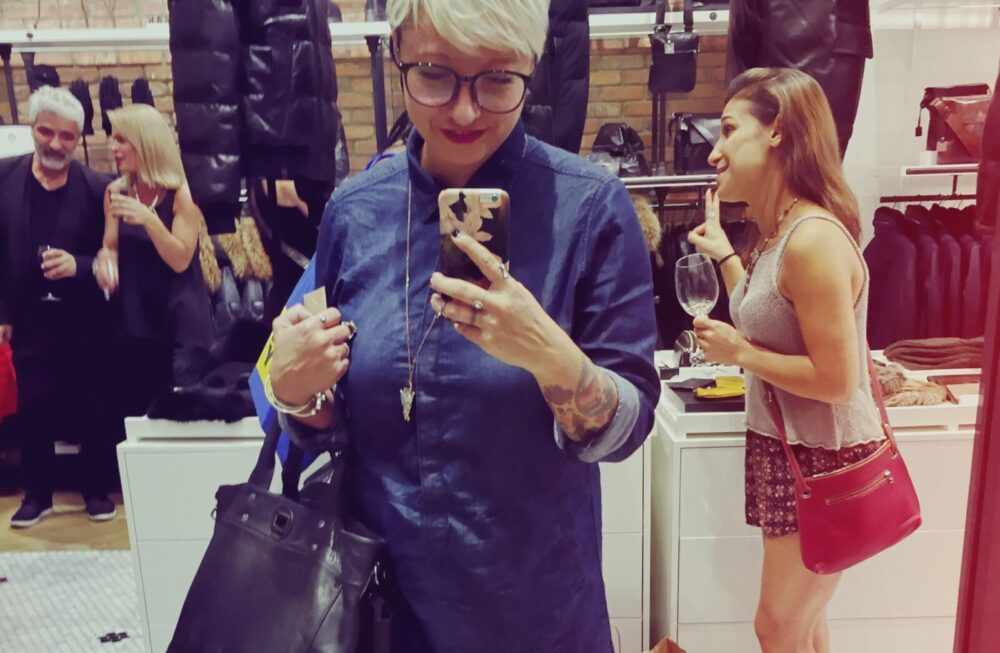 Bag Rudsak, Shirt dress Joe fresh
Last year Rudsak (est. 1994) did a capsule collection for their 20th anniversary inspired but rock musicians in history. This is the first time collaborating with a musician. The partnership came together though Rise Branded Entertainment, a division of Universal Music Canada.
"I've always been fascinated by the close relationship between fashion and music. Suppose it's because personal style is such a powerful form of self-expression, it's very much an art form in itself," – Emily Haines
Her twist on the classic cropped moto will be showcased at four Rudsak stores this month: Calgary's Market Mall, the Toronto Eaton Centre, Carrefour Laval in Laval, Que., and on Ste-Catherine Street in Montreal.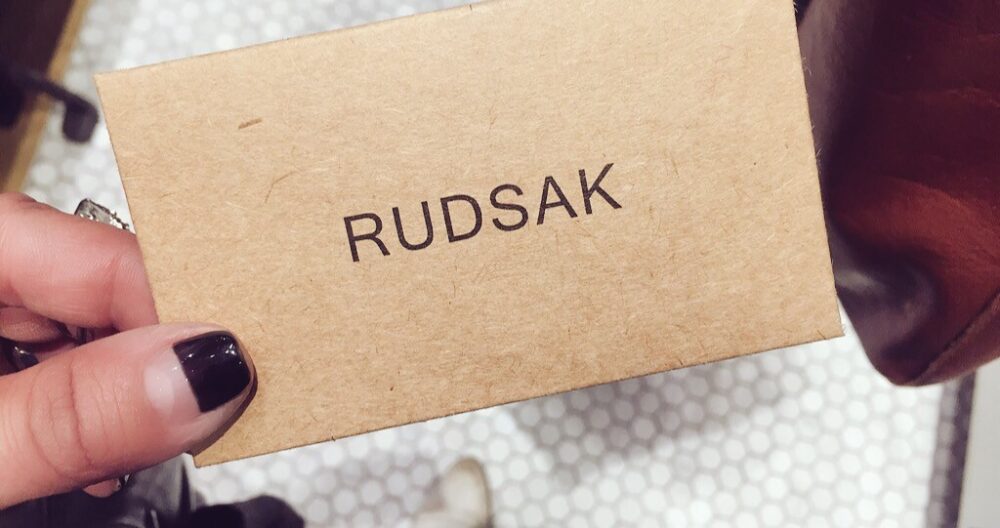 We were all given a little envelope with a key in it. ONE lucky person's key would open a bird cage and inside was a customized Rudsak jacket. The jackets are amazing. I have 2 moto styles from the last few years I live in them as soon as the temp cools.
Spent some time reading the new lookbook on the way home and there's heaps of nice items. I'm quite keen to get one of these leather iPhone cases ASAP.
In other news, THE APPLE ANNOUNCEMENT IS TODAY. Starts at 10am PDT.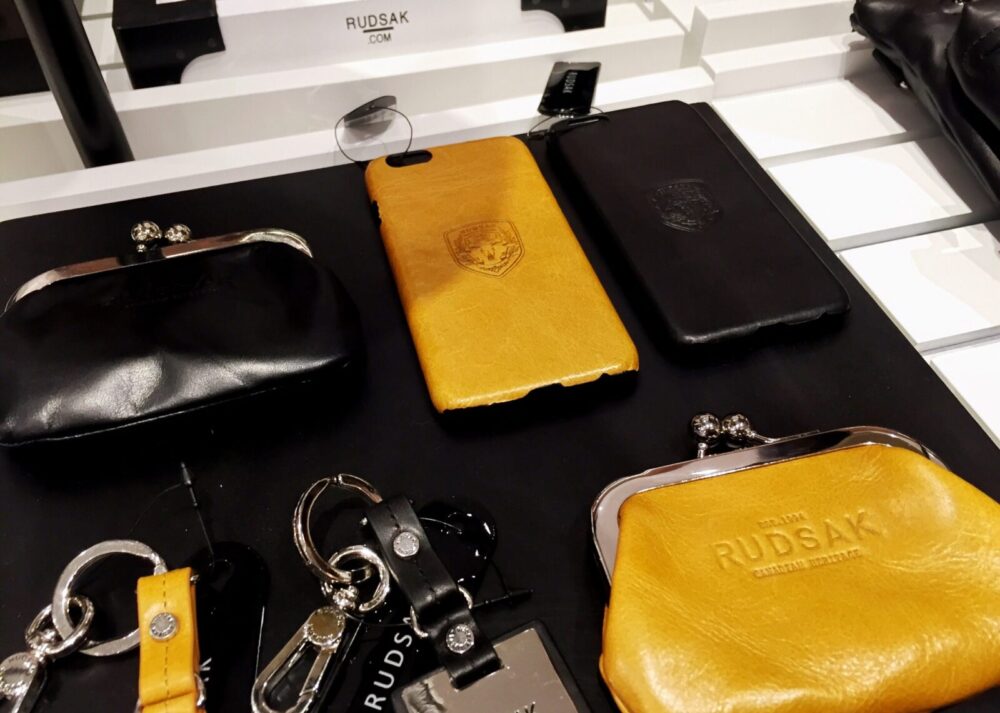 Will update you with the look book after this week. Have TIFF things all day and am feeling pretty excited because I've got 3 events before 2pm and the Apple announcement in the middle. Must know all things about new gadgets.
ALSO, I'm speaking on a panel at WeAreWearables tonight at Mars Discovery District. We are talking about Capturing The Future. I'm live streaming. If there's a link. You'll find it on Twitter @casiestewart!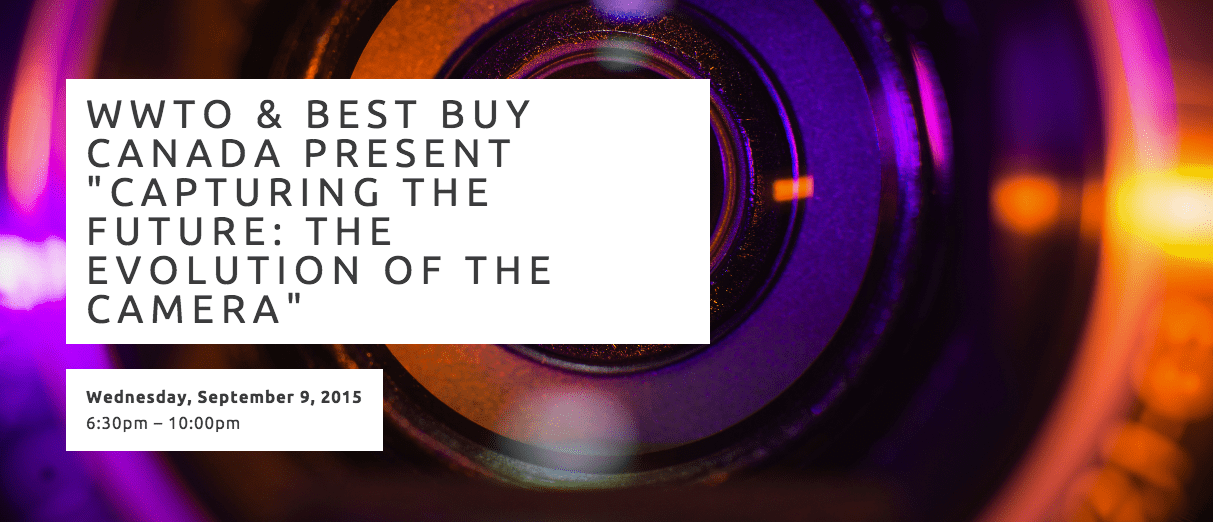 ☀️ CASIE