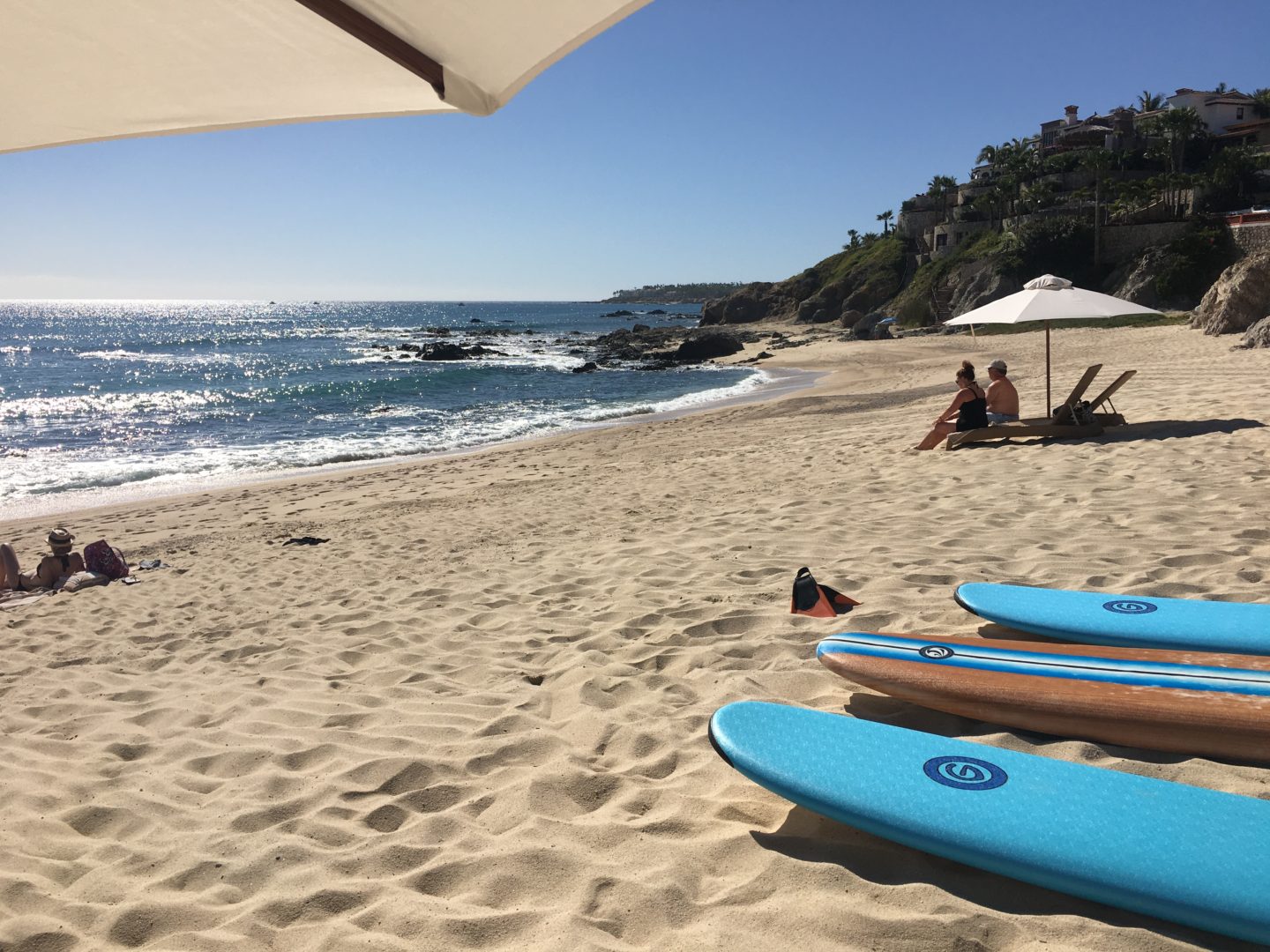 I bet the beach sounds preeeeeeety good right now. This weekend Toronto is looking at some really cold temperatures, -15 to be exact. So, perfect time to daydream about being on a beach like I was a couple weeks ago.
Los Cabos Tourism and Sunwing Vacations sent a bunch of influencers to Cabo, there we documented our adventures, in food, fun, and nightlife.
Watch the video below and visit cabonow.ca to win a trip for two to Cabo! I wish you all good luck, you'll love it!
[iframe id="https://www.youtube.com/embed/BochC2jstCA"]
TIME TO GET ON AN PLANE AND DITCH WINTER!
[vine id="i1d9rWF2JK6″]