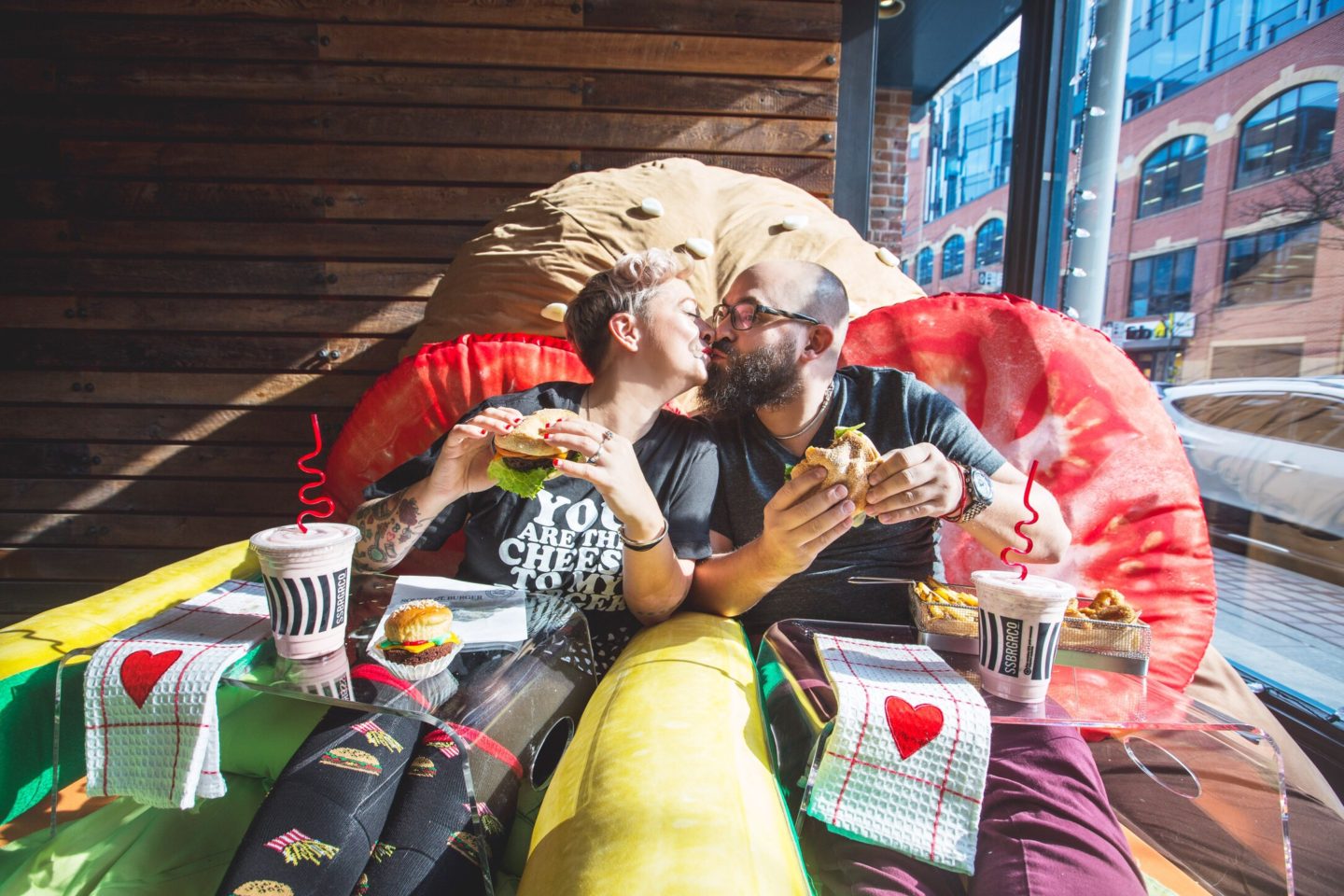 It's Valentine's Day and I know it's cheezy, but I love it all! ? Hearts on everything, love in the air, planning secret things for someone you love. I sent Sean a V-Day gift on Tuesday because I couldn't wait till the weekend. Show love all year, right? According to the latest Emervel Kissability Report, Canadians are a pretty kissable bunch. Raise your hand if you've kissed a Canadian? I know I have! ???
80% of Canadians rated their last kissing partner as "very or somewhat kissable," and respondents said they lock lips with their partner about three times a day on average. I can tell you, I kiss his beard as much as I can, I just can't help myself! Scroll for some interesting stats about kissing and making those lips more kissable.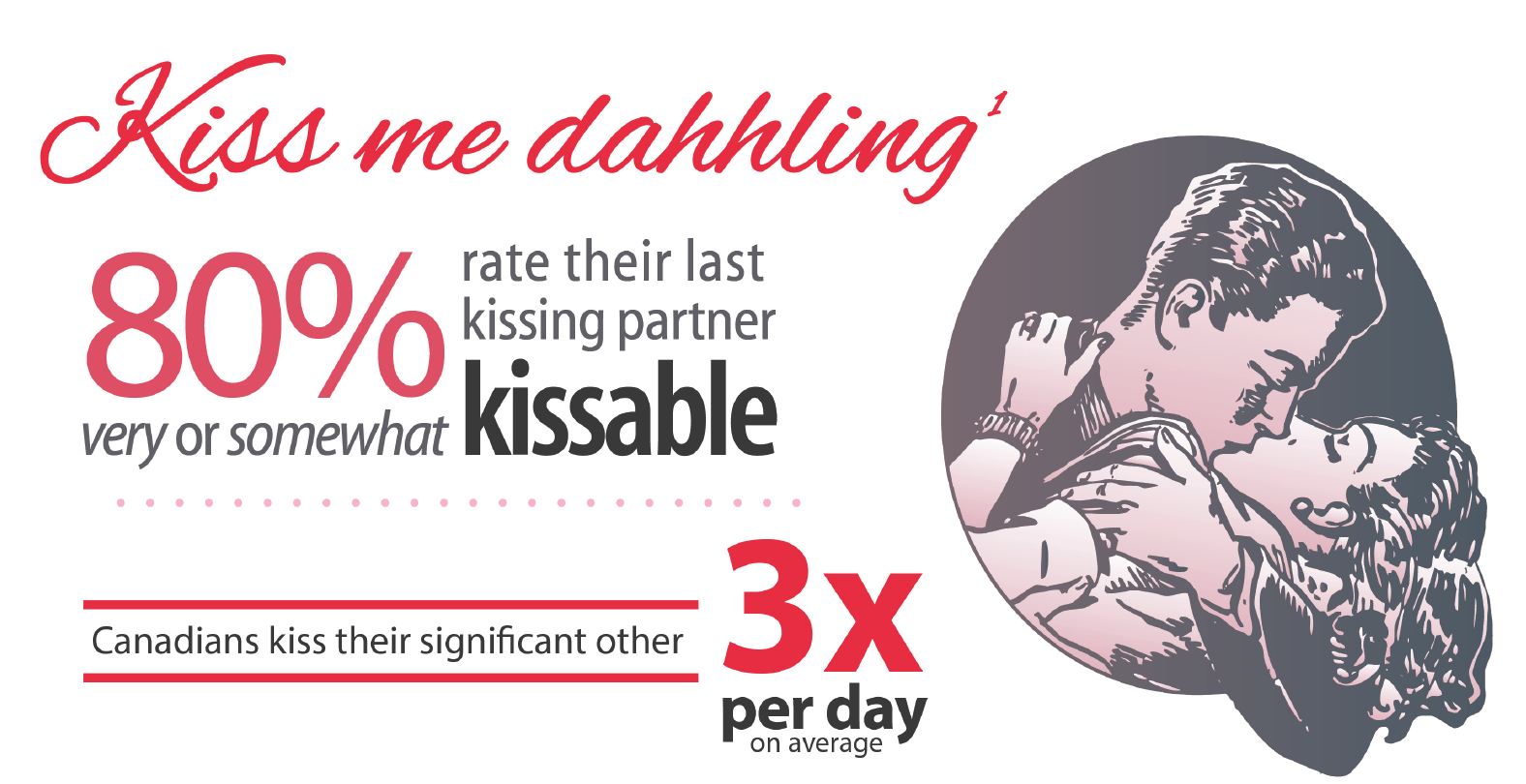 Makeout Stats You'll Find Interesting
– 1 in 5 (20%) Canadians under age 45 say they've actually ended a potential relationship because the person was a bad kisser. – BEEN THERE BAE
– 1 in 5 women (19%) said they feel their lips aren't as kissable as they'd like. – TBH mine could be softer rn
– 9% of Canadian ladies wish their lips were softer and fuller. – PUCKER UP
– 2/3 (64%) of Canadians prefer gentle vs. hard kisses (11%) – This is me, soft lips please!
– Half of Canadians (50%) preferred long kisses over short kisses (28%)
– Most Canadians preferred to kiss with their eyes closed (64%) vs open (14%). – Eyes open is creepy, let's get real!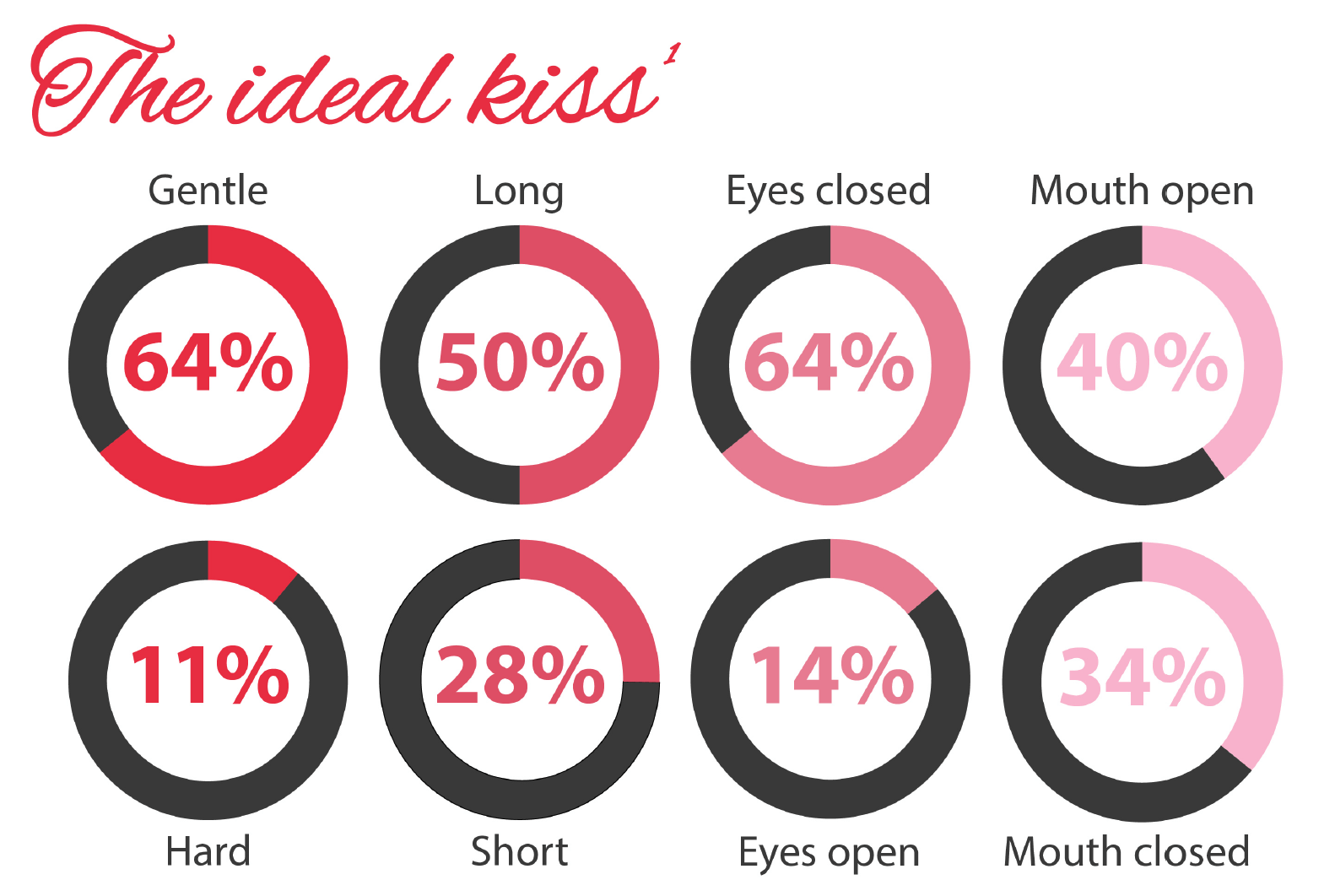 Over the last couple weeks I've had a few conversations about lips and making them more kissable. I'm not sure if it's an age thing or something influenced by pop culture but, conversations are happening. I've been thinking about trying out an Emervel lips treatment, it's not permanent and I'm curious about the results. Here's how experts define kissable lips.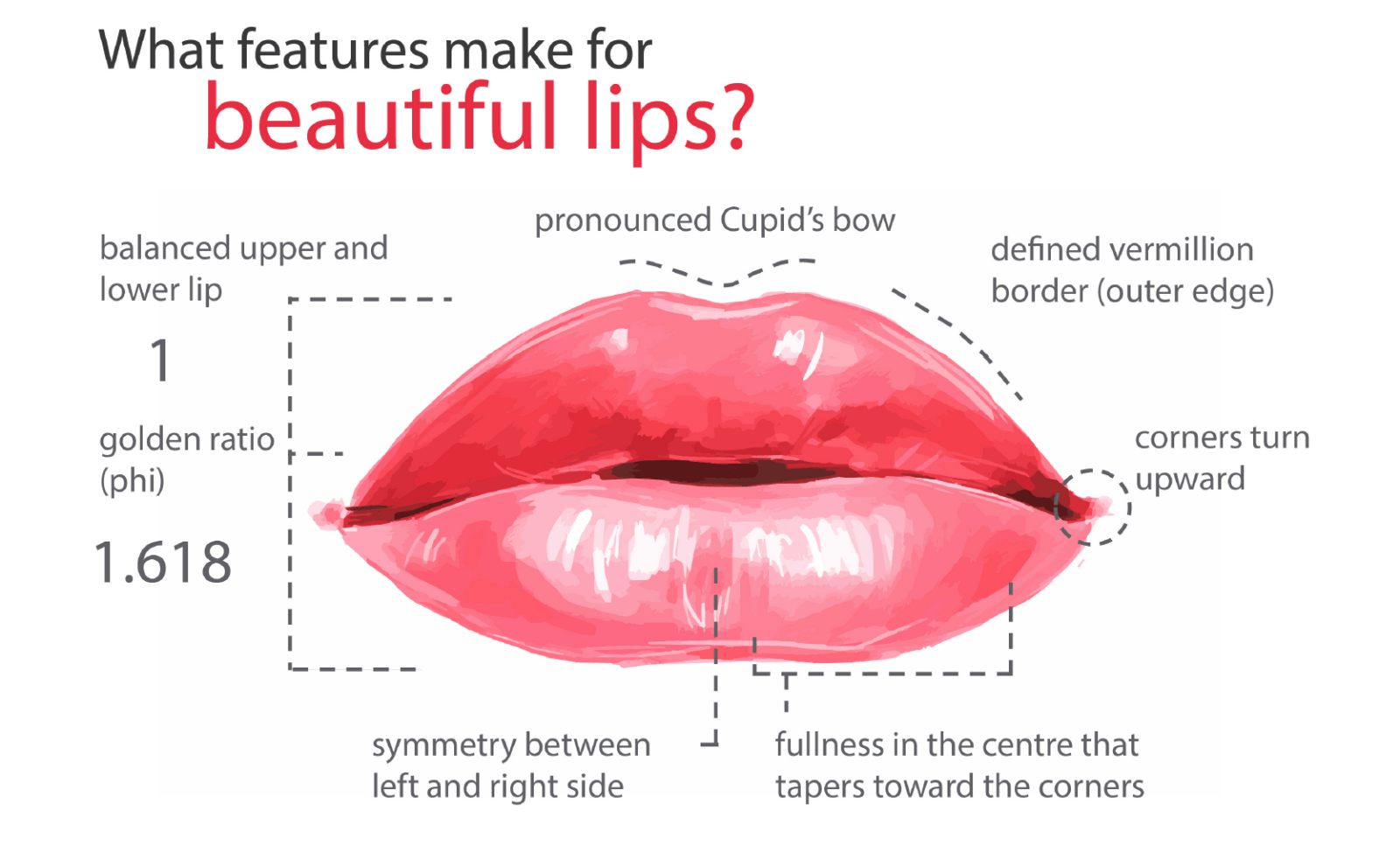 Did you know, a French kiss exercises all your facial muscles, which could help you look younger? Kissing also reduces stress and improves your mood by increasing serotonin and endorphins to our brain. Who knew?! Well, if you've had a lot of great kisses, you'd know.
I wish you happy Valentine's Day and hope you flex those lips for lots of kissing! ?

This post was sponsored by Galderma, the distributors of Emervel. All words and thoughts are my own.